Description
Get ready to warm up your taste buds, lace up your sneakers and sip! The 1K Wine & Beer Walk is around the corner so you better start training! Pass the start line and sip samples of up to 20 wines or beers along the race course at the "hydration stations" throughout the Crystal City Shops and the Art Underground.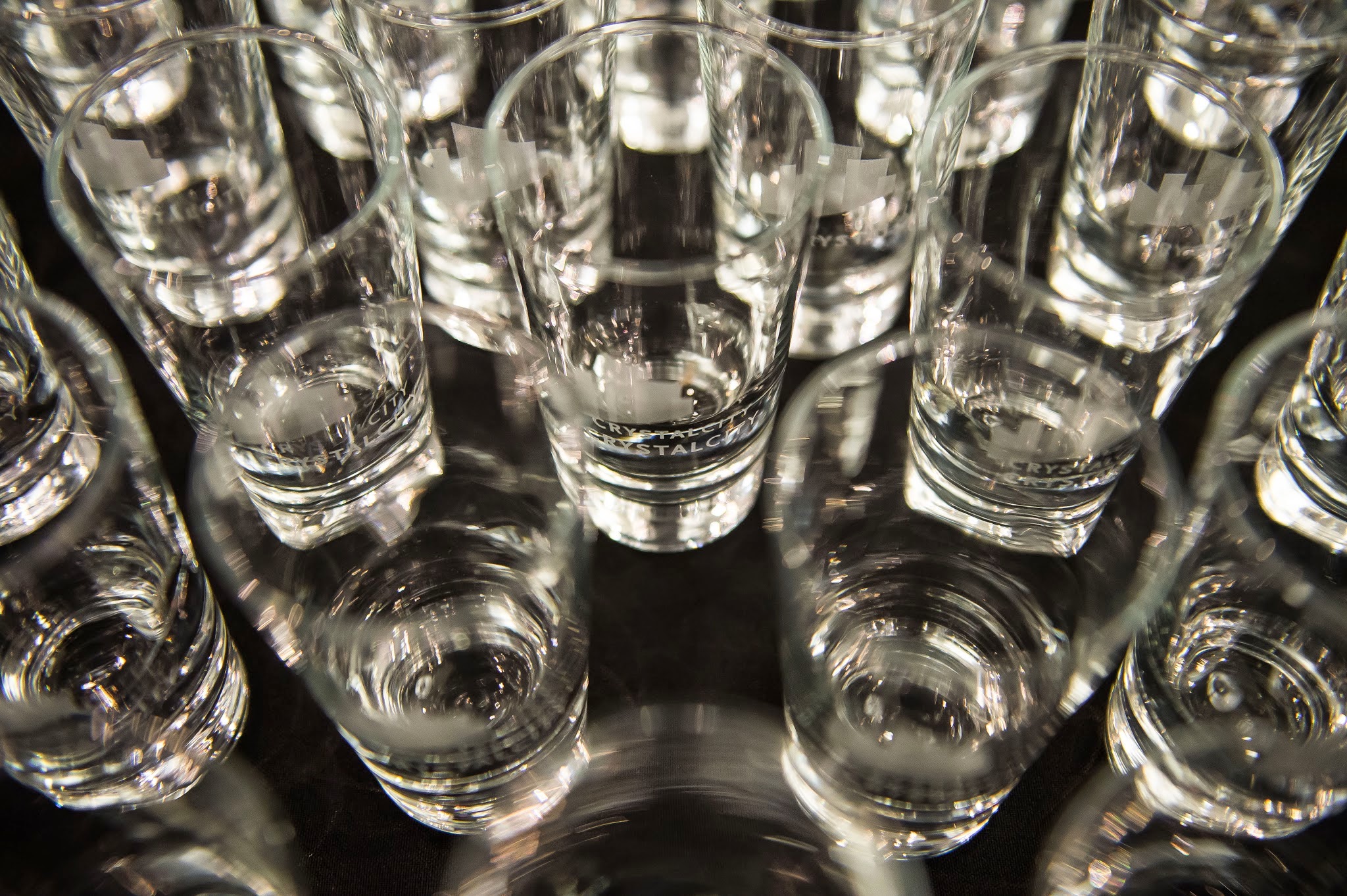 How does the 1K Wine & Beer Work:

Tickets are $20 online and $25 at the door.
Online presale ends on January 20th at 11:59 PM.
Sales at the door end at 4:30pm
Chose either a Wine or Beer Passport and select a heat start time (2PM, 3PM, or 4PM).
Head to the "Start Line" at "The Landing" in the Crystal City Shops @1750 no earlier than 30 minutes before your heat time to pick up your race bib, passport and tasting glass.
Follow the 1k "race route" throughout the Crystal City Shops and stop and each of the "hydration stations" to grab your sample. Note - you may taste in any order you wish!
Each of the "hydration stations" will have one or two beer and wine tastings - only ONE taste of each offering.
EVERY Room has both Wine and Beer being served so you can walk with folks who choose other wine or beer option.
Several Crystal City area restaurants will be offering food tastes throughout the course.
Entire event takes place indoors in the Crystal City Shops.
Pre-sale ticket holders for the 2PM Heat can pick-up their glasses and race materials starting at 1 PM. Although the "course" won't be officially open until the start of your heat, you can head to an area restauraunt and skip the registration line once the pouring begins! All other pre-sale ticket holders should plan to arrive at check in no earlier than their heat time.
All beer and wine pours end at 5:30 PM.
A Snow Date has been scheduled for Saturday, January 28th.