Description
Wednesday, April 22, 2015 from 6:00-7:30pm
The Bosco Center in Downtown Columbus
80 S. 6th Street – Columbus, Ohio 43215
THANKS TO OUR INCREDIBLE SPONSORS:
ACHIEVE SPONSOR: Cardinal Health

EMPOWER SPONSOR: Geben Communication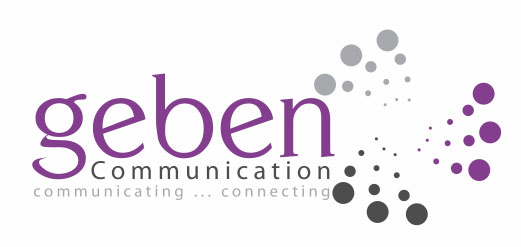 SUPPORTING SPONSOR: ViaVero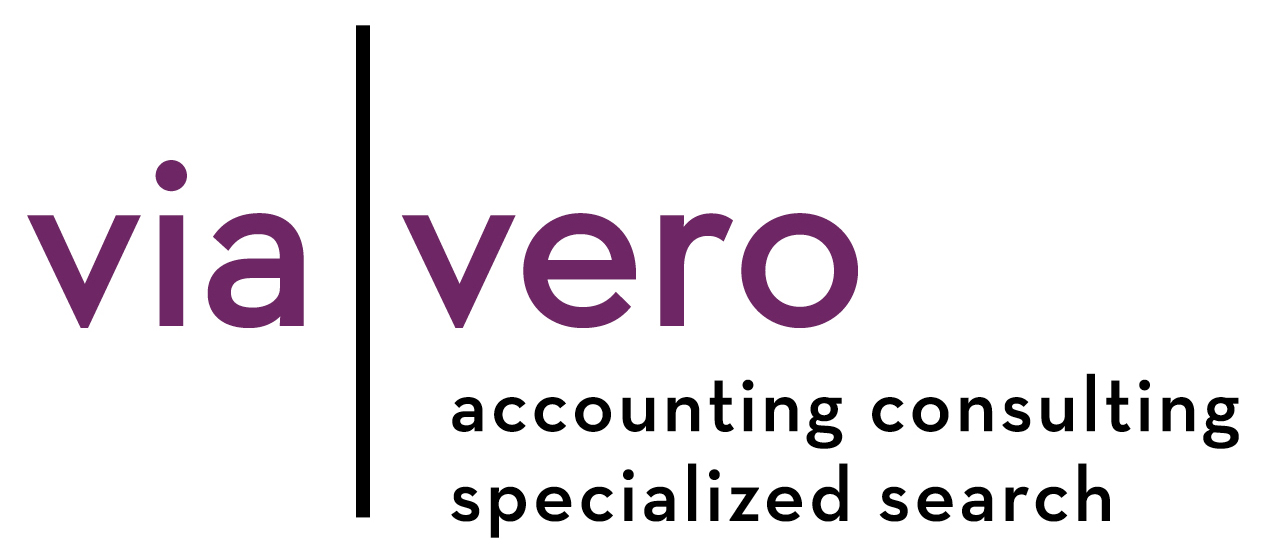 1girl loves celebrating the success of our students and the facilitators who make our work possible! This year, we will be hosting our first annual 1girl Graduation Celebration. We will be celebrating the girls' completion of the program and showcasing the work they have put forward this year. We are inviting family and community members to get on board with 1girl's mission and see firsthand how our efforts impact the lives of these extraordinary girls. This year, we will also be giving out our first 1girl scholarship award to a college woman who has demonstrated commitment to empowering women and girls in her community. This is an event you do not want to miss!
Free event parking will be available. Dinner will be served by Freedom a La Carte, a local company that employs survivors of human trafficking. Dress for the event is casual.