1."DUAL MOMENTUM INVESTING FOR MORE PROFIT WITH LESS RISK"; 2. EASY MOMENTU...
Description
Are you looking for an ETF or Fund strategy that will increase performance at a reasonable risk level?? If so, our February event features Gary Antonacci, award-winning author of "Dual Momentum Investing" who proposes such a strategy. Our second speaker, Peter Lingane, will contrast Gary's approach with other approaches. We will wind the event up with a joint Q&A panel/session. Details below...
Session 1: DUAL MOMENTUM INVESTING FOR MORE PROFIT WITH LESS RISK

Gary Antonacci will begin by explaining the origins and history of momentum investing. He will show why momentum is called "the premier anomaly." Gary will then describe the way momentum is most commonly used and why this may not be the best approach. Using easily understood examples and historical research findings, he will show how relative strength momentum can enhance investment returns, while trend-following absolute momentum can dramatically decrease risk exposure. Finally, Gary will describe the behavioral biases you must deal with and the mindset you need to become a successful momentum investor.

YOU WILL LEARN:
1.To spot the best momentum investment opportunities in any market environment

2.To protect yourself from bear market risk

3. How to construct your own low-cost, rules-based dual momentum portfolio
discussed by: Gary Antonacci, Author, "Dual Momentum Investing"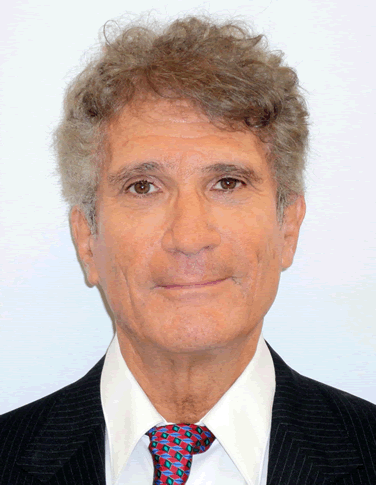 Gary Antonacci is author of the award-winning book "Dual Momentum Investing: An Innovative Strategy for Higher Returns With Lower Risk" (McGraw-Hill, 2014). In 2012, Antonacci was winner of the prestigious Wagner Award for Advances in Active Investment Management. He received his MBA from Harvard Business School.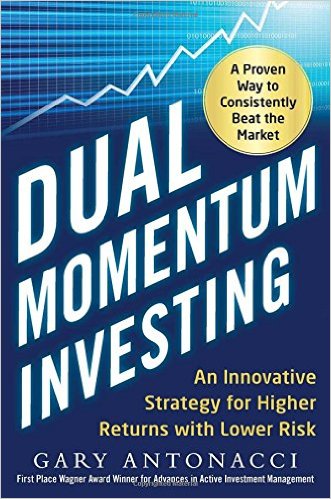 Dual Momentum Investing (Amazon.com)
Gary, his book and methodology are feaured in the Morningstar interviw below....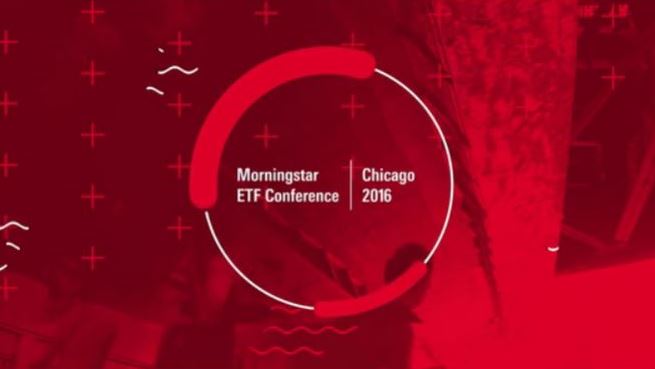 Morningstar Interview of Gary Antonacci
Session 2: EASY MOMENTUM STRATEGIES TO INCREASE RETURN AND REDUCE RISK

Peter Lingane will compare the performance of dual momentum to that of the NoLoad FundX and SectorSurfer momentum strategies. He will also show that high-return Level3 portfolios can be less risky than conventional retirement portfolios.

YOU WILL LEARN:
1.How the dual momentum strategy compares to the NoLoad FundX newsletter

2.How a Level3 portfolio can provide more return and less risk than a more conventional portfolio

3. Why it is prudent to base investment decisions on the recommendations of several algorithms
discussed by: Peter James Lingane, Principal, Financial Security by Design

.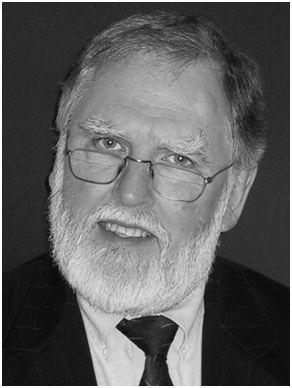 Peter Lingane, is an independent California-registered investment adviser who provides fee-only financial advice and brings his considerable analytical skills to both tax and investment issues. He is a self-described "recovering buy and hold investor." He can be reached at www.lingane.com.

SCHEDULE
8:30 AM - Registration / Social / Book Swap

9:00 AM - First Presentation
10:30 - Second Presentation

11:30 AM - Q & A
More Information
Students under 25(with ID) Free. (No registration required, show ID at Registration Desk)

No refreshments provided. Refreshments available for purchase at the AMC counter.

An investment book will be raffled off during the meeting.

Visit our book swap table before the meeting; bring a book, take a book!
Click on following links for detailed venu information.