1at Annual HEALING and MIRACLES Conference 2020!!! with Dr Randy Clark!!
About this Event
2020 is a NEW DECADE and God is about to release the NEW ANOINTING for Switzerland/Europe!!! If you have never seen a HEALING, the Blind see, the Deaf hear,someone walk out of a wheelchair, or a MIRACLE from God YOU dont want to miss this Healing Conference Nov 6,7,8, 2020 in Winterthur Switzerland!! Tell your friends, Family, Church to bring the sick, paralyzed, crippled,Blind, Deaf, to come and receive a MIRACLE from JESUS!!! You dont want to miss out on the Healing Impartation that will be released at this Conference!!! Go to www.EuropeAblaze.eu for more DETAILS!!! Come JOIN US!!!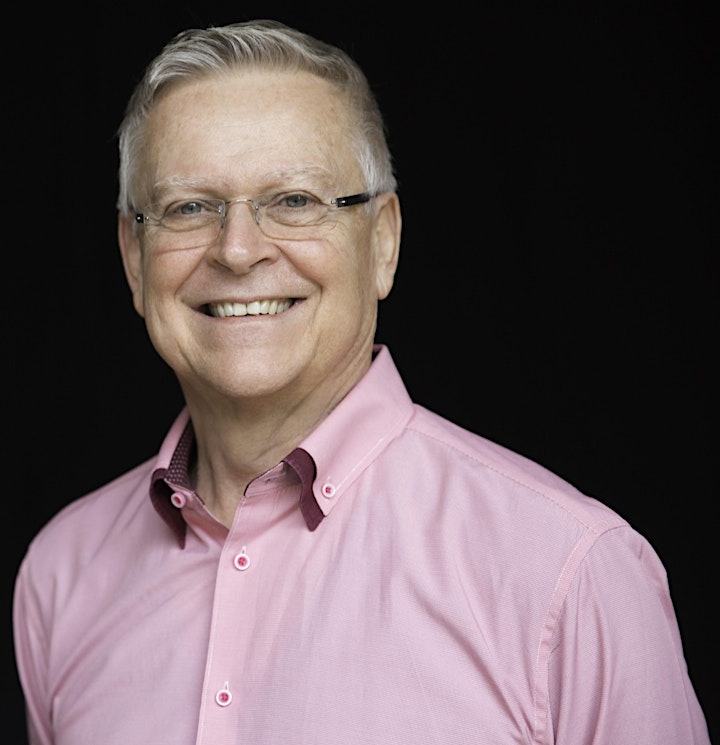 Awesome News!!! Matteous Van Der Steen from the Netherlands and his Worship Band, Berthold and Barbera Becker Elders from Germany, Jake Hamilton from Bethel Music are NOW COMING to WINTERTHUR on NOVEMBER 6,7,8!!! Come join us in PRAYER, WORSHIP, and INTERCESSION and help US BIRTH this HEALING REVIVAL that is going to be coming to Switzerland/Europe!!! Will also be sharing/PRAYING about the Music Festival/March for Jesus "Zurich" 2021 and the European Prophetic Conference 2021 with Prophets from all around the World!!! Come JOIN US for LIVE WORSHIP and PRAYER in WINTERTHUR SWITZERLAND as the Rest of the World is stuck infront of a Computer Screan!!! God is about to do something NEW in EUROPE!!!!