1at Annual HEALING and MIRACLES Conference 2020!!! with Dr Randy Clark!!
About this Event
2020 is aNEW DECADE and God is about to release the NEW ANOINTING for Germany/Europe!!! If you have never seen a HEALING, the Blind see, the Deaf hear,someone walk out of a wheelchair, or a MIRACLE from God YOU dont want to miss this Healing Conference April 17, 18, 19 2020!! Tell your friends, Family, Church to bring the sick, paralyzed, crippled,Blind, Deaf, to come and receive a MIRACLE from God!!! You dont want to miss out on the Healing Impartation that will be released at this Conference!!! Go to www.EuropeAblaze.tv for more Info and BUY your Early Bird Tickets NOW for 25 Euros for the 3 Day Event!! Spread the WORD!!!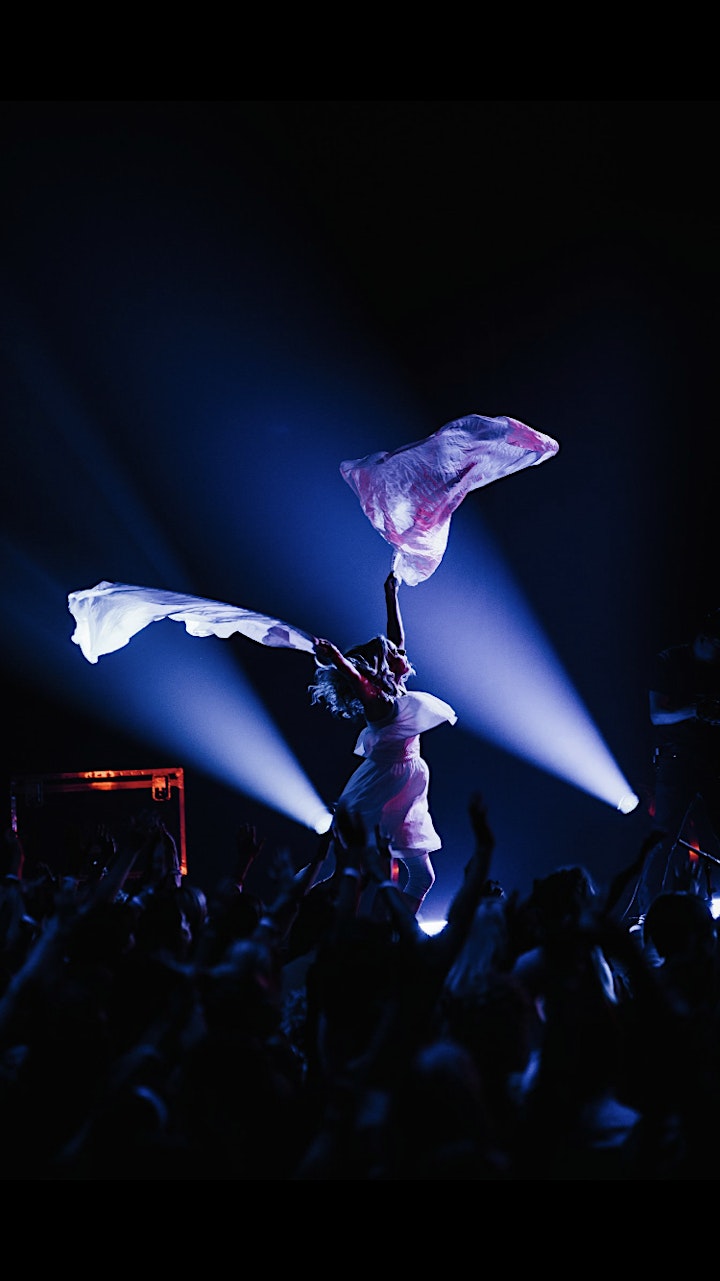 Saara Taina the Dance/Arts Pastor for Bethel Church/BSSM in Redding CA is coming to Augsburg with a Team of Dancers/Flaggers from BSSM to the Healing Conferance in April to release the Healing Power of Jesus through Holy Spirit Dance and Intercession!!! She will also be doing a Healing Impartation Dance Workshop on Saturday and Sunday at the conferance! You dont want to miss it!!!!