1."A Review of Asset Class Performance: Election, Fed and Oil"; 2. 2017 U.S...
Description
1. A REVIEW OF ASSET CLASS PERFORMANCE: ELECTION, FED AND OIL

A review of asset class performance leading up to the presidential election and following the election will be presented. A number of key factors are in play, including the election, Fed action on rates and OPEC influence on oil.

YOU WILL LEARN:
1.About asset class performance since the Brexit vote to early January time frame

2.The impact of the Fed's December decision on rates

3. The impact of the November OPEC meeting
discussed by: Bill Jump, Serves on the Board of AAII Silicon Valley Chapter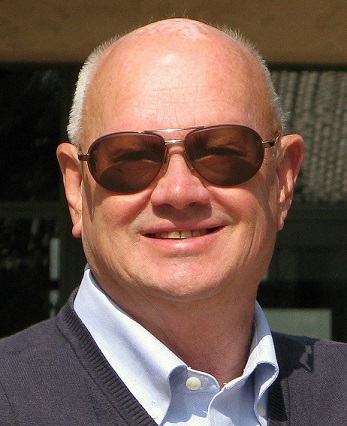 Bill Jump retired from IBM as an executive project manager after a 48 year career. He
is a graduate of UC Berkeley in electrical engineering and has a Master's certifi cate in
project management from George Washington University. Jump is a lifetime member of AAII
and serves on the board of the AAII Silicon Valley Chapter.

2. 2017 U.S. AND GLOBAL OUTLOOK:MARKETS AND THE ECONOMY

The economy and market continue to be quite uncertain and investors are grappling with how to develop the right investment strategy for their unique needs. This presentation is designed to provide context on how to construct an appropriate portfolio plan based on a person's financial goals and objectives.

YOU WILL LEARN:
1.What drives market volatility

2.About interest rate policy and its impact on investment strategy

3. How to develop a portfolio plan for 2017
discussed by: Michael Yoshikami, Ph.D., CFP, is CEO and founder of Destination Wealth Management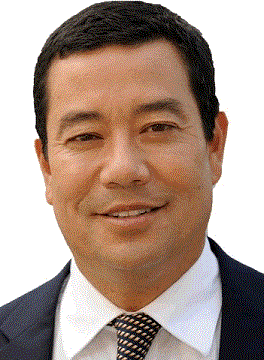 .
Michael Yoshikami, Ph.D., CFP, is CEO and founder of Destination Wealth Management, a San Francisco Bay wealth-management firm. As chairman of DWM's Portfolio Strategy Committee, Yoshikami oversees the macro tactical asset allocation weightings for client portfolios and develops the economic viewpoints that guide portfolio strategy. He is author of "Your Money, Your Future."

SCHEDULE
8:30 AM - Registration / Social / Book Swap

9:00 AM - First Presentation
10:30 - Second Presentation

11:30 AM - Q & A
An investment book will be raffled off during the meeting.
More Information

Visit our book swap table before the meeting; bring a book, take a book !
Students under 25(with ID) Free. (No registration required, show ID at Registration Desk)

For driving directions, see location map at: tinyurl.com/njkqk5x

No refreshments provided.
Refreshments available for purchase at the AMC counter.
More Information