Event Details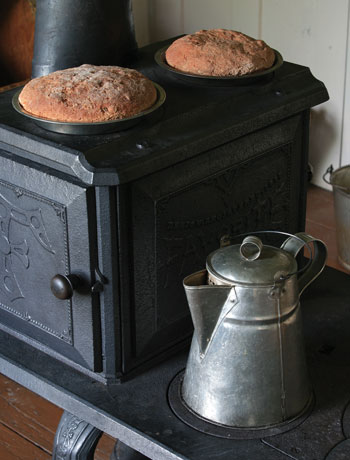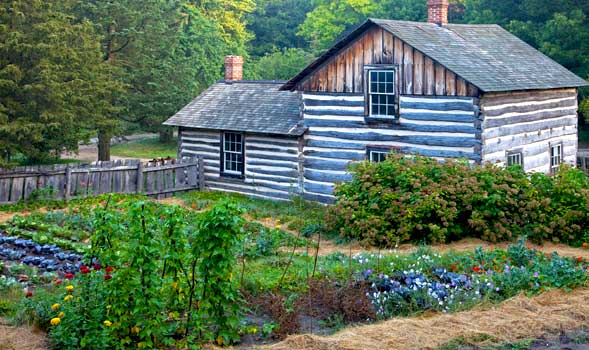 First, we travel back in time, boarding a private motorcoach in Chicago for a scenic ride through northern Illinois and into the heart of Wisconsin's dairy lands. Our first stop is Old World Wisconsin,a living, breathing outdoor history museum depicting howfamilies -- many of them immigrants from Europe -- farmed, worked and ate back in the late 1800's
Explore the working farm where oxen still carefully plow the fields and simple, hearty food is still cooked on open fires and pot-bellied stoves. Tour the beautiful heirloom gardens with a  food historian. Enjoy a rustic cooking lesson and bake (and savor) a spice cake from a cherished Old World recipe. Take a turn hand-cranking homemade ice cream and learn the secrets of churning fresh butter. Browse the general store, step inside the one-room schoolhouse and watch the blacksmith and artisan craftsman at work. (A picnic lunch is included.)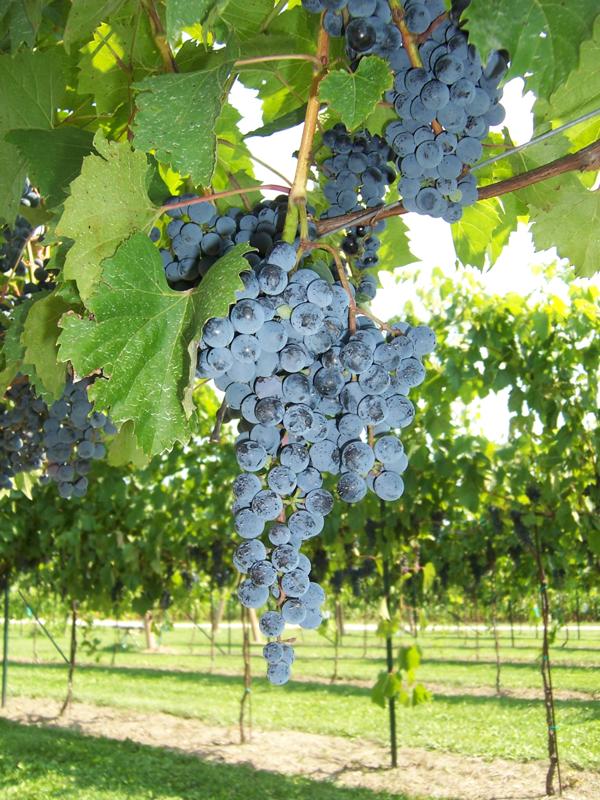 Then we're off to a Staller Estate, a boutique winery not far away. We'll be their guests at a multi-course, farm-to-table dinner that showcases the estate's favorite bottles paired with creative dishes by Black Sheep of Whitewater, a wonderful little eatery that sizzles with seasonal, locally-sourced meat, herbs and produce. After a leisurely dinner, dessert and goodbyes, we board the bus for the ride back home.

The cost for this adventure is $192.47 pp, all inclusive. Tickets must be purchased in advance. Please note that due to the popularity of this event, we will not be able to hold your reservation unless you purchase a ticket. If we're unable to confirm your ticket purchase you may be removed from the guest list prior to departure. Motorcoach passenger pick-up location will be emailed to you two weeks before the trip.

CANCELLATION:

If the event is canceled by us, you will receive a refund of your ticket price. Please read Cancellation/Refund Policy on event ticket site.

You may cancel on or before July 15, 2013 for a full refund. There will be no refund after July 15, 2013.

Once a full payment has been made, cancellations will only be accepted in writing. Email your cancellation to info@travelblendtours.com including your full name, email address, trip name, and date of travel. The date on which the correspondence is received by Travel Blend, Inc. will determine the cancellation refund eligibility.

Travel Insurance:Travel insurance is available. It must be purchased when you buy your tour ticket. http://www.travelsafe.com/travelinsurance/?ref=OSSNDIRECT-OOOIL27
Have questions about 19th Century Cooking & Winery Dinner?
Contact Agnes
When & Where

Old World Wisconsin
123 East Main Street
Eagle, WI 53119


Saturday, August 3, 2013 from 8:00 AM to 9:30 PM (CDT)
Add to my calendar