Location
Chesterfield Career and Technical Center
13900 Hull Street Road
Midlothian, VA 23112
Dr. Dale Henry makes a return appearance to inspire us through his storytelling and laughter.
About this event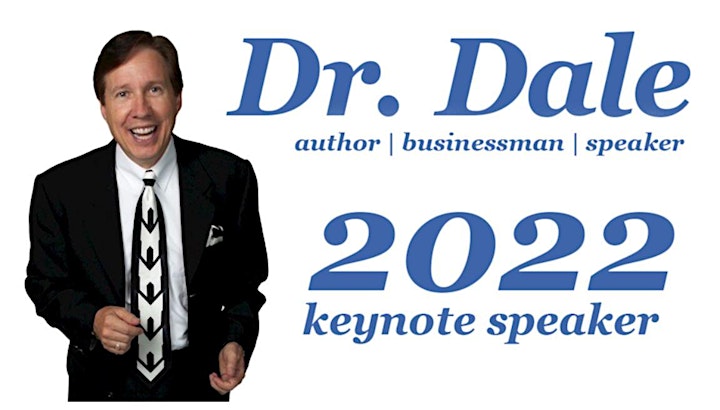 The Annual Central Virginia CSA Training and Resource Day is the premier training and resource day for CSA partner agencies in Central Virginia.  Each year, the Central Virginia Partnership on Youth (CVPY) facilitates a day in which human services professionals from public agencies may receive high quality and relevant training, as well as information on resources both local and statewide.
Service to Others: Some Things Don't Change
Dr. Dale Henry makes a return visit to Central Virginia. He previously spoke at the conference in 2012. Dr. Dale Henry grew up in the foothills of the Smoky Mountains, an area that is bountiful in two things—hospitality and story-telling. Dr. Dale has been a teacher, principal, Dean of the oldest college in Tennessee, a businessman, author, and a speaker and trainer. Dale has been in customer service over half his life. His story-telling ability propelled him as a teacher. Dr. Henry is a master teacher in every aspect of the term, and he is what motivational speakers aspire to become.
In keeping with Dr. Dale Henry's book title, The Proverbial Cracker Jack: How to Get Out of The Box And Become The Prize, Dale is definitely the prize!