Description
Brazilian Nites Productions Presents
19th Annual Brazilian Carnaval 2019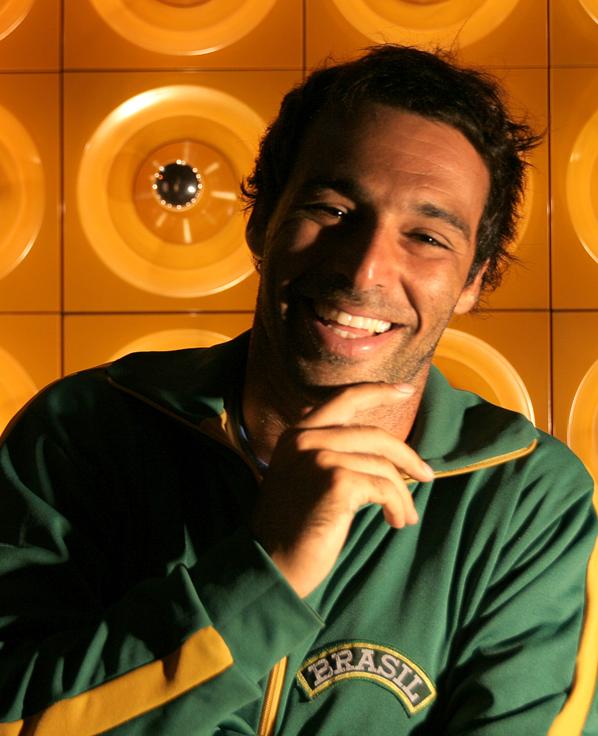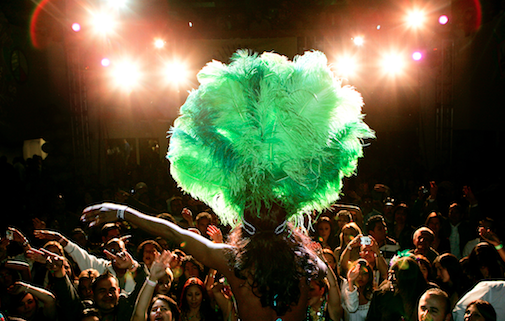 ---
"If you can't get to Rio or New Orleans, Brazilian Carnaval is a local alternative offering a rollicking, exotic Mardi Gras show." – Ann Haskins, LA Weekly
Brazilian Nites Productions is back for another year of Carnaval revelry and spectacle with the 19th Annual Brazilian Carnaval! At the Samba Steakhouse & Lounge on Saturday, March 2 starting at 9:00 p.m. Brazilian Nites prides itself on curating an authentic Carnaval experience for Angelenos with the best music, non-stop dancing, Samba drummers, beads, masks, authentic Brazilian food and drinks, and of course, the titillating and elaborately costumed elite Samba dancers. All-ages are welcome. Costumes encouraged.
The longet Carnaval celebration on the west coast features Latin Grammy Nominee Rogê & LA's All Star Brazilian Carnaval band, plus the stunning LA Samba Dancers and DJ Potira.
Tickets: $25, General Admission - 21+ ONLY
Reserved Table Seats: $45 per person
Info and tix: (818)566-1111 / www.BrazilianNites.com
Sponsors for the 19th Annual Brazilian Carnaval are REMO, KPFK 90.7 FM, KXLU 88.9 FM LivingoutLoud.com and Fusicology.
VIDEOS: http://tinyurl.com/adtoltd
Brazilian Carnaval & Sete Magazine:http://bit.ly/wMJwBs
Carnaval on KTLA: http://tinyurl.com/75bhfy4
Carnaval on TELEMUNDO: http://tinyurl.com/6vq437f