Description
On Saturday, October 21 10am–1pm, Fenway's Women's Health Team will host the 19th Annual Audre Lorde Cancer Awareness Brunch, a celebration of women of color and their supporters whose lives have been affected by cancer. Started in 1999, the brunch is named in memory of Audre Lorde, a self-described "black, lesbian, mother, warrior, poet" who battled cancer for 14 years.
The Audre Lorde Cancer Awareness Brunch is a gathering for women of color to share, network, and rediscover their resilience and strength. The theme for this year's event is "Sisters, Survivors, Warriors" to encourage cancer survivors to unite in sisterhood, learn about survival through health education, and rise as warriors. The event will feature a musical performance by Zili Misik, an interactive dance session by Uprising Dance Theater, spoken word performances, health education sessions, and a raffle. At the Brunch, the community will also have access to resource tables from the Dana-Farber Cancer Institute, Codman Square Health Center, Cancer Care Center at Boston Medical Center, and Family Van.
Award Recipients
Trailblazer Award: Brianna Moody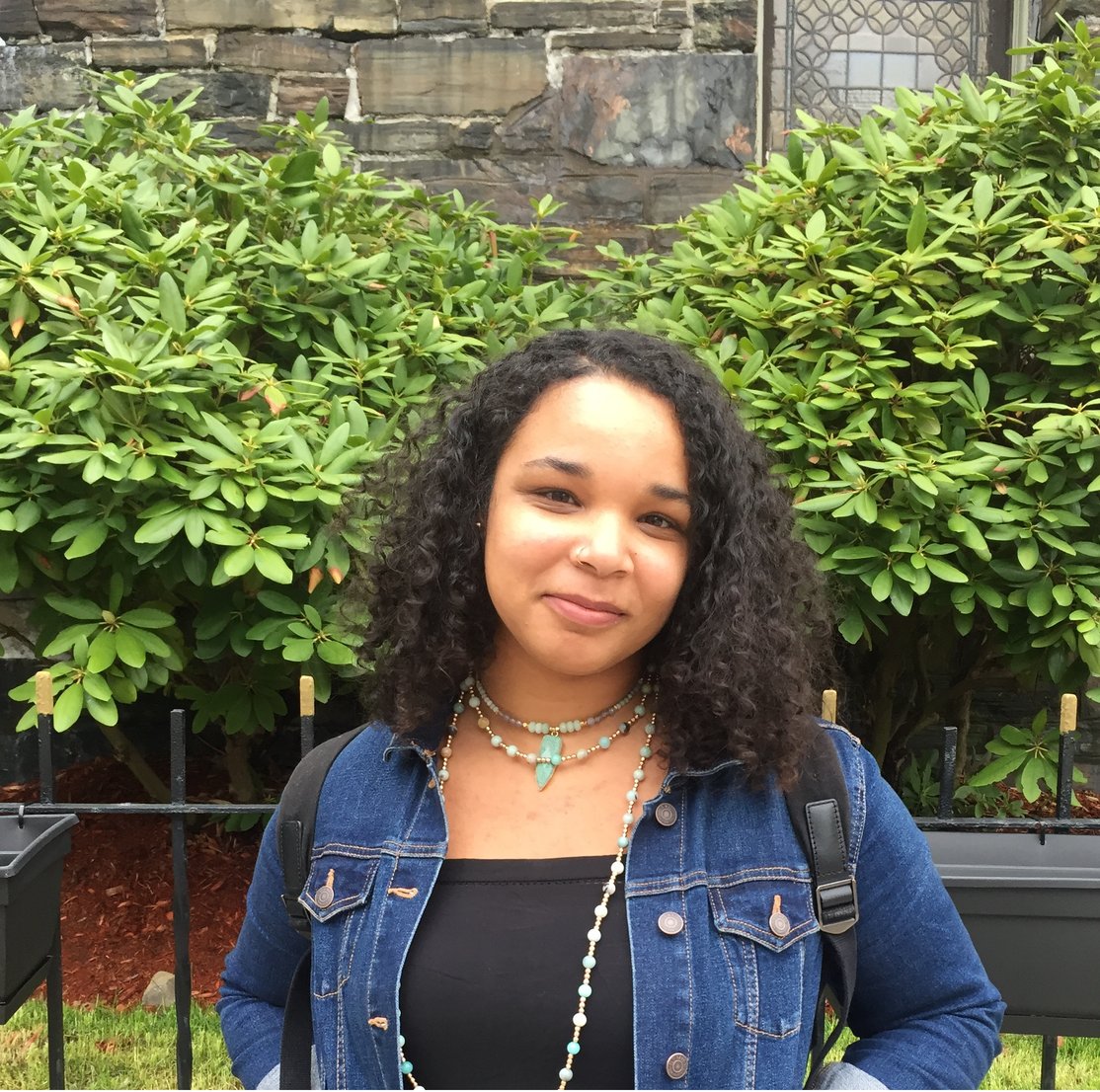 Brianna joined YW Boston, a nonprofit organization with the mission to eliminate racism and empower women, in June 2016. As part of YW Boston's Health and Wellness team, she works on the frontlines at local schools and community sites to educate middle- and high school-aged girls on critical health and wellness topics. Prior to YW Boston, Brianna joined the Connecticut Health Foundation in 2013 as the foundation's Policy and Communications Intern and served as a Blog Contributor for Health Justice CT. She spent six months studying nutrition and public health in Chile at the Universidad de Chile and Pontificia Universidad Católica de Chile. Brianna graduated from Tufts University in May 2016 with a Bachelor of Arts degree in Community Health and American Studies. She engages in creative projects related to violence against Black and Indigenous women. In her free time, she loves to write poetry.
Spirit of Fire Award: Irvienne Goldson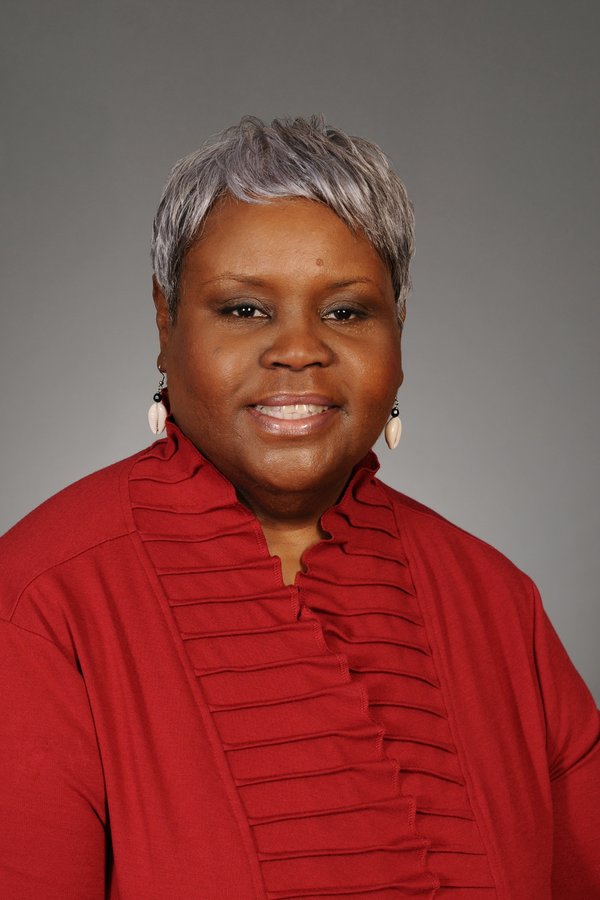 Irvienne Goldson brings over 25 years' experience in women's health and community health education, training, curriculum and program development. Her spirit and fire has been dedicated to supporting girls and young women to develop their own voices and agency.
Irvienne began her work in women's health at the age of 19 when she joined the staff of the Women's Community Health Center, a feminist women's health center located in Central Square of Cambridge. Currently in her role as Deputy Director of Health Services Department at Action for Boston Community Development, Inc., she manages an urban community-based reproductive and sexual health education program that serves Boston residents across different ages, genders, and cultures. She also brings success in developing collaborations among community organizations to strengthen and expand resources for women and girls. Through community-based programs for girls and young adult women, like the Young Women's Health Leadership Academy, Irvienne has trained, mentored, and connected young women to available resources that support their personal and professional goals.
FAQs
What are my transport/parking options getting to the event?
Visit the Fenway Health site for transportation and parking suggestions.
Where can I contact the organizer with any questions?
Contact Tanekwah Hinds at thinds@fenwayhealth.org or 617-927-6199.
Sponsors