Description
---
---
APOPO, the groundbreaking social innovator training giant African rats to save human lives, is delighted to invite you to its 20th anniversary event.

We have a unique and exclusive evening planned, with inspirational speakers and specialists from the field, to give you a first hand account on the power of innovation and thinking differently. You will also have the opportunity to meet one of our HeroRATS - our VIP guest for the evening!

Join us at the Palais de l'Athénée in Geneva, for inspiring interventions and an exhibition showcasing Detection Rat Technology, followed by a cocktail dinner.
Featuring
Get inspired by amazing speakers, such as our founder Bart Weetjens, a renowned social entrepreneur who first saw the link between the need of a local solution to the landmine issue, and the extraordinary sense of smell of rats. His work was recognised by Ashoka, the Schwab Foundation to the World Economic Forum & the Skoll Foundation.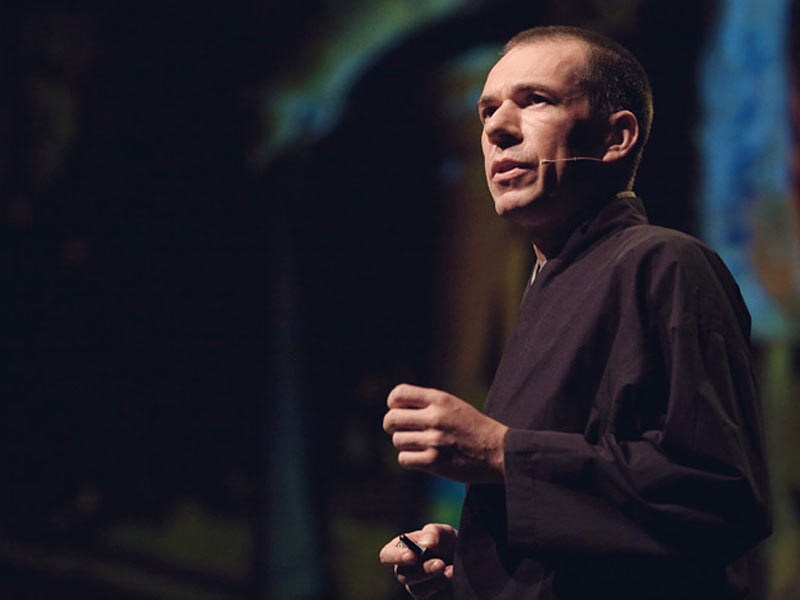 Experience a unique encounter with a giant pouched rat, one of our life-saving heros, and immerse yourself in an exhibition showcasing Detection Rat Technology and the work behind the groundbreaking innovation.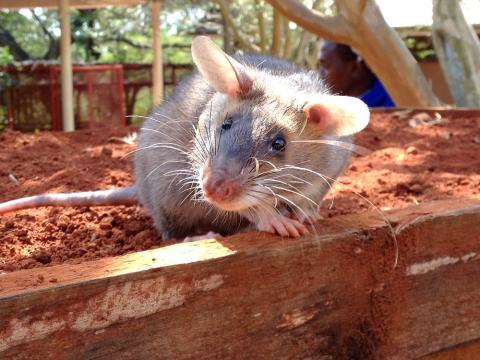 We look forward to meeting you there and to celebrate social innovation, while working together towards helping vulnerable populations all around the world getting back their health and their land.