"1964" recreates an early '60s live Beatles concert with period instruments, clothing, hairstyles & onstage banter.
About this event
ABOUT 1964
"1964" focuses on the quintessential moment in history, when The Beatles actually played before a LIVE audience.
The Beatles toured the world in the early 1960's, but now only a precious few remain who actually saw them LIVE. Who actually felt the "mania" that brought them to world acclaim. Today, all that remains are a few scant memories and some captured images in pictures and on poor quality film and video.
"1964" meticulously re-creates the "MAGIC" of those LIVE Beatles' performances with artful precision and unerring accuracy. For those that never saw The Beatles LIVE and always wanted to know what it must have been like...this is as close as anyone could possibly get to...FEELING the MAGIC!
For over 30 years, "1964" has thrilled audiences with what is considered to be the most authentic and endearing tribute to The Beatles. This has been accomplished by a steady and consistent cast of talented professional musicians, who painstakingly recreate the look, feel and note for note sound of an actual LIVE Beatles performance.
"1964" is:
Mark Benson as John Lennon
Mac Ruffing as Paul McCartney
Tom Work as George Harrison
Bobby Potter as Ringo Starr
Box Office, Tickets, and Seating
This show will be seated general admission- first come, first served. Proof of full vaccination or negative COVID test is required at admission. Please take this into consideration prior to purchasing your tickets.
The Smith's box office will be open for in person of over the phone sales Tuesday-Friday from 10am-4pm. Online tickets can be purchased at any time. All over the phone or online purchases will receive a digital ticket sent to your email. You must have a valid email to purchase tickets for this event.
The Smith's COVID-19 Policies
All patrons over 12 years of age at films or live performances at the Smith Opera House scheduled through Dec. 31, 2021 are required to wear a mask AND be vaccinated or show proof of a negative COVID test*. Children 12 years old or younger are required to wear a mask. Depending on the nature of the show, patrons may be allowed to remove their mask once seated in the theatre. Policies are subject to change at any time without notice; however, we will make every effort to contact ticketholders to alert them of changes to this policy.
*We strongly recommend the use of the New York State Excelsior Pass Wallet app available from your app store. This app shows vaccine data and test results and will make admission to The Smith go smoothly.
Our box office is located at the Smith Opera House, 82 Seneca St., Geneva NY, 14456. Our box office can be reached at 315-781-5483 or boxoffice@thesmith.org.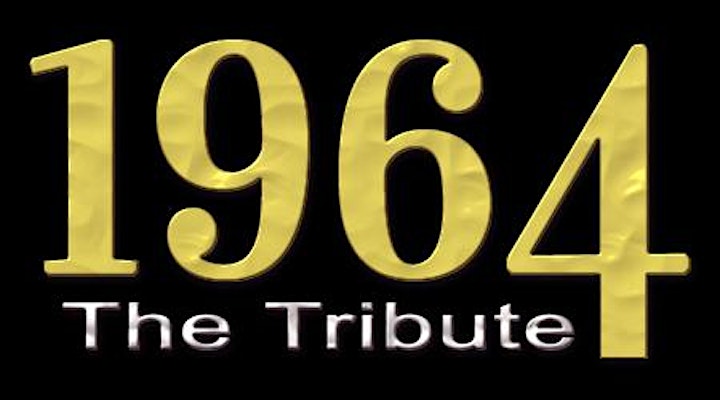 Performers
Date and time
Location
Refund policy