Fireproofed Leadership Training--Dealing w/Bad Behavior & Problem Cultures
Have an "arsonist" in your office--that person/issues that burn down depts, cultures & careers? . Learn how to fireproof your dept and you!
About this event
Pete Havel, the author of "The Arsonist in the Office" and speaker, trainer and consultant for everything from Fortune 500 companies to law enforcement agencies and fire departments around the country, will present his Fireproofed Leadership training program.
The training session focuses on how to deal with the most serious of people problems within organizations--the types of things that keep leaders and supervisors up at night and can, if not addressed, create scandals, corruption, lawsuits, and the loss of careers and great employees.
Through an 8 hour session, Havel will teach leaders and supervisors the mindsets, techniques and principles needed to deal with the "arsonists"--those individuals and organizational/cultural weaknesses that can destroy everything.
Havel has provided speaking and training at numerous conferences and departments around the country, including:
IACP
International Association of Campus Law Enforcement Administrators
Texas Police Chiefs Assn.
Texas Fire Chiefs Assn.
Oregon Police Chiefs Assn.
Utah Fire Chiefs Assn.
Mississippi Police Chiefs Assn.
Georgia Police Chiefs Assn.
Ohio Fire Chiefs Assn.
Kentucky Fire Chiefs Assn.
Mississippi Sheriffs Assn.
National Internal Affairs Investigators Assn.
Small and Rural Law Enforcement Executives Assn.
Harlingen (TX) Police Department
Pharr (TX) Police Department
Collin College (TX) Police Department
Framingham (MA) Police Department
Arkansas City (KS) Police Department
Winfield (KS) Police Department
Natick (MA) Police Department
Middlesex (MA) Sheriff's Department
Addison (TX) Fire Department
Key takeaways include:
Profile who arsonists are and the damage they do
What fuels cultural problems
Cultural responsibilities of leadership
Case studies on 7 major risk areas caused by cultural weakness
How to shape operations to lower corruption, confict, scandal, and high attrition
How to turn cultural buy-in into a job requirement
Secrets to leading from the middle
How to create stronger bonds, communication, & trust between generations and between leadership, management and employees
How to deal with bad apples
How to protect your reputation and career
How to build agencies that everyone wants to work for and retire in
For more information, an invoice, or any questions, please contact Pete Havel, President of Fireproofed Leadership at pete@petehavel.com or 214-244-7906.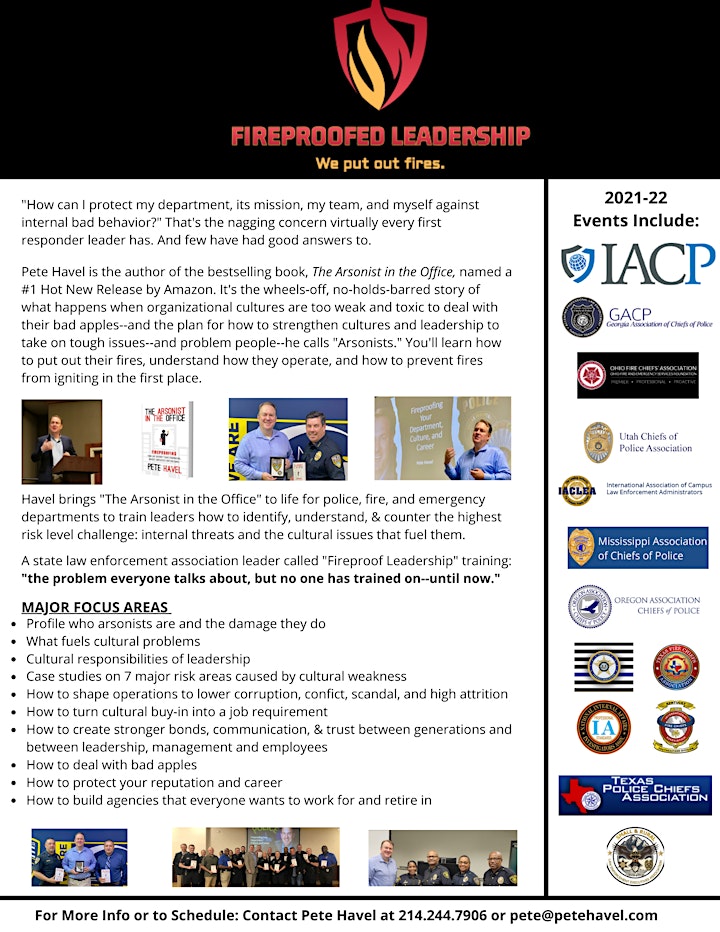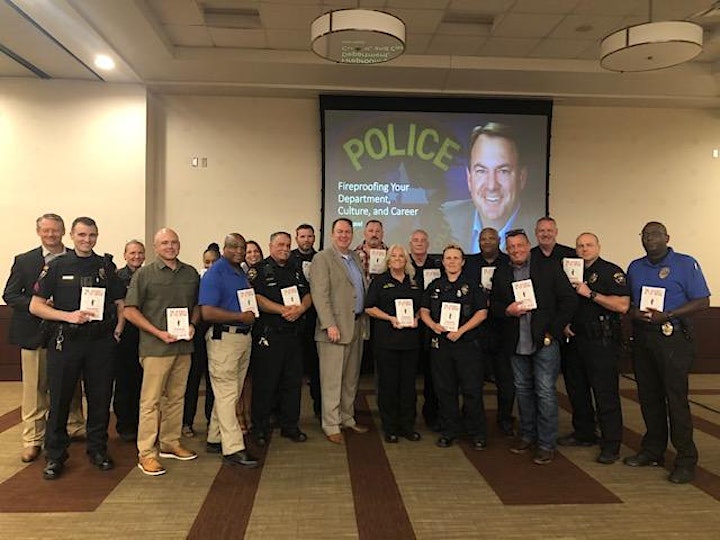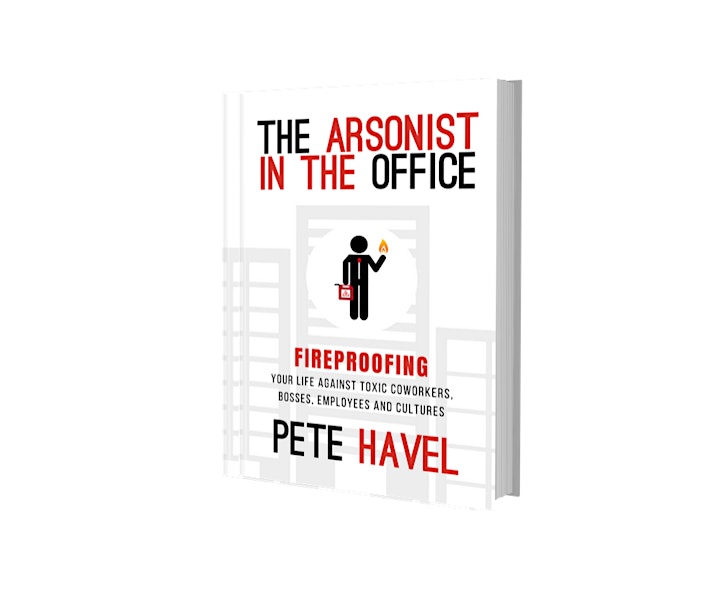 Organizer of Fireproofed Leadership Training--Dealing w/Bad Behavior & Problem Cultures