Ticket availability is limited for social distancing measures. Audience size is limited to 30% of capacity.
About this Event
Due to ongoing capacity restrictions, we kindly request that you purchase tickets in specific areas according to your group size. We reserve the right to move your reservation if it does not match the seating group size. This will help us ensure that our venue remains viable for the foreseeable future. For individuals, or groups of 4 and above, please call us at 302.684.3038 and our box-office staff would be happy to assist you.
Special Film Screening in Honor of Veterans Day. FREE for Veterans & Active Military in cooperation with the Chad Clifton Foundation.
Filmed in as one continuous shot! Don't miss this epic British War film.
Academy Award Winner for Best Cinematography, Visual Effects, and Sound Editing. Nominated for Best Picture
1917 (2019) | Rated R
April 1917, the Western Front. Two British soldiers are sent to deliver an urgent message to an isolated regiment. If the message is not received in time the regiment will walk into a trap and be massacred. To get to the regiment they will need to cross through enemy territory. Time is of the essence and the journey will be fraught with danger.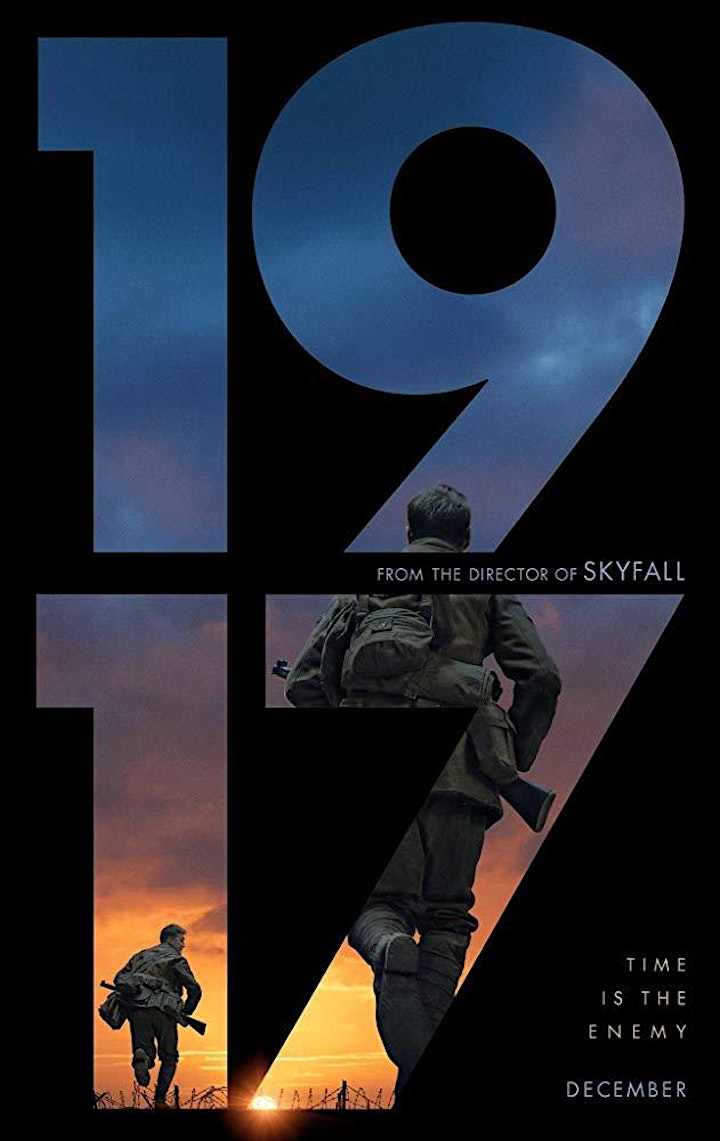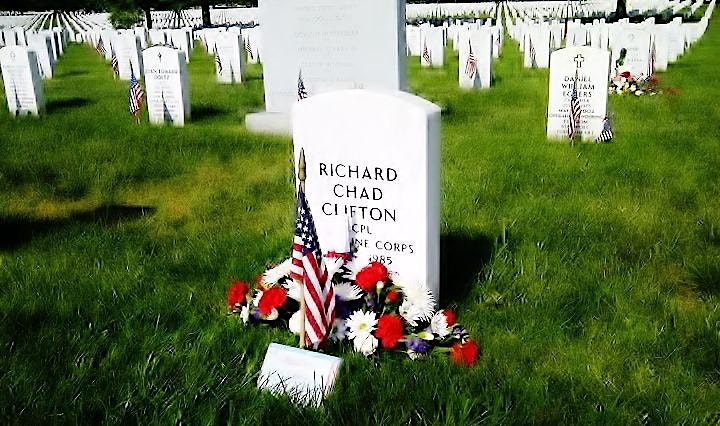 About the Chad Clifton Foundation
The Chad Clifton Foundation is a Non-Profit Organization founded in honor of Richard Chad Clifton. Chad was KIA in Iraq in 2005. In his honor we remember the Fallen, aid the wounded, and support those in harm's way.
We Will Not Forget.
The Milton Theatre is "COVID-19 Customer Protection Standards Certified" by the Delaware Division of Small Business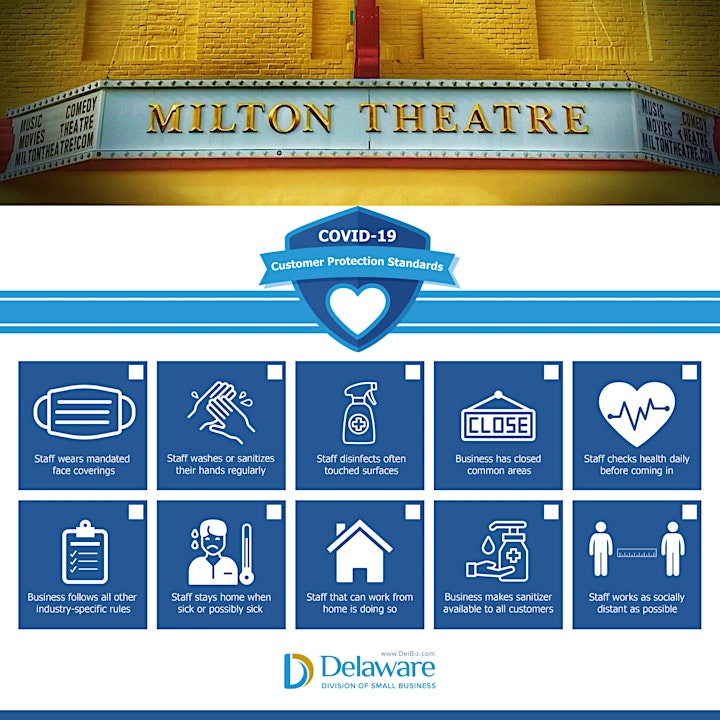 Milton Theatre Art House Film Series
The "Milton Theatre Art House Film Series" celebrates some of the very best award-winning films that you may not have heard of! This is the chance for film lovers to appreciate these great works in a physical space where cinema truly comes alive! Now, more than ever, the world needs thought-provoking, meaningful and life-changing art, and the venues in which to experience it. The Milton Theatre Art House Film Series acknowledges the vibrant and multifaceted independent film culture that exists outside of the mainstream cinema while simultaneously celebrating some of Hollywood's greatest releases!
About the Milton Theatre
Official Website | Facebook | Twitter | Instagram
The historic Milton Theatre is a uniquely diverse venue where you will find the best local, regional, national, and international talent. Free municipal and on-street parking are available. Full bar and light food options available. This facility is fully accessible.