Location
Big Ditch Brewing Company
55 East Huron Street
Buffalo, NY 14203
Description
AAF Buffalo's Spotlight Speaker Series is an evolution of our popular AdLab events. In its fourth year, this four-part guest speaker series is designed to provide professionals and students in Western New York an invaluable opportunity to learn and draw inspiration from industry veterans from other markets.
Spotlight Speaker Series Pass
The series pass saves your spot for each presentation at a 15% savings. This pass is an exclusive offer to current AAF Buffalo members to save when all four event tickets are purchased at the same time. Act fast because sales close once the first presentation begins on October 10, 2019.
2019-2020 Spotlight Speakers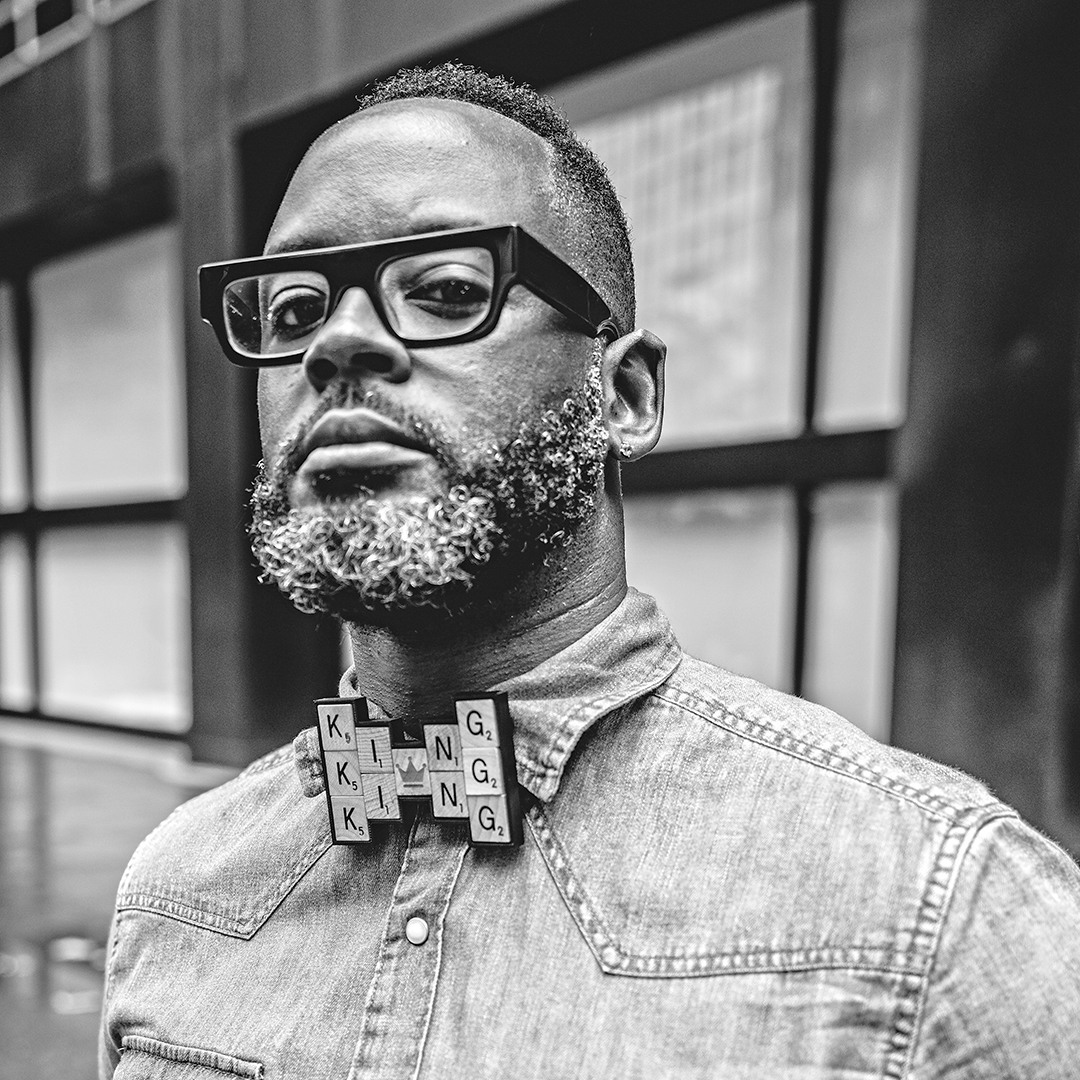 Keni Thacker
Thursday, October 10
What's Culture Got To Do With It?
It's time to rethink the way us as advertisers think about diversity and inclusion. This presentation is an in-depth conversation of the way of diversity, culture, and inclusion can improve the advertising workspace and where creative impactful improvements can be made.
Bio
There are five types of thinkers: creative thinkers, analytical thinkers, intuitive thinkers, logical thinkers, and visionary thinkers. Keni is a pioneer of change and is committed to expanding diversity efforts, and the impact he has made on future leaders does not go unnoticed. A true exemplar of leadership, Keni an award-winning influencer and diversity advocate devoted to outreach programs and mentorship. On February 8th, 2017, he launched the Young Commodores program at J. Walter Thompson now Wunderman Thompson, a diversity initiative that provides college and high school advertising students with an opportunity to apply what they are learning in the classroom to real-life advertising and business. In 2017, he was named as one of the 4A's 100 People That Make Adverting Great and this year has been featured as one of NV Magazines Champions of Inclusion.
Websites: kenithacker.com + kreatetv.com | TW: @kenithacker
---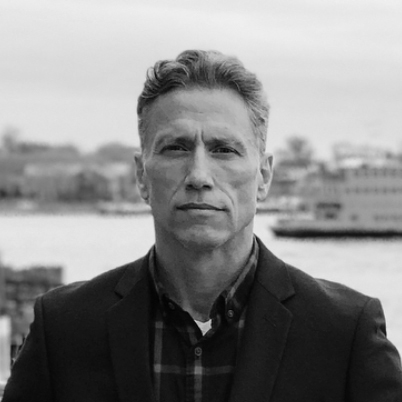 Rob Baiocco
Wednesday, November 13
Bio
Rob is the Co-Founder and Chief Creative Officer of The BAM Connection, a branding, advertising and content creation agency in the digital hotbed of Dumbo Brooklyn. The agency's philosophy is "Simplicity Liberates Creativity." As CCO, Rob oversees the creative vision for all work across a wide variety of categories including spirits, healthcare, tech, tools, medical marijuana and social responsibility. Some of BAM's clients include: [yellow tail] Wine, for which BAM created the 2019 Super Bowl Commercial, Redemption Whiskey and their "Spirit Perseveres" campaign, TheraTears Eye Drops, and Keystone Canna Remedies, where the agency has been out front in the new world of cannabis marketing.
Website: thebam.com | TW: @thebamconnect | IG: @thebamconnection

---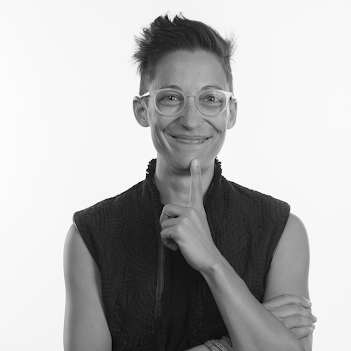 Liz Jackson
Thursday, April 2
Bio
Liz Jackson is the founder of The Disabled List, a design organization that engages in disability as a creative practice. She is also a curator at Critical Axis, a community-driven project that collects and analyzes disability representation in media. In 2018, Jackson created The WITH Fellowship, which partners disabled creatives with top design studios and creative spaces for three-month fellowships. You can learn more about Liz in her personal website, The Girl with the Purple Cane.
Website: thegirlwiththepurplecane.com + disabledlist.org
TW: @elizejackson + @disabledlistorg | IG: @eejackson + @disabledlistorg
---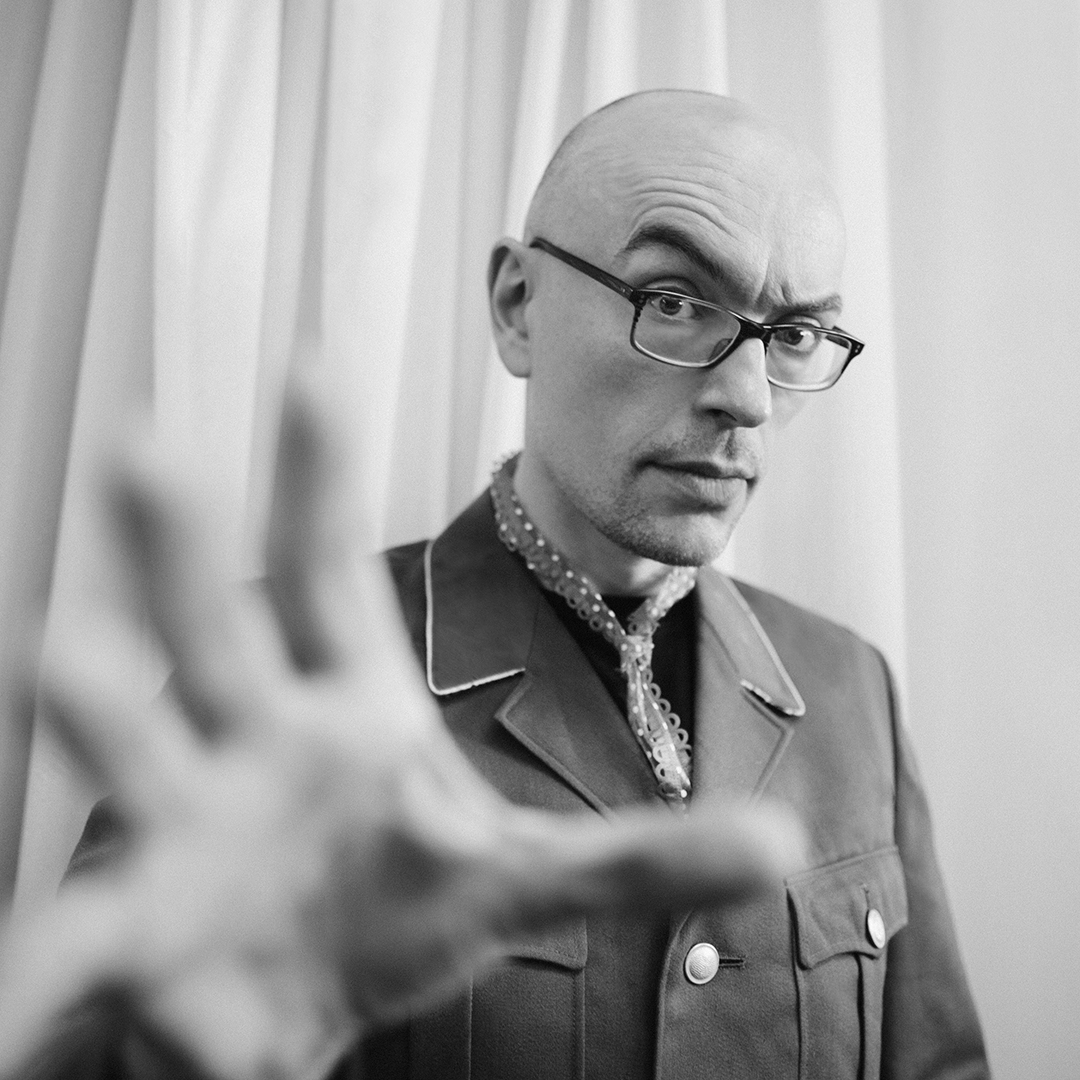 Stefan Bucher
Tuesday, May 19
Bio
Stefan G. Bucher is the creative director of 344 Design, an independent consultancy that assists clients in arts, media, and publishing with efficient brand strategies that engage audiences through smart, delightful design solutions. He has created work for clients including Saks Fifth Avenue, David Hockney, Judd Apatow, Tarsem Singh, 826LA, and NASA's Jet Propulsion Laboratory. He is the author of seven books, including the best-selling "344 Questions: The Creative Person's Do-It-Yourself Guide to Insight, Survival, And Artistic Fulfillment." You can find his work at 344design.com.
Website: 344design.com | TW: @stefangbucher | IG: @stefangbucher