About this Event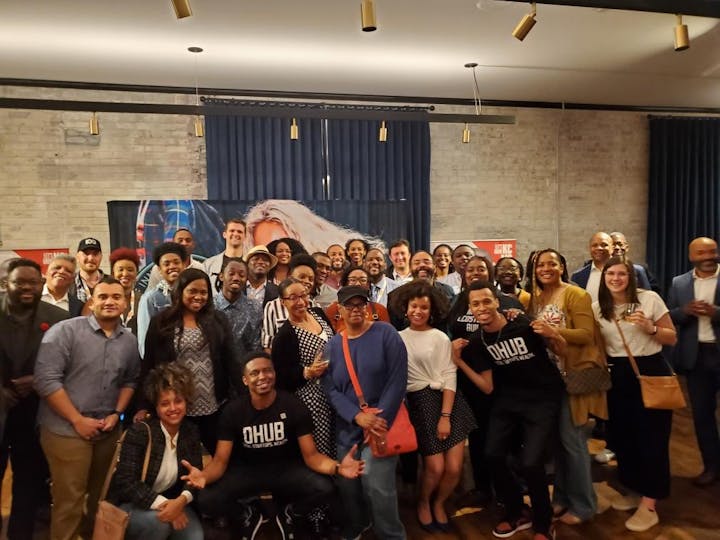 Overview
This summer in Kansas City on the 3rd Friday of July, August & September, OHUB x KCUP will hosts a monthly event series featuring startup entrepreneurs, venture capitalists, entrepreneur support programs and ecosystem builders from across the nation and beyond. This event series will serve as vetted interest feeder into OHUB's entrepreneurship support programming which will include a workshop series, bootcamp, pre-accelerator and accelerator.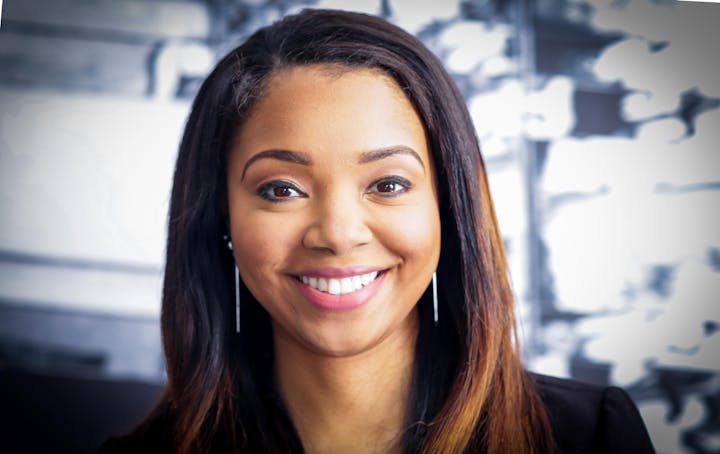 Featured Founder
Sheena Allen, Cofounder & CEO, Capway
Sheena Allen was born in Terry, MS and is a graduate of the University of Southern Mississippi where she received a dual degree in Psychology (B.S.) and Film (B.A.). In 2011, Sheena started her first tech company, Sheena Allen Apps, and bootstrapped the media tech company to millions of downloads. While visiting her hometown in Mississippi in late 2015, Sheena took notice of how people in her community were still very dependent on using predatory financial services, such as payday lenders, check cashing, and title loan services. This led her to start her second startup, CapWay. CapWay is a neobank that also includes financial education and gamified microlending for those who do not fit into the traditional banking system. Starting CapWay at the age of 27 makes Sheena the youngest black female to have found and operate a neobank.
In late 2016, Sheena made her premiere in She Started It, a documentary film that follows five women around on their startup journey. In early 2017, she released her first print book, The Starting Guide, a three-part book that talks about her journey, a guide for those interested in app development but not sure where to start, and business 101 tips. The response from The Starting Guide led Sheena to start App It Out, an interactive workbook, curriculum, and virtual sessions around simplifying app ideas and app development.
Sheena has traveled around the world and spoke on subjects such as owning a successful tech company as a non-technical founder and inclusion in tech. She has been featured in various publications, including Black Enterprise and EBONY Magazine. Sheena is a 2018 Business Insider Under 30 Innovator and part of the Forbes 30 Under 30 2019 class.
Featured Investor
Sam Hasty, Managing Partner, OHUB Opportunity Zone Fund
Featured Entrepreneur Support Program Providers
Dave Parker, Founder, Six Month Startup
Craig Williams , Global Strategy, CEO of My Life
Cohost
Rodney Sampson, Chairman & CEO, OHUB
Vibes
Location
The American Jazz Museum
FRIDAY, AUGUST 16th, 2019
Details coming soon.
FRIDAY, SEPTEMBER 20th, 2019
Details coming soon.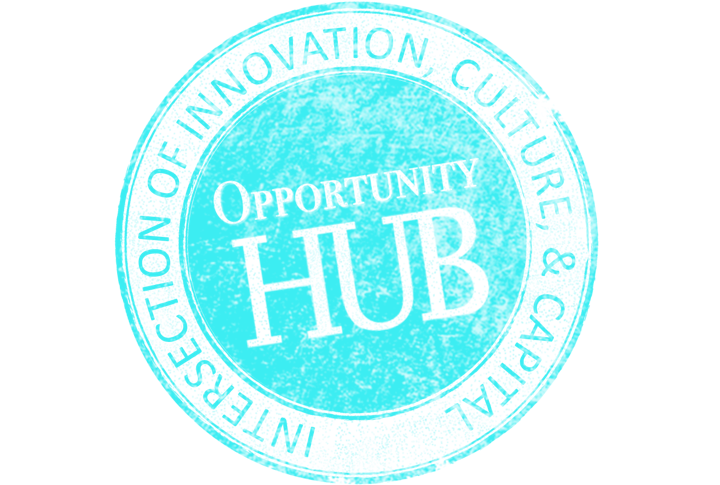 OHUB
Opportunity Hub (OHUB) is the leading future of work, startup entrepreneurship, early stage investment and wealth creating platform to ensure that everyone, everywhere has early exposure to the tech, startup and venture ecosystem; in demand technology education, training and talent placement; inclusive entrepreneurial ecosystems; and early stage capital. This is driven by our geographically placed technology hubs, citywide communities and campus chapters that include thousands of college students, young professionals, entrepreneurs and new investors from hundreds of colleges and universities across America and beyond.
For enterprises, OHUB is a supplier and partner to over 50 tech companies, major corporations, high growth startups and venture funds and growing. Current national initiatives and programs include OHUB@Experiences, OHUB@Campus, HBCU@SXSW and DEIS, a new strategy, service and future software platform to operationalize diversity, equity and inclusion across the major divisions of growing enterprises.
For municipalities, OHUB launched OHUB@Cities to create and sustain inclusive in-demand workforce and entrepreneurial ecosystems in the form of public private partnerships to disrupt income inequality, poverty and the racial wealth gap while increasing a region's economic mobility and growth for all its constituents. Collaboratively, we persevere to ensure equity in the future of work and the 4th industrial revolution for everyone, everywhere.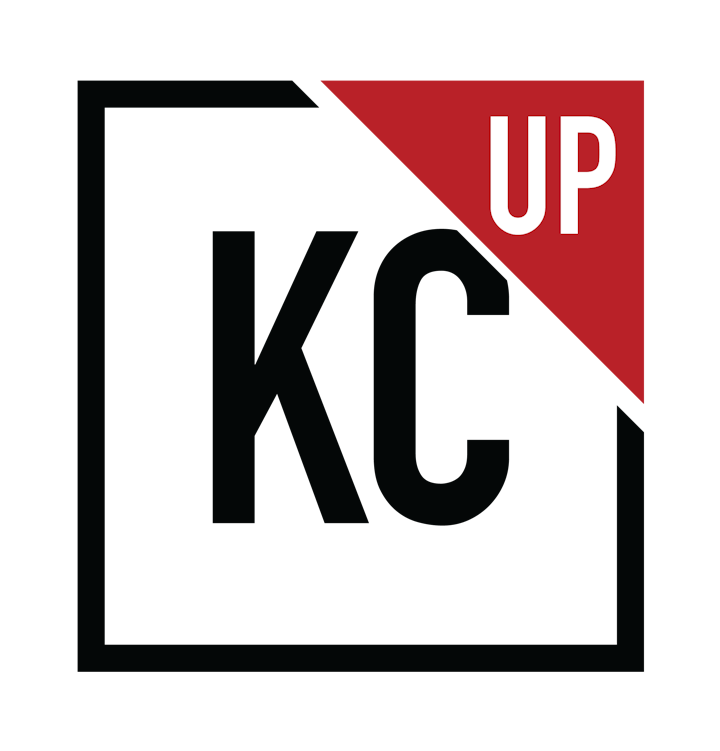 KCUP
KCUP is an innovative strategy for the Kansas City area focused on promoting entrepreneurship for minorities, proposing the development of an ecosystem that provides early stage capital for the businesses that demonstrate growth opportunities and supports inclusive minority entrepreneurship as a basic commitment of Kansas City's business and civic culture.