An in-person, safe event set to position small farms for success!
About this event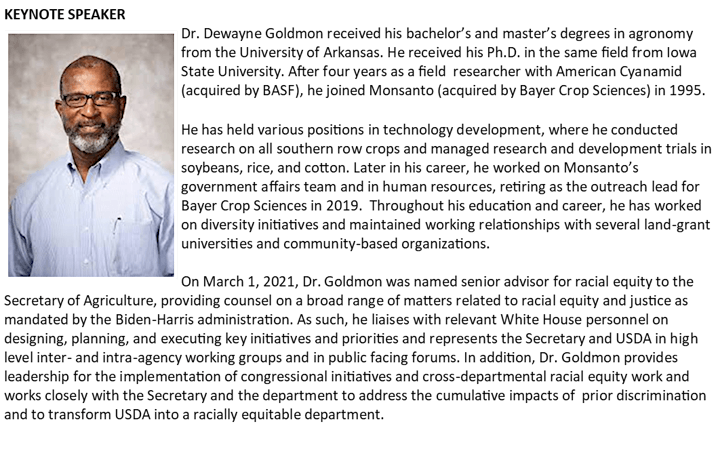 ***************SCHOLARSHIPS ARE AVAILABLE**********************
Day One: November 5, 2021
FARM DEMONSTRATIONS AND OFF-SITE BUS TOURS
Registrants may choose one morning and one afternoon tour on Friday, November 5. For the afternoon farm bus tours, participation is limited to 50 per tour. Claim your spot early!
UMES Farm Demonstrations - UMES Research and Education Farm 10 to 11:30 a.m.
- Specialty Ethnic Crop Production
- Culinary and Medicinal Herbs
UMES Farm Demonstrations - UMES Campus 10 to 11:30 a.m.
- UMES Orchard Tour
- Sheep & Goat Management and Animal Care
******************************************************************************************************
Off-Site Farm Bus Tours ( Note: Buses will be filled to 50% capacity.) 1:30 to 4:30 p.m.
Tour A
- Chesterfield Heirlooms - Unique 12-acre market garden that specializes in growing and selling old-time, heirloom, and gourmet vegetable varieties. Learn how they have developed new marketing strategies to expand their customer base.
- Coops to Co-ops - Learn and get inspired on how you can repurpose abandoned chicken house structures into a beautiful farmers market area and family-friendly space that brings the community together.
Tour B
- San Domingo Community - San Domingo, Maryland, was once a bustling African American farming community dating back before the Civil War. Today, a small group of family descendants is working hard to preserve what little remains of the settlement, including the history, culture, and self-sufficient farming practices.
- Wood Duck Landing Farm - Only in its third year of operation, learn how this small family farm has come up with alternative solutions to expand their market sales while at the same time addressing the challenges that beginning farmers face.
--------------------------------------------------------
Day Two: November 6, 2021
INTERACTIVE AND INFORMATIONAL SESSIONS
8:30 a.m.
- Registration, Continental Breakfast, Exhibit Set-up
9 - 10:15 a.m. - Breakout 1
- The Power of Aronia
- Know your Cost to Grow
- Reducing Cross-Contamination between Animals and Produce
10:30 - 11:45 a.m. - Breakout II
- Funding Opportunities for Farmers
- Farm Labor Management
- Strategizing Farm Business to Meet Consumer Buying Trends
11:45 a.m. to 12:30 p.m. - Exhibitor/Vendor Displays | USDA Listening Session
-----------------------------------------------------------
12:30 - 1:30 p.m.
Dr. Dewayne Goldmon, USDA Senior Advisor for Racial Equity to the Secretary of Agriculture
-----------------------------------------------------------
1:45 - 3:30 p.m. - Afternoon Training Clinics (25 seats available for each.)
- Farmer Grant Writing Workshop
- Value Added Workshop and Demonstration
EXHIBITORS:
Choose the exhibitor ticket when you register. Then call 410-621-5450 or email smward@umes.edu to complete your registration.
SPECIAL ACCOMMODATIONS:
If you require special accommodations to attend the conference events, please call 410-621-5450 by Friday, October 29.
***************SCHOLARSHIPS ARE AVAILABLE**********************
CONTACTS:
Berran Rogers at blrogers@umes.edu or Sharon Ward at smward@umes.edu or 410-621-5450.
-----------------------------------------------------------
University of Maryland Eastern Shore Extension programs are open to all citizens without regard to race, color, gender, disability, religion, age, sexual orientation, marital or parental status, or national origin.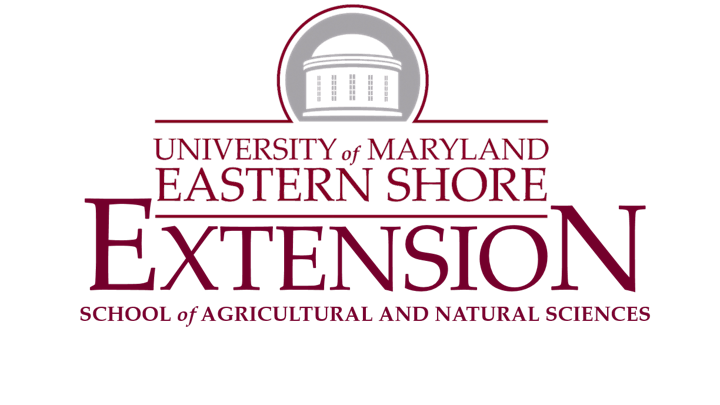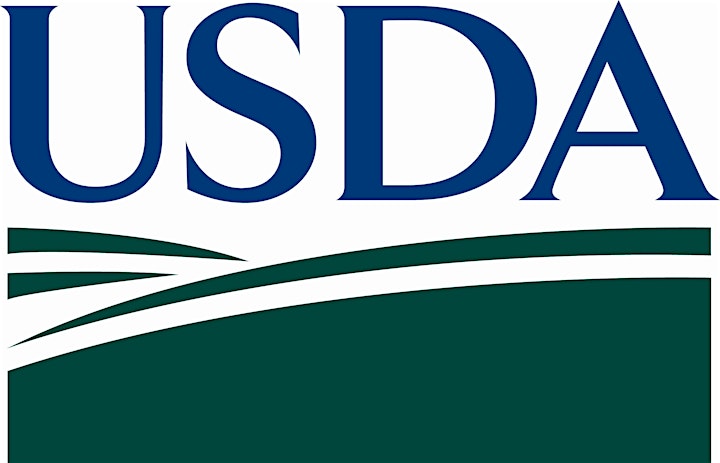 Organizer of 18th Annual Small Farm Conference
UMES Ag Communications supports University of Maryland Eastern Shore Extension (UMES Extension), a statewide, non-formal, and educational organization funded by federal, state, and local governments to bring research-based solutions for everyday problems directly to individuals, families, and communities. Extension educators partner with researchers within the UMES Agricultural Experiment Station to provide non-traditional education.