Description
As we approach the end of 2018, HDI Philly is gearing up for our largest event ever, the 18th Annual IT Leadership Conference & Awards Ceremony, which will be held on December 7, 2018! In 2016, our Conference was attended by more than 250 practitioners including 25 sponsors representing some of the most significant companies in our industry.
Come to this year's conference to learn, network, and be inspired!

Top 10 Reasons to Attend:
1. Network, network, network!
2. Great nationally certified keynote speakers
3. Learn from industry leaders
4. Challenge yourself & be inspired!
5. Understand the challenges of others
6. Get help solving those nagging business issues
7. Expand your horizons
8. Get to know the HDI Philly local chapter
9. Win great door prizes!
10. Thanks to our wonderful sponsors it's incredibly affordable!
HDI Philly IT Leadership Conference Speakers
Keynote Speaker: Julie Mohr
Title: Living in the Disruption Economy: Why Our Customers are Screaming for Change and We're Still Not Listening
Summary: As we progress as a society from the knowledge economy through the disruption economy, our customers are becoming more vocal about what they want and need from their service providers. No longer are customers willing to put up with bureaucratic and lethargic global enterprises who are slow to change and create unnecessary friction for the consumer. Customers are voting with their currency, choosing Uber over taxis, Amazon over the department store, Airbnb over hotels, and Netflix over the network TV station. If we are not careful in IT, we will also become extinct. We need to develop strategies that innovate, reduce friction and stop waiting for our customers to come to us. And knowledge is the key to our success.
Speaker Bio: Julie is a dynamic, engaging change agent who brings integrity and passion to everything. Through her books, articles, speaking, consulting, and teaching — her purpose is to change the world through thought-provoking dialog and interaction. Julie has a B.S. degree in computer science from The Ohio State University, a MaED from the University of Phoenix, and is currently pursuing her PhD in Management and Organizational Leadership in Information Systems & Technology from the University of Phoenix. She also is an ITIL Expert, Certified Help Desk Director, and Certified Governance IT Professional.
Julie speaks at conferences worldwide on topics of leadership, business, knowledge management, service management, governance, organization development, process engineering, service level management, and continual improvement.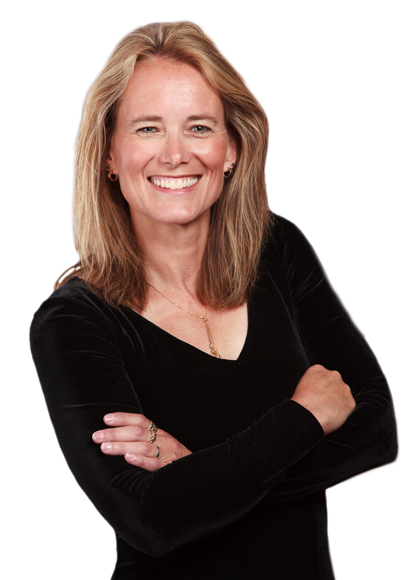 Keynote Speaker: Kirk Weisler

Title: TBD
Summary: TBD
Speaker Bio: With over eighteen years of executive coaching, speaking, research, and professional experience, Kirk's perspective is simple and unpretentious and his suggestions are applicable and undiluted. Kirk understands that your work life is more than a commute and a paycheck. You will spend most of your conscious week at work, thinking about work, or driving to work. Therefore Kirk believes in seeing your work life as your life's work (outside of your home and family). With that in mind, how can you make your life's work more meaningful, fulfilling, and rewarding?
IT Professionals have awarded Kirk with "The Speaker of Highest Merit Award" and organizations tweet him as the "People Whisperer" for his exceptional way of connecting with people individually and collectively wherever he goes. Kirk is known for his ability to share personal life stories, converse with his audience, and offer coaching that builds trust and inspires action.