17th Annual Pat Reif Memorial Lecture Featuring Kim Harris
Description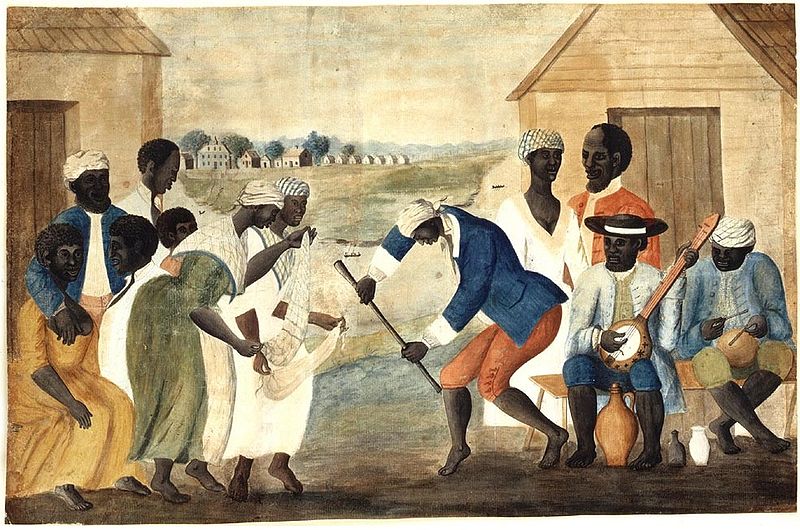 View the event flyer: http://bit.ly/patreif19eventflyer

17th Annual Pat Reif, IHM Memorial Presentation and Performance
"Welcome Table: Liturgical Justice Through Sacred Song" Featuring Kim Harris
Join us for a special talk and performance by Kim R. Harris, Liturgical consultant, professor, and composer. In this discussion, Harris will speak and perform about her resetting of the traditional Roman Catholic Mass using beloved, purely Black African American spirituals creating a singable liturgy with depth of meaning and purpose that relate to a Black Catholic Congregation.
Tuesday, October 29, 2019 | 7:00 p.m.
Claremont Graduate University
Albrecht Auditorium | Stauffer Hall of Learning
925 N. Dartmouth Avenue
Claremont, CA 91711
This event is free and open to the public.
Refreshments will be provided.
Kim R. Harris, PhD
Loyola Marymount University
Kim R. Harris is an Assistant Professor of African American Thought and Practice in the Department of Theological Studies at Loyola Marymount University. Harris is a member of the Black Catholic Theological Symposium, North American Academy of Liturgy, and a clinician for GIA Publications Inc. While pursuing her PhD she composed Welcome Table A Mass of Spirituals. Welcome Table is a featured Mass setting in the second edition of the Black Catholic hymnal, Lead Me Guide Me (GIA Publications Inc.). Professor Harris' current research concerns the transnational history of Black Catholic liturgy Her next musical composition will address the need to expand the available liturgical resources for Black Catholic inspired worship.