Please join us today via this Zoom link: https://us02web.zoom.us/j/83121489850
About this event
Session 7 - Staying A Step Ahead: Insurance & Risk Management
No company is without risk. In this workshop you will learn ways to cost-effectively manage, reduce, and transfer those risks as you scale your business. Plus, an overview of Capstone's digital underwriting platform that streamlines the insurance buying process for startups and high-growth organizations.
This is a virtual program. Please register to receive access credentials. Access information will be provided the day before the event.
To gain the most from this series, we strongly encourage you to attend every session. In addition, 1776 will extend the following offers to all attendees:
Attend ANY session:
Receive one FREE month of Network (virtual) Membership with 1776 - which includes:
Access to office hours and networking opportunities w/ 1776's vast network of mentors
Discounts/Perks from AWS, Microsoft, Salesforce and MORE!
5 hours of conference room time at any 1776 location (if/when applicable)
Invitation to Union: Our internal platform that provides entrepreneurs opportunity to connect with resources and other entrepreneurs/founders, all in one place
Access to all 1776 virtual programming

Offer valid through the end of 2021.
Offer will be extended at close of series.
About the Speakers
Kevin M. Fox, CIC
Co-Founder & Managing Partner
Kevin Fox is the Co-Founder and Managing Partner of Capstone Group. While Kevin's responsibilities include managing all aspects of Capstone's core services, his background and experience helped establish the firm's Property & Casualty division, providing comprehensive risk management and insurance solutions for organizations of all sizes.
Kevin earned his undergraduate degree in Finance from Loyola University in Baltimore and an MBA from Saint Joseph's University in Philadelphia. He received his Certified Insurance Counselor (CIC) designation in 2018 and is passionate about educating himself on the evolving trends of the insurance industry.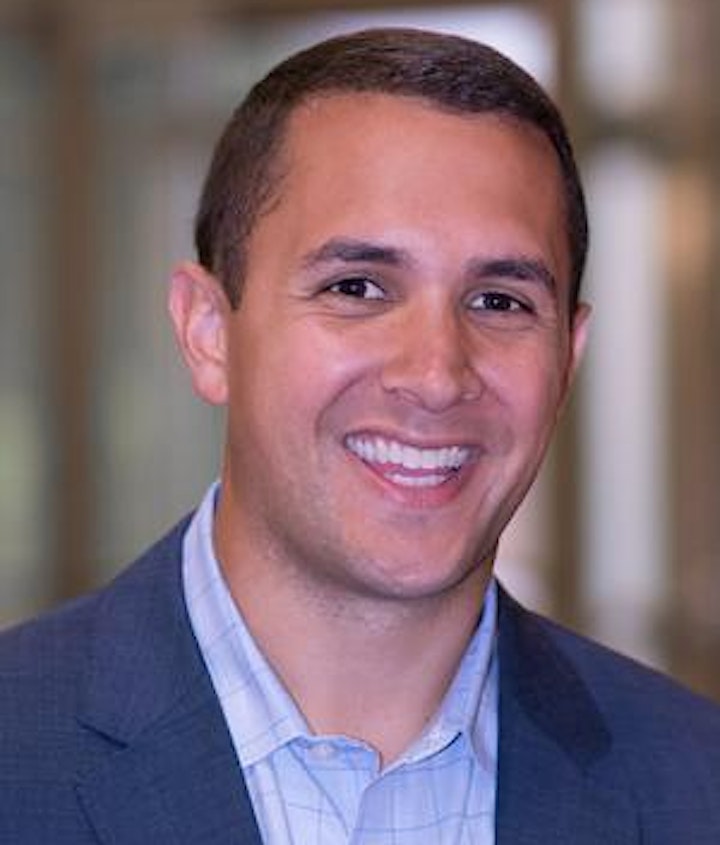 Thomas Fox, CLCS
Risk Management Advisor
Tom Fox serves as a Risk Management Advisor in Capstone's Commercial Insurance Division. Since joining Capstone, Tom has been an integral part of Capstone's client services team, serving as both an Assistant Account Manager and an Account Executive. In those roles, Tom was responsible for overseeing the day-to-day insurance and complex risk management needs of corporations and non-profit organizations of all sizes.
Through his training and experience, Tom has developed a skillset that makes him an asset to Capstone's current and prospective clients, including but not limited to: safety & risk assessments, contract reviews, claims management, cost & coverage analysis, and carrier negotiations.
Tom is a graduate of St. Joseph's University in Philadelphia and was recently awarded the Commercial Lines Coverage Specialist (CLCS) designation.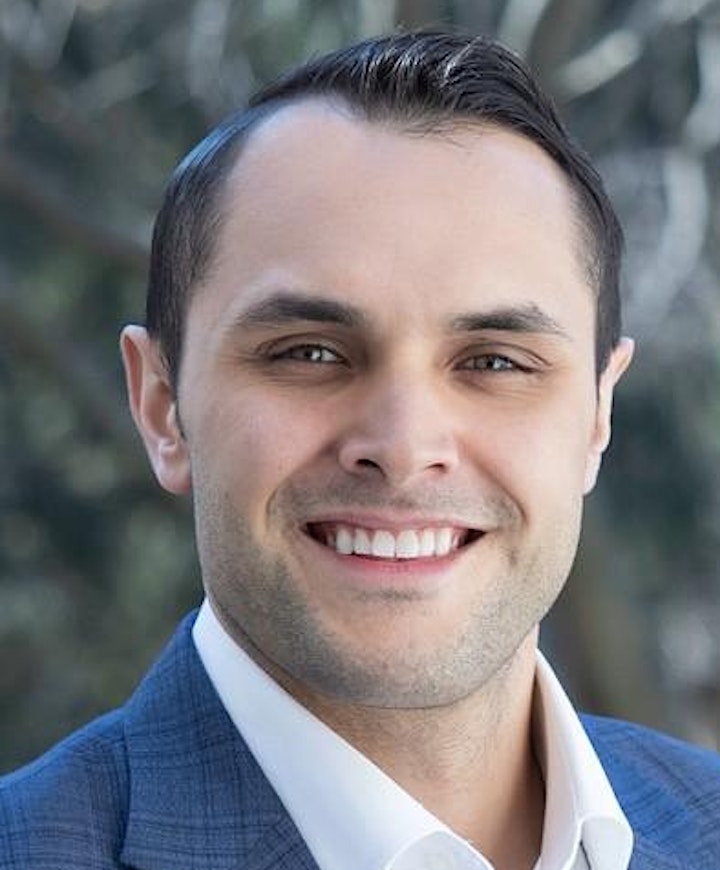 About the Startup Sprints Series
1776 exists to create a world where anyone with the entrepreneurial drive can gain equal access to the resources needed to foster innovation and solve real world problems. Whether you've always wondered what it takes to launch a startup, need a refresher course, or simply need to reassess and pivot your business practices, this series is for you!
Our four week Startup Sprints: Back to Basics Series will focus on helping entrepreneurs and individuals interested in learning more about the building blocks needed to launch your business.
Our carefully curated weekly agenda, led by industry professionals sourced from within the vast 1776 mentor pool and our Partner network, will help you gain insight and perspective. While the content is driven by our experts, these sessions are meant to be interactive and encourage discussions. This is your opportunity to ask questions about your specific industry focused needs. Our hope is you will complete this series armed with a professional tool box of tips and knowledge to begin or re-energize your entrepreneurial journey!
Organizer of 1776 Presents: Startup Sprints Session 7 - Insurance & Risk Management
We're a community of entrepreneurs passionate about solving complex problems, revitalizing cities along the Northeast Corridor in the process. By joining 1776, our members can access the knowledge, mentorship, capital, markets, and talent they need in order to scale. Along with offering shared workspace, we also offer focused programming, curriculum, community, and expertise to help entrepreneurs grow their business.  For more information, please visit www.1776.vc and follow @1776 on Twitter and @1776vc on Instagram.