Our Startup Sprints Series is open to all individuals, we encourage you to join us for the entirety of the 4-week , 8 session program.
About this event
Session 2 - Foundation Agreements for Founders
In this workshop we're going to discuss things to consider and steps to take when forming a startup, how to properly structure your organization, and dealing with partners and cofounders.
In this workshop we'll cover:
The why, when, and how to incorporate a legal entity.
The documents that are necessary in a typical incorporation.
How to find a registered agent and file for foreign registration outside of home state.
Structuring your bylaws and establishing a board of directors.
Issuing founders equity and filing an 83(b) election.
Purchase price of founders stock and vesting schedules.
Cofounder dynamics and the need for a founders agreement.
This is a virtual program. Please register to receive access credentials. Access information will be provided the day before the event.
To gain the most from this series, we strongly encourage you to attend every session. In addition, 1776 will extend the following offers to all attendees:
Attend ANY session:
Receive one FREE month of Network (virtual) Membership with 1776 - which includes:
Access to office hours and networking opportunities w/ 1776's vast network of mentors
Discounts/Perks from AWS, Microsoft, Salesforce and MORE!
5 hours of conference room time at any 1776 location (if/when applicable)
Invitation to Union: Our internal platform that provides entrepreneurs opportunity to connect with resources and other entrepreneurs/founders, all in one place
Access to all 1776 virtual programming

Offer valid through the end of 2021.
Offer will be extended at close of series.
About the Startup Sprints Series
1776 exists to create a world where anyone with the entrepreneurial drive can gain equal access to the resources needed to foster innovation and solve real world problems. Whether you've always wondered what it takes to launch a startup, need a refresher course, or simply need to reassess and pivot your business practices, this series is for you!
Our four week Startup Sprints: Back to Basics Series will focus on helping entrepreneurs and individuals interested in learning more about the building blocks needed to launch your business.
Our carefully curated weekly agenda, led by industry professionals sourced from within the vast 1776 mentor pool and our Partner network, will help you gain insight and perspective. While the content is driven by our experts, these sessions are meant to be interactive and encourage discussions. This is your opportunity to ask questions about your specific industry focused needs. Our hope is you will complete this series armed with a professional tool box of tips and knowledge to begin or re-energize your entrepreneurial journey!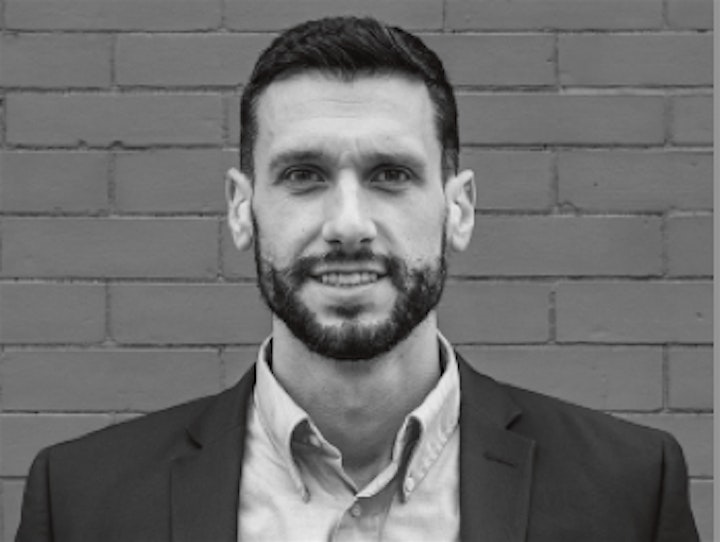 About the Speaker
Frank Vito
Founder of Vito Law, LLC based in Philadelphia, PA. In my practice I advise startup companies and act as outside general counsel to small businesses and closely-held corporations. I also assist and support my clients in a variety of commercial transactions, estate and business succession planning matters. My goal is to ensure entrepreneurs and business owners alike are fully protected in their business and personal affairs so they can focus on building the lifestyle of their dreams and leave a legacy.