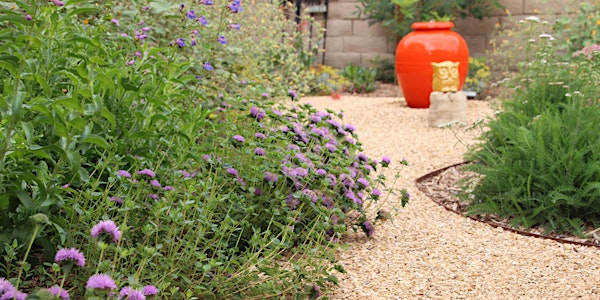 16th Annual Theodore Payne Native Plant Garden Tour | April 6 & 7, 2019 | 10AM-5PM
When and where
Location
Los Angeles County-Wide Los Angeles, CA 91352
Description

16th ANNUAL THEODORE PAYNE
NATIVE PLANT GARDEN TOUR
SAT & SUN, APRIL 6 & 7, 2019


The Theodore Payne Native Plant Garden Tour is a unique adventure: a two-day self-guided journey through the Los Angeles region's most beautiful and inspiring home landscapes. At each location, you'll meet garden owners, designers, knowledgeable docents and fellow gardeners. You'll learn about native plants, garden design, and wildlife habitat.
What do these gardens look like? To see photos, please visit nativeplantgardentour.org
PLANNING YOUR TOUR
The gardens are divided into two groups: one open Saturday, April 6, and a second open Sunday, April 7, 2018. Tour hours are 10:00 am to 5:00 pm each day. A ticket allows you into gardens on both days.
HOW TO ATTEND
Each ticket includes admission for a single visitor to all gardens across both days, a printed color guide with addresses and driving directions, and stickers to wear while on the tour. The tour is self-guided, so you can make your own itinerary and go at your own pace.
Tickets and tour guides will be mailed starting in early February.
Tickets cover both days of the tour. Children under 16 do not require a ticket. Pricing is as follows:
TICKETS -- to be picked up at Theodore Payne Foundation or at ticket sale locations on the day of the tour:
Single tickets: $30 for members and students; $35 for non-members.
Two or more tickets (for two or more people): $25 each for members; $30 for non-members.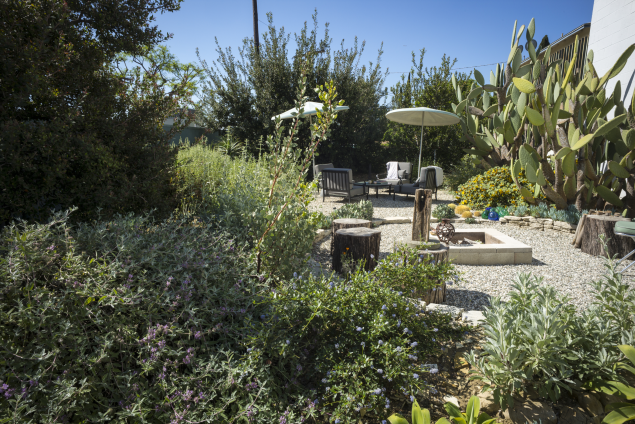 SPECIAL EVENT: 'AFTER PARTY'
"After parties" are a Garden Tour tradition: At the end of the day, many garden hosts wind down with private receptions for their friends and family. This year, TPF Board President DJ Peterson and Dan Nadeau are opening their splendid garden as a special treat. Join us between 5-8 PM on Saturday, April 6, to refresh yourself with snacks, drinks, live music, and a relaxing visit to one of our favorite urban gardens.
This garden is open only for this special event and it is not part of the 2019 Native Plant Garden Tour.
Single tickets to tour PLUS After Party: $75 for members and students; $80 for non-members.
Two or more tickets to tour PLUS After Party (for two or more people): $70 each for members; $75 for non-members.
For tickets to the After Party only (no tour), please call 818-768-1802
SPONSOR A TICKET (purchased before April 1, 2019): Sponsor a ticket (at $15/person) for someone not normally able to purchase one for him or herself. TPF will distribute tickets through the Foundation's school and community partners.
Ticket Sales in-person or by phone
If you purchase tickets in person or by calling 818-768-1802, we will waive the processing fees! You can also buy tickets through April 6 at Theodore Payne Foundation (10459 Tuxford Street Sun Valley 91352).

PHOTOGRAPHY POLICY
Photography permitted for personal use only. Any photos used for web or other media must be credited to the Theodore Payne Native Plant Garden Tour.
PLEASE JOIN US IN THANKING OUR GARDEN TOUR SPONSORS
---
Oak Sponsor


---
Redbud Sponsors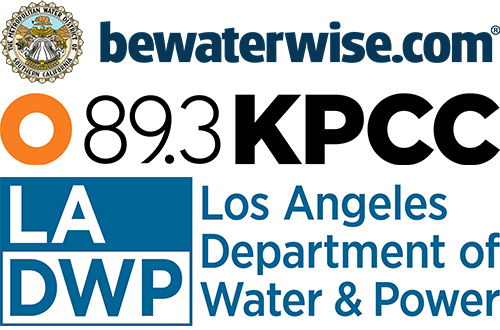 ---
Sage Sponsors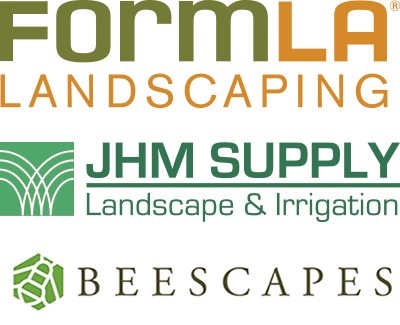 ---
Other Sponsors:
El Nativo Growers

Potted Store

Southern California Horticultural Society

Terra Design

Woodlawn Cemetery

Liz Sells LA
APLD Greater Los Angeles

Burbank Water and Power

Foothill Municipal Water District

Saturate California

San Gabriel Valley Municipal Water District

Shawn Maestretti Garden Architecture
Cachuma Press

LA Chapter — California Native Plant Society

Drylands Design

Ellens Silk Screening

InSite Landscape Design

Seco Verde Landscape Design

Urban Water Group
Contact the Tour Coordinator
If you have feedback or suggestions about the Tour, ideas for new gardens, or if you'd like to learn how to become a Tour sponsor, please e-mail Tour Coordinator Margaret Oakley Otto at gardentour@theodorepayne.org. We would love to hear from you!
Image © Gene Bauer