Description
The SMU MBA Entrepreneurship Club is excited to invite you to our 16th Annual Business Plan Competition! You will have the opportunity to watch student teams pitch business ideas that they have been developing for the last 6+ months. Through the incredible support and generosity from our mentors, staff, and sponsors, we will be giving away over $76,000 of cash and in-kind donations to the top three teams.
Audience members will have the opportunity to vote for their favorite team for the "People's Choice Award." The team that wins this award will receive $1,000 in addition to any other prize money won.
We welcome anyone with a passion for entrepreneurship to join us for this fast-paced, "Shark Tank"-like event, and encourage you to stick around after the competition for a celebratory reception with food and drinks provided.


The Finalist Teams

Travel Voy
Travel Voy is a collective group trip planning platform that enhances and facilitates the collaborative travel experience.
Renee Strecker – PMBA '17
William Saponaro – PMBA '16



CityStream
We match people with places based on their mood by using artificial intelligence.
John Mullin – B.S. in Computer Science '17
Luke Wood – B.S. in Computer Science '17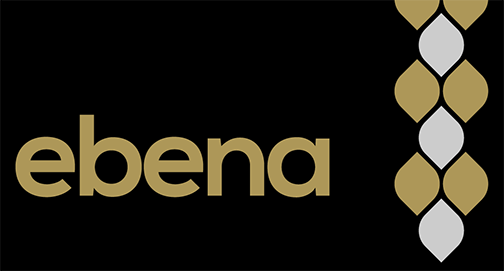 Ebena
Ebena is a web application that provides a large database of independent beauty professionals offering low-cost services from their homes.
David Houngninou – Ph.D. in CSE '17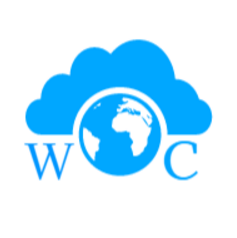 Website on Cloud
WoC is a one stop cloud solution for all SMB owners' online needs including website, landing pages, SEO & social media.
Shalabh Garg – FTMBA '18
Chase Beakley – FTMBA '18
Shaurya Chauhan – MSM '17



Phylomics
Saving lives through early cancer detection.
Bhavesh Pranav – FTMBA, '18
Benjamin Herrmann – FTMBA, '18
Ashley Tonti – FTMBA, '18
Garrett Webb – FTMBA, '18

Zonta
Zonta's solutions secure the Internet of Things (IoT) devices and networks. With billions of IoT devices in service, increasingly carrying mission-critical data, IoT cyberattacks can lead to catastrophic consequences and internet outages.
Shaibal Chakrabarty – Ph.D. in CSE '18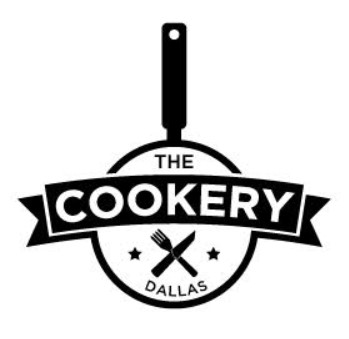 The Cookery Dallas
Cooking class meets dinner party. Join us for fun hands-on cooking classes set in a dinner party environment. International, regional, and seasonal meals with paired beverages.
Taylor Gillig – FTMBA '17


We'd like to thank our sponsors who have made this event possible!
SRS Distribution
Teakwood Capital
The Caruth Institute
Silicon Valley Bank
DAVACO
Cyberlink ASP
Huffines Communities
FreshTech CRM
Grub Burger Bar
Vinson & Elkins
Moss Adams
DFW Excellerator
Health Wildcatters
RevTech
Booth Albanesi Schroeder
Rogue Marketing
Andrews Kurth
Engaged Learning
The Foundry Club
Axios Ventures
NōD Coworking
Common Desk
Lo & Sons