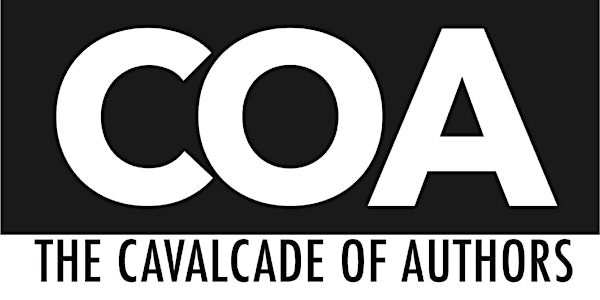 16th ANNUAL CAVALCADE OF AUTHORS VIRTUAL EVENT
Author readings, chats, giveaways, games over an entire weekend
About this event
JOIN US FOR THIS FREE ONLINE READER EVENT. The 16th Cavalcade of Authors and the members of NK Tribe Called Success welcomes New York Times and National Bestselling authors in for a weekend of readings, intimate chats, giveaways, games, and more. Confirmed authors are listed below. Each registrant will receive a free book from one of the NK Tribe Called Success Members and are able to win books throughout each event. Come prepared to have a great time. All events are via Live Zoom and with the link, you're able to come and go as you please.
Kimberla Lawson Roby, Steven Barnes, Donna Hill, Brandon Massey, Naleighna Kai, Pat G'Orge-Walker, Mary Monroe, Tracie Howard, J. D. Mason, Mary B. Morrison, Brenda Jackson, Shakir Rashaan, Kennedy Ryann, LaVerne Thompson, Ursula Sinclair, Farrah Rochon, Deborah Fletcher Mello, Angie Daniels, Pat Simmons, Ines Johnson, Piper G. Huguley, Altonya Washington, Siera London, Vanessa Riley, Trice Hickman, Joylynn Ross, Patricia Sargeant, and more to come!
Friday, October 9 - 5:30 p.m. to MidnightSaturday, October 10--9:00 a.m. to MidnightSunday, October 11--9:00 a.m. to 10:00 p.m.Schedule and link will be sent to registrants the day prior to the event.