Description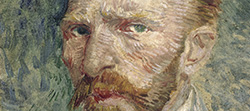 This is a hike with a visit to the Kroller Muller museum (in the Netherlands) and its world famous art collection. It includes important works by Van Gogh not shown anywhere else in the world. In addition, this museum is inside the natural reserve "Hoge Veluwe" with some gorgeous hiking!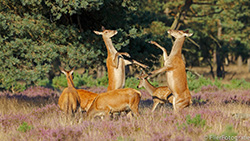 We're going in several cars. You'll be expected to contribute to the cost of the ride, and it's up to the car driver to say how much that is.
You can only attend this hike with a valid ticket bought on Eventbrite!
We will meet at 8h30 at Schumann.
Our speed will be moderate. You need to be in good shape to join this event. You'll need good hiking shoes or boots, and plenty of water (1.5L minimum) and your lunch. This event is for adults only.