One City Together At Home: A virtual concert celebrating neighbors being there for neighbors
About this event
Yinz Citizen will be hosted live at YinzCitizen.com on September 16, 2021 at 8:00 PM. Tickets are free of charge and open to the public, but donation welcome during the RSVP process on Eventbrite.
Want to give without fees? Text YINZ to 72727 or visit https://412foodrescue.org/give/.
Please invite your friends to this event! https://fb.me/e/199KoYgBb
PERFORMANCES BY: Joe Grushecky + The Houserockers, Derek Woods Band, Josh Jams, Bill Toms Band, Musicians of PSO, Brandon Lehman/Swiss Army, Jordan Montgomery/Driving While Black Records, Leigh Solomon Pugliano, Evan Thorsen, Paging Doctor Moon, Back Alley Sound, Shelf Life String Band, and Rock, Reggae, Relief Performance
APPEARANCES BY: Wiz Khalifa, Baron Batch, Natalie Bencivenga, Jamilka Borges, T.J. Harris, Larry Richert, Randy Baumann, The Garment District, and more!
In partnership for the event, Moe's Southwest Grill is offering a Taco Kit Pop-Up Fundraiser! Pre-order a meal kit for September 16th and 25% of the sale will be donated to 412 Food Rescue. Orders can be picked up at a Moe's location of your choosing. Order here!
412 Food Rescue bridges the disconnect between waste and hunger by mobilizing a network of volunteer Food Rescue Heroes to redirect perfectly viable food from going to waste and directly distributing to organizations that serve those who are experiencing food insecurity.
In 6 years, 412 Food Rescue has rescued over 20 million pounds of fresh, healthy food from entering the landfill. Our work has created new points of access to 100,000 people living in poverty and has shown to improve food security among 88% of those whom we serve.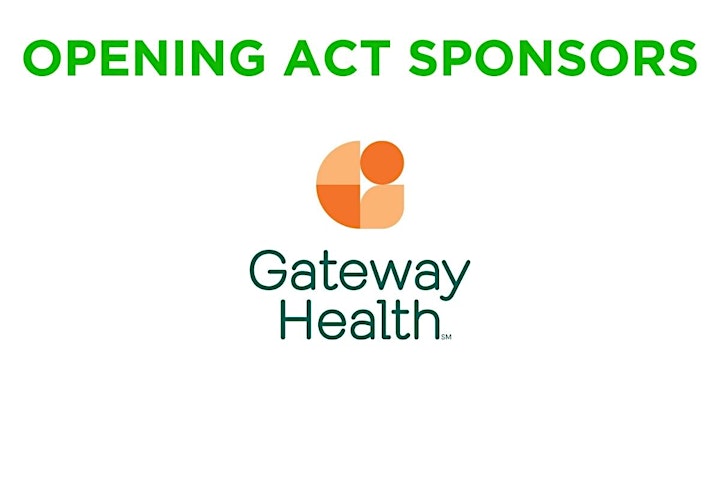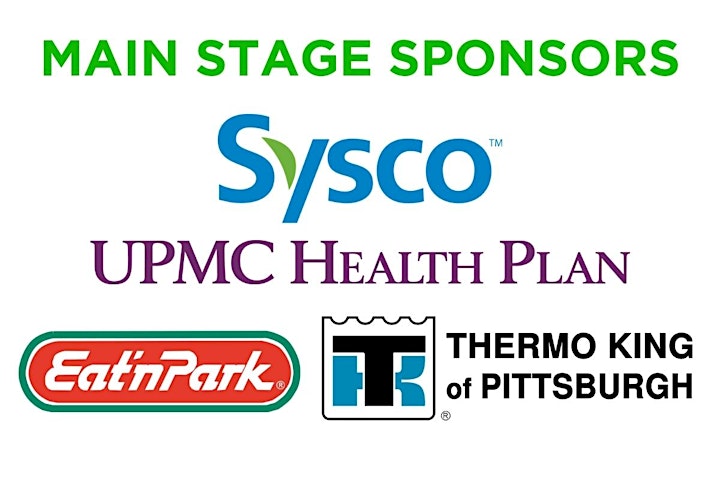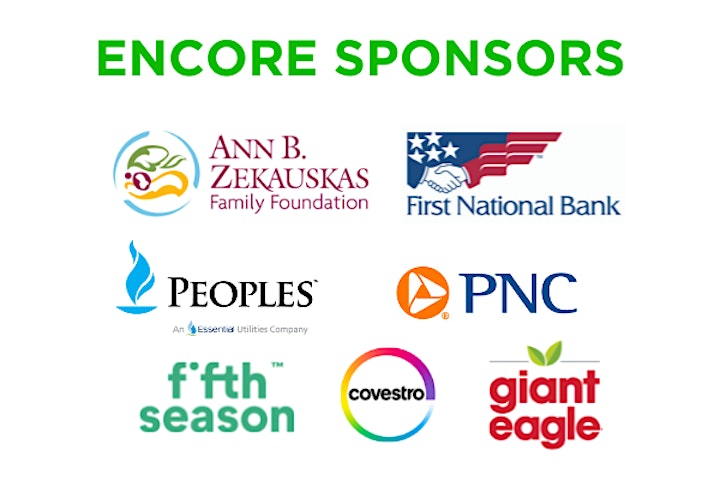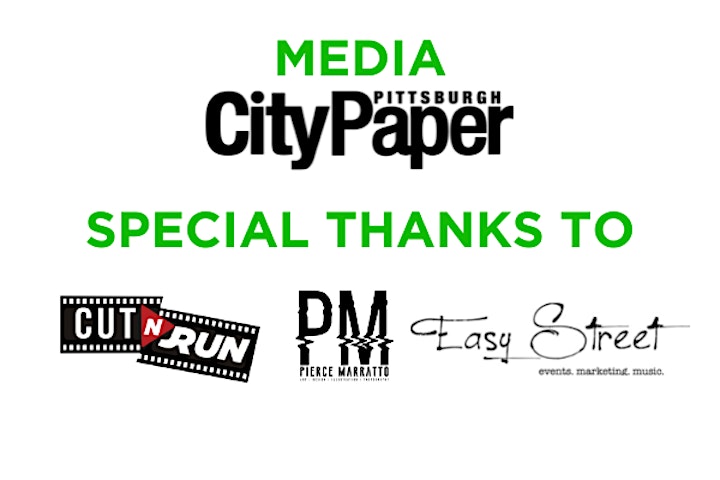 Organizer of Yinz Citizen 2021: Virtual Concert Benefiting 412 Food Rescue
412 Food Rescue partners with food retailers, nonprofit organizations, and #FoodRescueHeroes to bring healthy food directly to those experiencing food insecurity.  With over 62.5 million tons of food wasted in the United States each year, 412 Food Rescue was founded as a direct response to the disconnect between food waste, hunger, and environmental sustainability.