Honey In The Hive: Fresh Fruit Festival Launch & Reopening of THE FRUIT
Honey In The Hive: Fresh Fruit Festival Launch Party & Reopening Party for THE FRUIT
About this event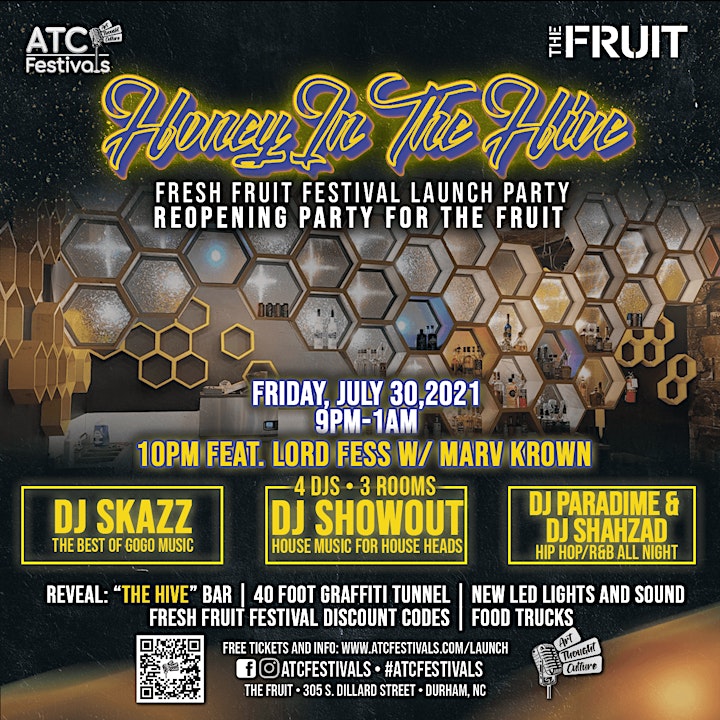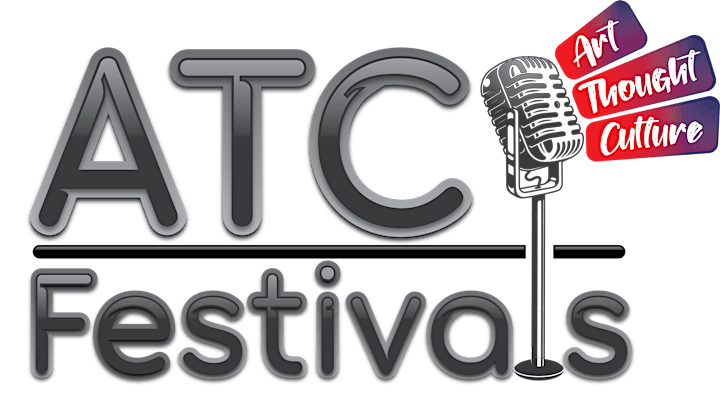 Organizer of Honey In The Hive: Fresh Fruit Festival Launch & Reopening of THE FRUIT
We integrate music, art, dance, dialogue, education, social causes, business, fashion, empowerment, and entertainment all into one social stream of consciousness that we collectively call THE CULTURE. Our seasonal lineups offer opportunities for you to totally immerse yourself in a utopia of monthly, artful weekend experiences that will entertain, educate, inspire, and challenge you.
The Festivals of Arts Thought, and Culture work in strategic partnership with THE FRUIT (durhamfruit.com), a social enterprise and creative playground, dedicated to visual and performing arts, including dance, painting, photography, and drama.
THE FRUIT is a great rental space for art exhibits, photo and video shoots, warehouse parties, music performances, weddings, theatre, group meetings, workshops, retreats, conferences, album releases, fundraisers, film screenings, reunions, and a host of other events.