16 Hour Advanced Wilderness First Aid (PEACEFULL VALLEY SCOUT CAMP)
Description
16 hour advanced wilderness first aid training.
This is a 2 day program for a total of 16 hours.
This event is: From 8am to 5pm each day.
Wilderness first aid is $125.00 per person.
Wilderness first aid and CPR is $140.00 per person
LODGING IS AVAILABLE AND MEALS ARE ALSO AVAILABLE FOR A FEE. If you are a summer camp attendee there in not an additional charge for lodging or food.
CPR training from 4pm to 5pm on the second day of class
A $25.00 Non refundable deposit is required at registration and the balance is due at the door.
Call us with any questions at 720.556.6742
Upon completion you will receive a 3 year certification from ASHI. This certification is accepted by the Boy Scouts, Girls Scouts, and all other organization requiring advanced wilderness first aid. This class is open to persons 14 or older.
The Wilderness First Aid (WFA) course will help you prepare for the unexpected. This fast paced, hands-on training is designed to meet the needs of trip leaders, camp staff, outdoor enthusiasts and individuals working in remote locations. It will introduce you to caring for people who become ill or injured far from definitive medical care. Classroom lectures and demonstrations are combined with realistic scenarios where mock patients will challenge you to integrate your learning. At the end of the course, you'll have the knowledge, skills and ability to make sound decisions in emergency situations.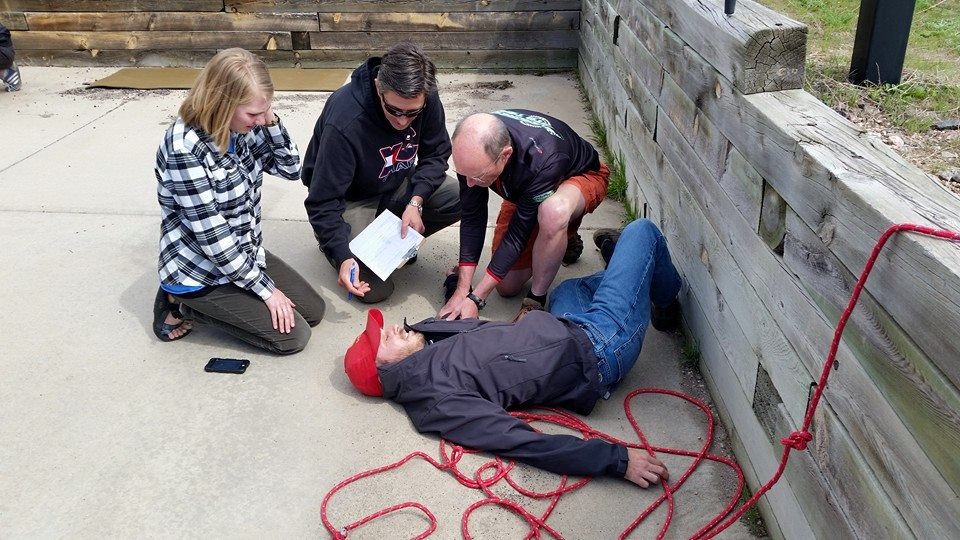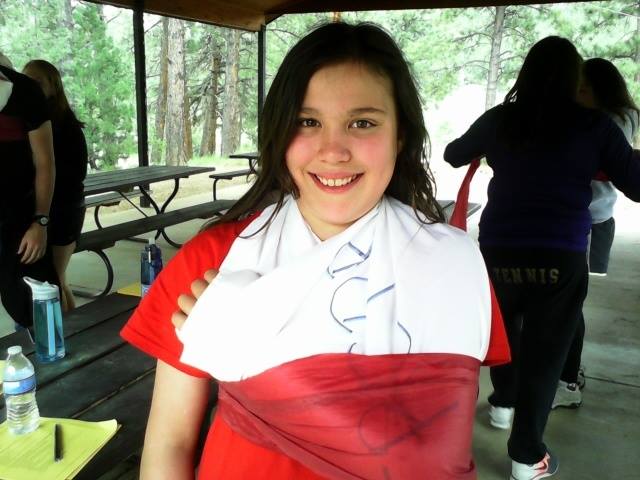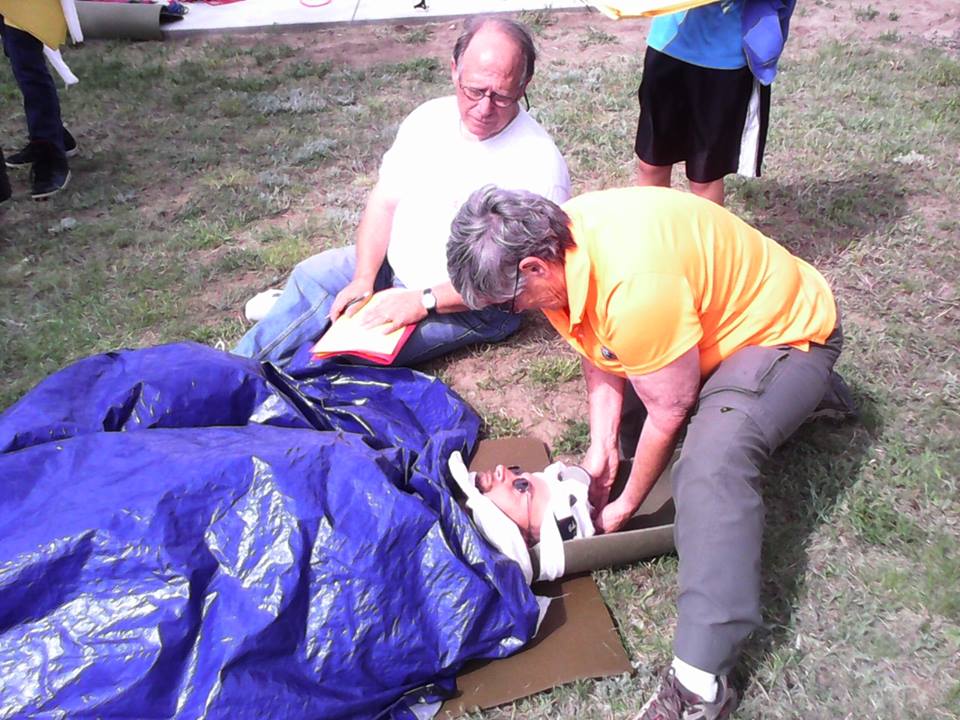 (This is not a wilderness First Responder course call 720-524-6447 for more info on WFR classes)
All purchases are final and no refunds allowed. If you can't make the date you paid for alternate dates will be made available before Dec 31st 2016 if you email us 24 hours before your class time at vince@frcpr.com. Please call if you can't make your class. No-shows will forfeit there payment and proceeds will still be forwarded to the CMCF.