Description
Nutrition Response Testing is the culmination of decades of research and incredibly successful clinical experience fulfilling D.D. Palmer's prophesy. It enables us -- and the many hundreds of practitioners we have now successfully trained -- to experience daily miracles beyond anything ever routinely achieved before, turning the toughest cases into the usual, and making routine cases even easier to help.
If you are ready to take your practice to the next level, join us at our next Nutrition Response Testing® Workshop!
You Will Learn:
Simple tools to apply immediately in your current practice.

Improve your clinical precision with less product and better results.

Identify the 5 key resistance factors that can help you solve the toughest cases.

Prioritize treatment; increase patient compliance, reproducible results.

Quickly locate core health issues.

Detect and resolve blocks to healing.

Enjoy a stress free, high income cash practice, with no insurance or managed- care hassles.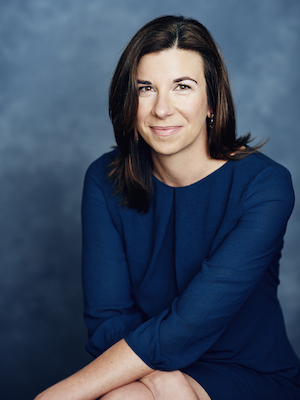 Shannon Roznay, DC, began studying Dr. Ulan's Nutrition Response Testing® in 2006 in a quest to find the 'missing piece' that was keeping her from attaining the clinical results she desired in her chiropractic practice. In just a few years she built up a booming practice and now sees over 140 nutrition patients a week in her Ann Arbor, MI office. The practice is a referral-based, all cash practice and continues to grow through the utilization of the clinical and management skills
she has learned through Ulan Nutritional Systems. Dr. Roznay has been teaching Basic Nutrition Response Testing seminars for 5 years, traveling across the country to further her purpose— helping other practitioners achieve the same clinical and financial success that she now enjoys. As a part of the UNS team she instructs all the way through the Professional Levels and is working to shift the healthcare paradigm in this country away from pharmaceuticals and towards whole food healing.