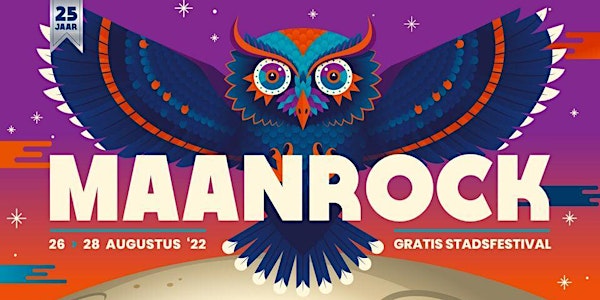 16-17h Maanrock 2022 FREE SKATEBOARDING Saturday 27/08
Want to skate and party on Saturday during Maanrock? Come and skate our pop up miniramp and street section for free!
When and where
Location
Botermarkt Botermarkt 2800 Mechelen Belgium
About this event
The Skatehouse skate zone is new for the 25th Anniversary of Mechelen's city festival. Just as the rest of the festival, it is totally FREE for every skateboarder to enjoy. Due to festival security regulations we need to ask you to register.
ATTENTION: Skaters are not allowed to take their boards into the other festival areas. No need to worry though, we will take care of it for FREE in our Skatehouse Summer Tour bus.