About this Event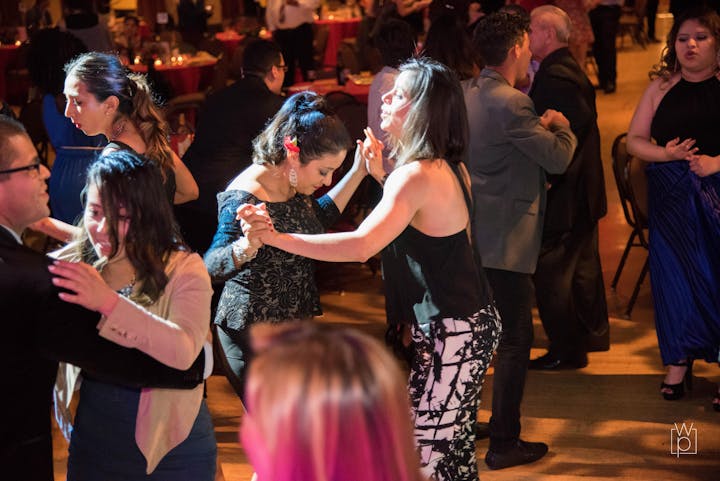 It's time to start practicing the Cueca! This year Chile will be the fêted country at La Plaza's Night of the Americas annual dinner at the Indiana Roof Ballroom. Please mark your calendar for Friday, May 1, 2020, for an evening of great food, Latin music, and dance.
Reserve your ticket today: http://bit.ly/nota2020tix
For more information go to: https://www.laplazaindy.org/events/
The event this year features a VIP Reception, an authentic Chilean dinner and music, and the recognition of the Hispanic American Service Awards winners and the La Plaza Scholarship recipients. The event is a unique opportunity to learn about the critical impact the work of La Plaza is having in our community.
As the leading Latino nonprofit, La Plaza seeks to strengthen Central Indiana by advocating for and preparing Latino students for educational success and by connecting Latino families to health and social services.
Proceeds from the annual dinner support La Plaza's programs and services. The annual dinner is the preeminent fundraising event for the Latino community in Central Indiana. Last year, the dinner hosted over 400 of Central Indiana's business, public and community leaders.
Please contact La Plaza at 317-890-3292 with any questions or for additional information.
Reserve your ticket today: http://bit.ly/nota2020tix