Multiple Dates
15th Annual Davis Feminist Film Festival
Sales Have Ended
Registrations are closed
Thank you for your interest in the 15th annual Davis Feminist Film Festival. Unfortunately, sales have ended. Please stay tuned for next year's festival!
Sales Have Ended
Registrations are closed
Thank you for your interest in the 15th annual Davis Feminist Film Festival. Unfortunately, sales have ended. Please stay tuned for next year's festival!
About this Event
About the festival
Info here! https://linktr.ee/davisfemfilmfest
The Davis Feminist Film Festival (DFFF) is a grassroots festival of short films from around the world. Now in its 15th year, and increasingly international in scope, the festival uses art as a springboard for exploring social issues often ignored by mainstream media.
We invite you to two days of documentary, experimental, and narrative films from around the world and made by and representing people and stories underrepresented in mainstream media. These films will excite and engage, all to entertain and inform about intersectional feminism, gender equity, and social issues.
How to watch the festival
This event will be live streamed starting at 12 pm, Pacific Standard Time on Friday, May 29 and Saturday, May 30. Links to livestreams will be available to registered ticket holders.
Follow us on social media!
Facebook: @davisfemfilmfest
Instagram: @femfilmfest
Twitter: @femfilmfest
Chat with us during the festival by using this year's hashtags:
#DFFF2020
#femfilm
#DFFFAtHome
Below are just a few of the films we are looking forward to sharing with you.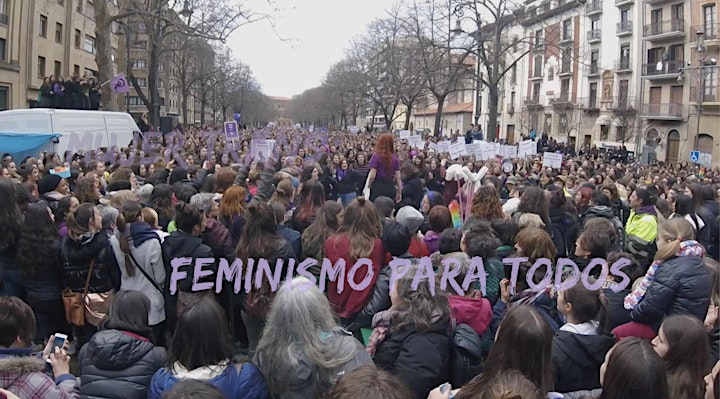 El Cambio Tiene Rostro de Mujer
El Cambio Tiene Rostro de Mujer (Change Has the Face of Women) is a documentary that narrates, from a personal and intimate point of view, the filmmaker's journey of learning about feminist struggles. It takes place in Spain, during nationwide strikes on International Women's Day.
Directed by Camila Gómez Patiño, Colombia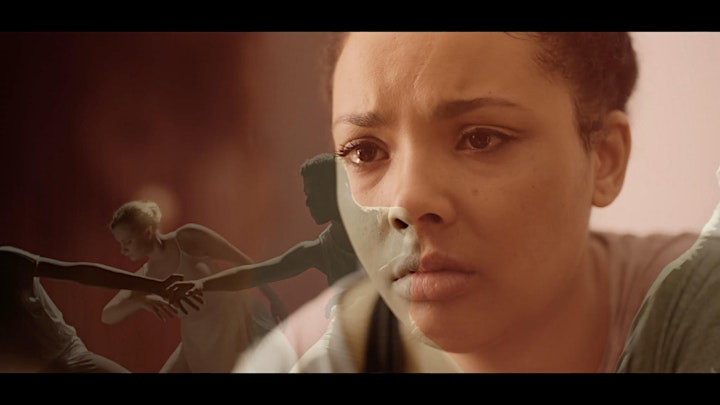 Relevé
Inspired by her grandmother's real life story, Mia finds a way to embrace and celebrate her cultural heritage and identity. In 1966 the British government agreed to make the largest Chagos island, Diego Garcia, available for a US military base. The UK then forcibly displaced the islanders, by restricting supplies, winding down the work at the coconut plantation and finally, by coercing the remaining population onto crowded ships to Mauritius and the Seychelles. They lost their homes, their livelihoods and had been left without any formal resettlement assistance. Flash-forward to 2019, over 50 years later, and the seemingly little daily struggles of one young dancer. What has brought her down? And most importantly, what will make her get back on her feet and celebrate who she is?
Directed by Leanne Ivey, United Kingdom
Ayam
Ayam explores three generations of Moroccan women as they exchange feelings and anecdotes while preparing for the traditional ceremony of Eid Al Adha.
Directed by Sofia El Khyari, Morocco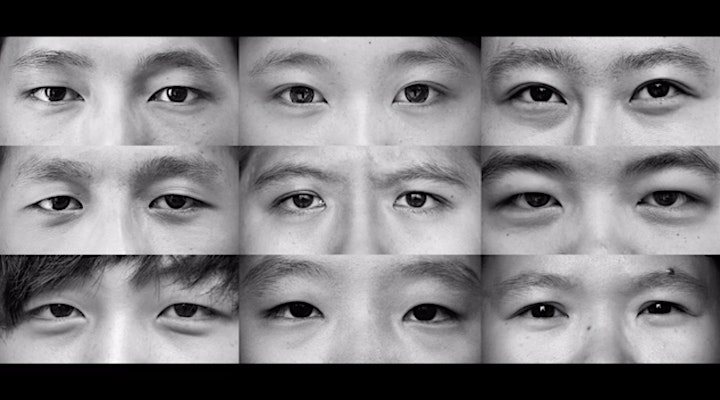 Eyes
Nine Chinese young people are asked to participate in the video, who have been facing with gender problems and thus identified as "queer" group. The stories they tell in this short film reveals their love, pain, courage, fear, happiness, sadness.
Directed by Naixin Xu, China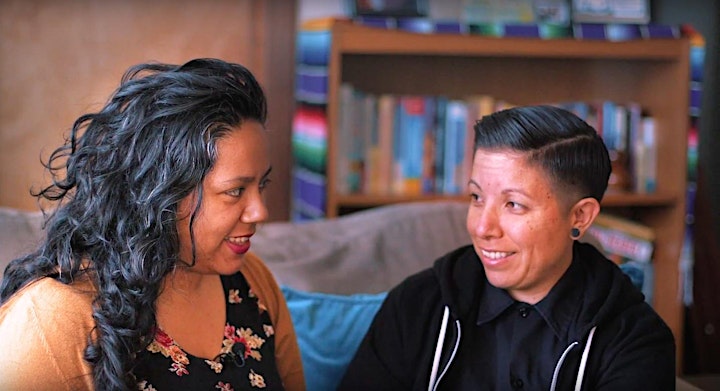 Mariposa
Oakland-based documentary, Mariposa, follows the challenges of Castro, a masculine-of-center, high school teacher, becoming pregnant and growing a family with her wife Candy. Castro is overwhelmed with anxiety about how becoming pregnant will shift her masculine presentation. Together they confront the many physical, emotional, and societal obstacles they encounter on their journey of trying to conceive as a queer couple.
Directed by Candy Guinea, United States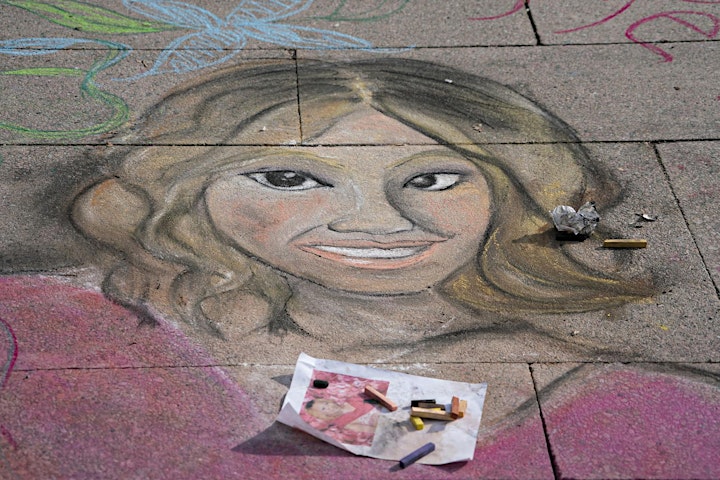 My Name Was January
When a trans sister, January Marie Lapuz, is brutally murdered in her own home, a community reacts and her friends and other trans women of colour come to share and voice their issues, concerns, and challenges. January was seen as a bright light in the lives of many. This is the story of January, a friend, a daughter, a person. This film will not only bring justice to January, but to all the women who have lost their lives. January had a beautiful soul, and now part of her soul rests in each and every one of us.
Directed by Elina Gress and Lenee Son, Canada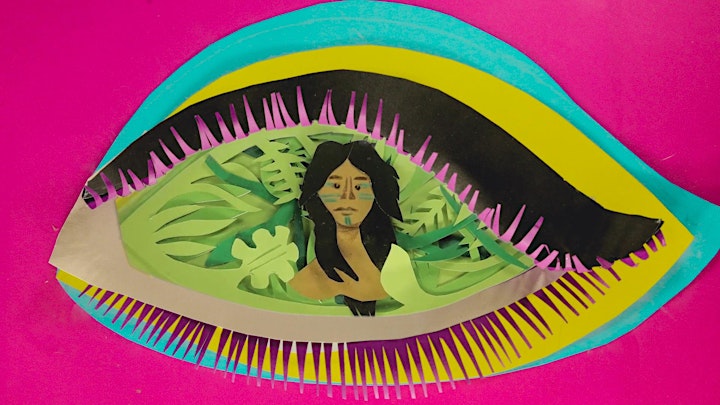 I Spy
For this film, 33 women have gathered together to depict things the way they feel them, turning one's own perception to an animated universe. This film also depics an understanding of how other's perceptions impact our own. I spy is touching and painful, reflective and collective.
Directed by RAMA, Red Argentina de Mujeres y Disidencias de la Animación, a collective of Argentine female animators who engage in filmmaking as a project without internal hierarchies.