Join us at 158 On Main for an exclusive Woodford Reserve bourbon tasting on Saturday, January 16th from 3:00 PM until 5:00 PM.
About this event
The art of making fine bourbon first took place on the site of the Woodford Reserve Distillery, a National Historic Landmark, in 1812. The perfectly balanced taste of their Kentucky Straight Bourbon Whiskey is comprised of more than 200 detectable flavor notes, from bold grain and wood, to sweet aromatics, spice, and fruit & floral notes. This guided tasting will be enjoyable for bourbon connoisseurs and novices alike.
You can count on engaging stories and expert guidance from your host, Cameron Brobst - Brown-Forman Whiskey Ambassador. Come prepared with questions so that Cameron can share his expertise. Join us in learning about Woodford's rich heritage and distillation process, all while enjoying flights of select bourbons, GIVEAWAYS, & more! Sit back, relax, and enjoy this exclusive experience.
Tasting Lineup:
Woodford Reserve Bourbon
Woodford Reserve Rye
Woodford Reserve Malt
Woodford Reserve Wheat
Woodford Reserve Double Oaked
Social Hour (Optional)
After class, we we would love for you to mingle & linger a little longer! Social Hour will conclude at 5:30 PM.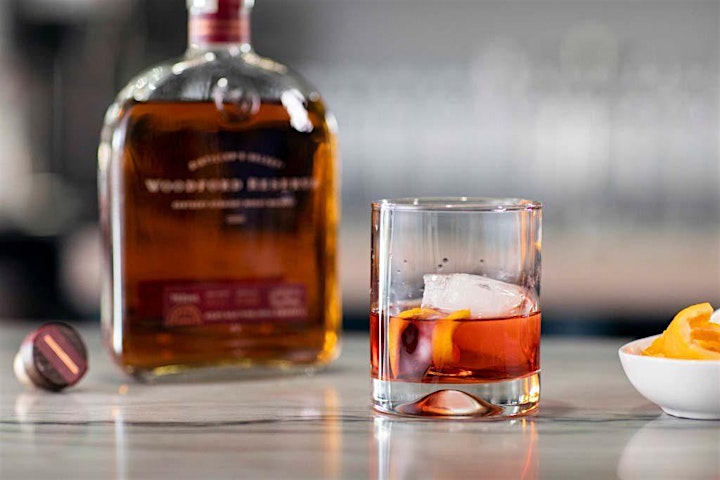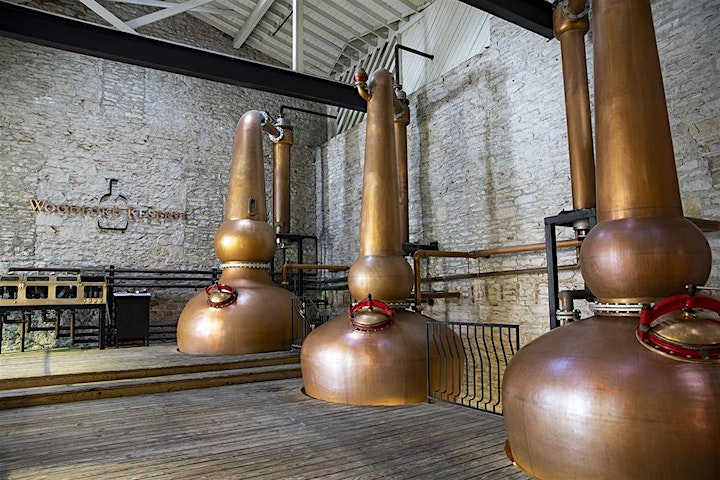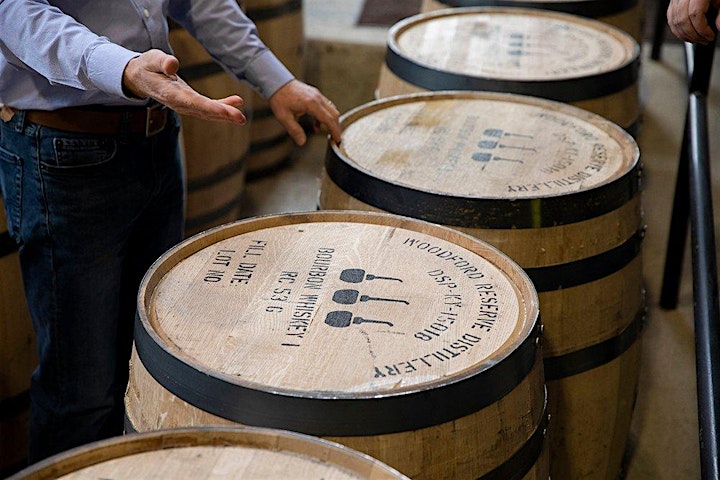 Organizer of 158 On Main Presents: Woodford Reserve Private Tasting