| | |
| --- | --- |
| 15 Invaluable Laws of Growth - Mastermind Groups | |
Event Details
BREAKING NEWS BONUS:
ACCESS TO "A Day About Books" held by John C Maxwell & Michael Hyatt, valued at $497!  when you sign up for the mastermind groups.
If you desire to grow and improve your results, don't miss this opportunity. I am starting two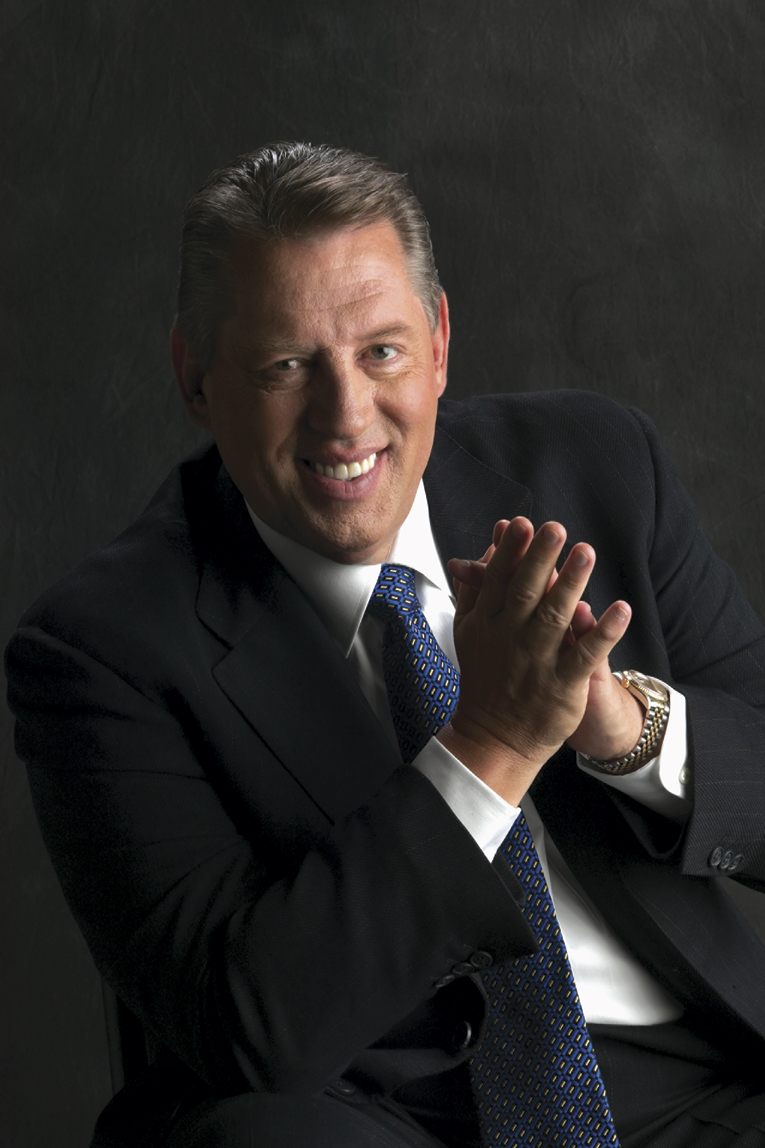 mastermind groups to study John Maxwell's new book "15 Invaluable Laws of Growth" that will be released on Oct 2. The mastermind group will start the week after this call. 
NOTE: Participation on this call with John C. Maxwell is free of charge. If you only want to call in for the teaching call with John, Click here to register and take advantage of this call.
This is an 8-week in-depth study that will afford you the opportunity to join forces and mastermind with a unique group of like-minded individuals who are focused on taking results in every area of their lives to a new level. Having the support and ideas from other focused and driven people allows us to see things differently and to get a new perspective on goals and action plans.

EXCLUSIVE:
John C. Maxwell will be teaching the first session himself on Tuesday, Oct 2nd via conference call! Only John Maxwell Team members can make this available to you. The time for this bonus call is 8pm-10pm EST.
All other mastermind sessions will follow a regular schedule:
9:00 PM - 10:15 PM EST on Tuesdays for 8 Weeks - VIRTUAL ($189.00)

6:00 PM - 7:30 PM EST on Wednesdays for 8 Weeks - IN PERSON ($249.00)



If you're serious about your growth, your future and your success, this mastermind group is for you. REGISTER NOW and secure your seat. We're only accepting 10 people in each group.
This third and final book in John Maxwell's Laws series (following 2-million seller 'The 21 Irrefutable Laws of Leadership' and 'The 17 Indisputable Laws of Teamwork') will help you become a lifelong learner whose potential keeps increasing and never gets "used up."
What you will get when  you sign up:
A weblink and passcode to the video replay of the "A Day About Books" event with John Maxwell and Michael Hyatt ($99 value)

A copy of the book "15 Invaluable Laws of Growth" mailed to your home.

Participation in a LIVE or VIRTUAL 15 Laws Mastermind Group meeting for 8 weeks.

Handout/guide for each mastermind sessions.
What exactly is a Mastermind Group?
The term was first coined by Napoleon Hill in his book "Think and Grow Rich" (published in 1937).  
HIll thought of a Mastermind as a moment in time "when a group of individual brains are coordinated and function in harmony, the increased energy created through that alliance becomes available to every individual brain in that group."  Hill credits Andrew Carnegie with the "alliance" concept.  In full, Hill amassed 20+ years of research and studied 500+ successful people.  The result: Hill determined that having a Mastermind group was critical to achieving success!

Some Modern Definitions:
"A Mastermind Group is an ongoing gathering of like-minded individuals who share ideas, strategies and challenges and each other for the purpose of inspiring opportunities and each other's success.  It's like a think-tank that combines networking, brainstorming and camaraderie.  It is your board of advisors.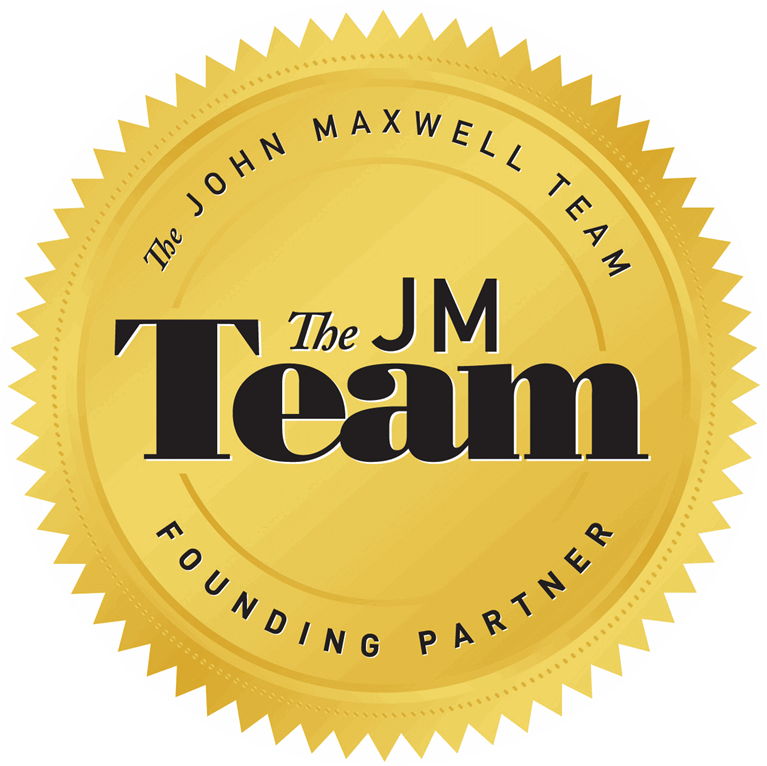 Key Benefits of a Mastermind Group:
Sharpen your business and personal skills

Increase your confidence and influence

Create real progress in your business and life

Add an instant and valuable support network

Get honest feedback, advice and brainstorming

Borrow from the experience and skills of the other members of the group

Receive critical insights into yourself

Studying a book instead of just reading it and creating an action plan to apply the learned principles to your personal and/or professional life while having the group to support you and hold you accountable for fulfilling your plans and goals

Optimistic peer support in maintaining a positive mental attitude

A sense of shared endeavor - there are others out there!
Here's an brief overview of the book: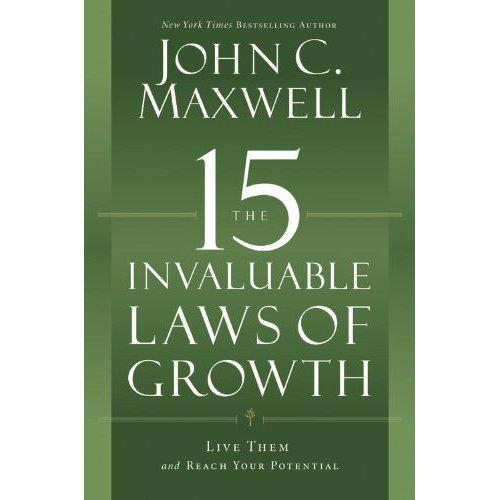 Are there tried and true principles that are always certain to help a person grow? John Maxwell says the answer is yes. He has been passionate about personal development for over fifty years, and for the first time, he teaches everything he has gleaned about what it takes to reach our potential. In a way that only he can communicate, John teaches.


Below are a few of the laws covered in the book:
The Law of the Mirror: You Must See Value in Yourself to Add Value to Yourself

The Law of Awareness: You Must Know Yourself to Grow Yourself

The Law of Modeling: It's Hard to Improve When You Have No One But Yourself to Follow

The Law of the Rubber Band: Growth Stops When You Lose the Tension Between Where You are and Where You Could Be

The Law of Contribution: Developing Yourself Enables You to Develop Others
Organizer
An Organizational Development (OD) Psychologist and a Change Management Consultant, Michael has over 17 years of consulting experience with clients such as JP Morgan Chase, Bank of New York Mellon, JetBlue, Con Edison, Verizon, Cablevision, Henry Schein, and New York City Office of the Mayor among others. He earned a Bachelor degree in Management and Information Systems and Masters degree in Industrial and Organizational Psychology. Michael is the Founder and CEO of Light The World Foundation, an organization educating children in Haiti as well as providing leadership training and coaching to teenagers and young professionals in the USA. He currently works as a Change Management Consultant/OD Practitioner and a John Maxwell certified leadership trainer, speaker, and coach.
Michael is a contributing author to the Handbook of Business Strategy Series published in 2007 and plays music as a hobby. He enjoys sharing insights on leadership and intentional living on his blog at www.leadingwithintent.com.
Leveraging his consulting experience in Corporate America, his work with non-profit organizations combined with the proven leadership principles and practices taught by John Maxwell, Michael possesses a unique combination of skills, tools, and insights to draw upon to help you develop a comprehensive growth plan for you, your team and your organization.