Description
Join us with your mat on Sunday, May 19th from 10 AM - 12 PM as we flow together to celebrate the 14th year of Yoga on The Mall.
Suggested donation: $5-$10
All donations will go directly towards organizing and running the annual Yoga on the Mall and DC Yoga Week. 100% of all remaining funds will be donated to One Common Unity.
Yoga on the Mall started with just a handful of yogis practicing together at the base of the Washington monument. Over a decade later, the event attracts over 7,000 participants.
Since Metro DC Community Yoga's (Metro DCCY) inception, all the kind souls working on projects and events volunteer their time and talents. We still depend on the kindness and support of our volunteers, sponsors, and Member Studios Funds raised throughout the year have covered the expenses of organizing and putting on the annual celebration of Metro DC Yoga Week & Yoga on the Mall.
With love and gratitude - Metro DC Community Yoga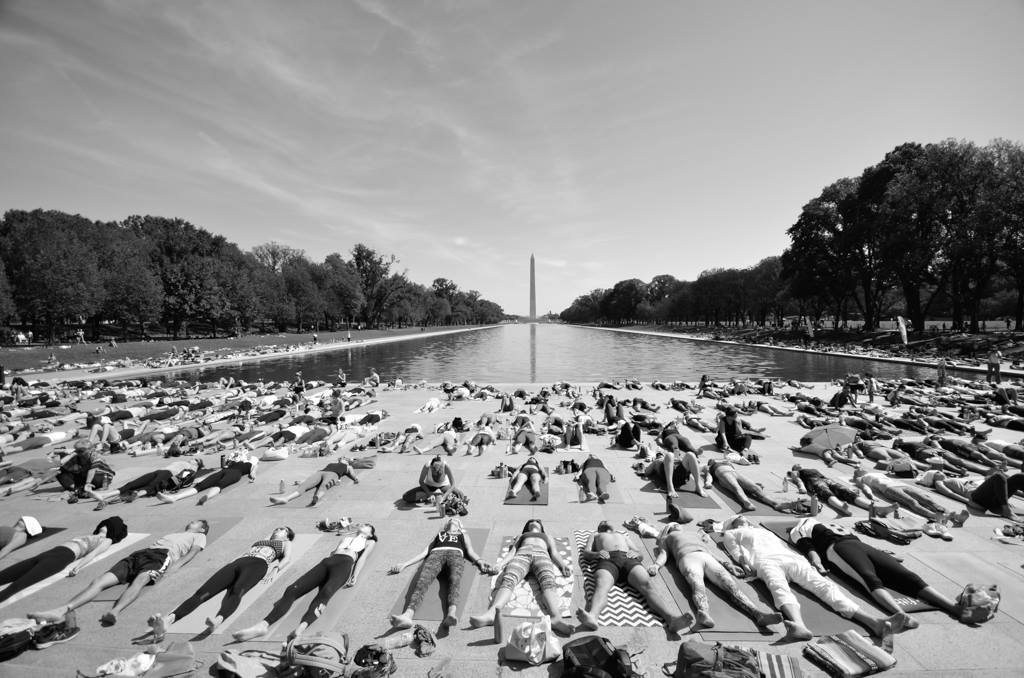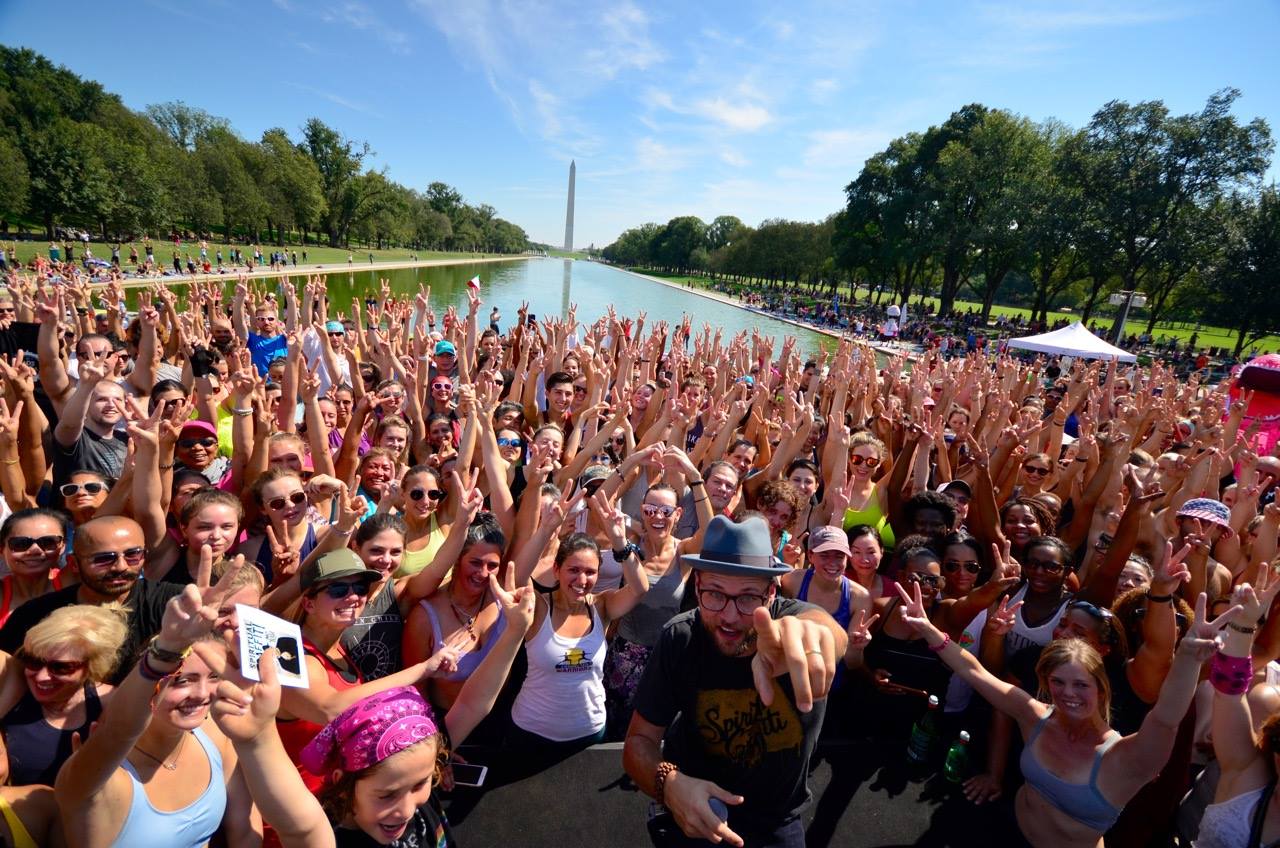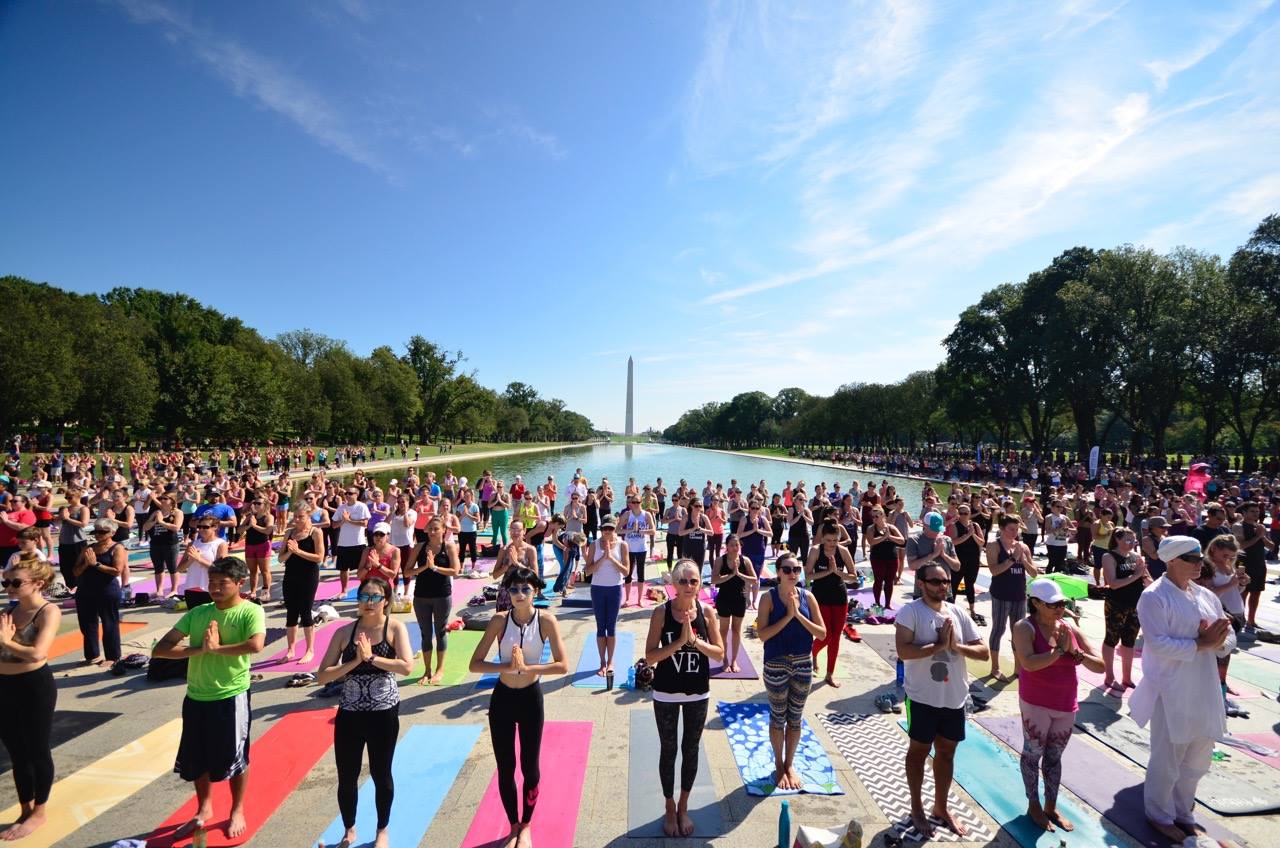 ---
2019 Sponsors
---
Participating Studios

Ashva Power Yoga - Bee Yoga Fusion - Art of Living - The YogaShak - DAREdaily Today - extendYoga - Be Here Now Yoga, Healing and Wellness - Sky House Yoga - PureFire Yoga - Grace Studios - Radiance Yoga - Circle Yoga - Five Peaks Power Yoga - Summer Rain Yoga - Yoga Heights - Embrace Yoga - Willow Street - Blue Bird Sky - Sytera Yoga Studio - 405 Yoga - Beloved - YogaWorks - Yoga=Union - Washington Yoga Center - Flow Yoga Center - Honest Soul Yoga - Epic Yoga - Unity Woods - Sun and Moon - YogaNoma