Sales Have Ended
Registrations are closed
FOR INFORMATION ABOUT FUTURE EVENTS CHECK OUT http://theindiacenter.org/
Sales Have Ended
Registrations are closed
FOR INFORMATION ABOUT FUTURE EVENTS CHECK OUT http://theindiacenter.org/
14TH ANNUAL SARASWATI CLASSICAL ARTS FESTIVAL
About this Event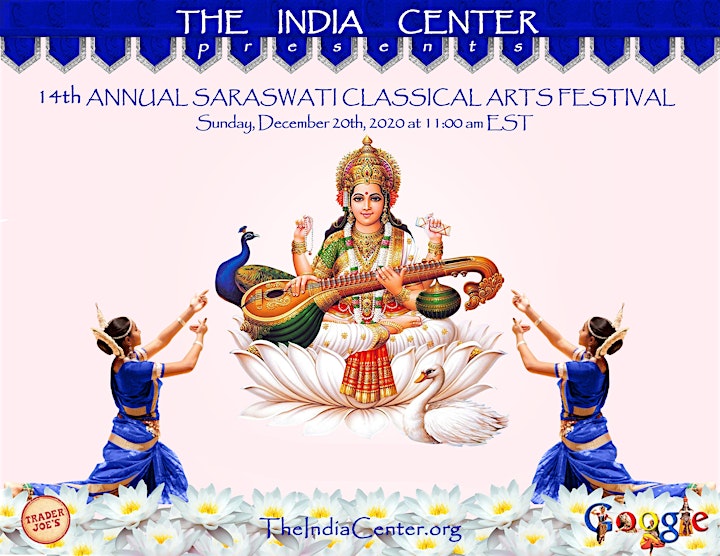 Come join us for the 14th Annual Saraswati Classical Arts Festival on December 20th, 2020 at 11:00 am EST
You can join us on Zoom at the following link:
https://us02web.zoom.us/j/84004415166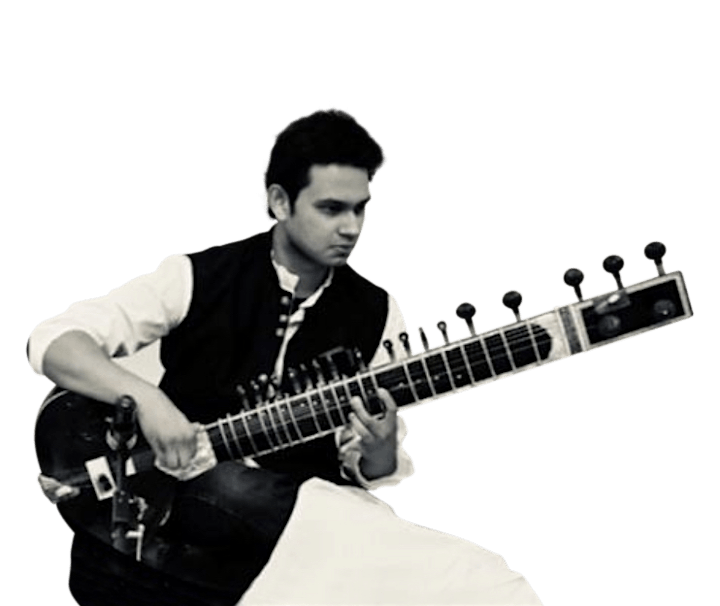 Shraman Sen is currently a graduate student at Columbia University, New York, pursuing a Masters in Mathematical Economics. Shraman began his training in the Imdadkhani Gharana under the tutelage of maestro Hidayat Khan. He is currently under the regular talim of Ustad Irshad Khan and occasionally takes training from Ustad Shahid Parvez Khan as well once the opportunity is presented during Ustadji's visits to the US. Shraman has performed in the US and in India. He has been blessed to perform in venues such as Bharatiya Vidya Bhavan ( New York), Tripura Governor House (India), Kolkata Rotary Club ( India), and the Indian Consulate ( New York), among others.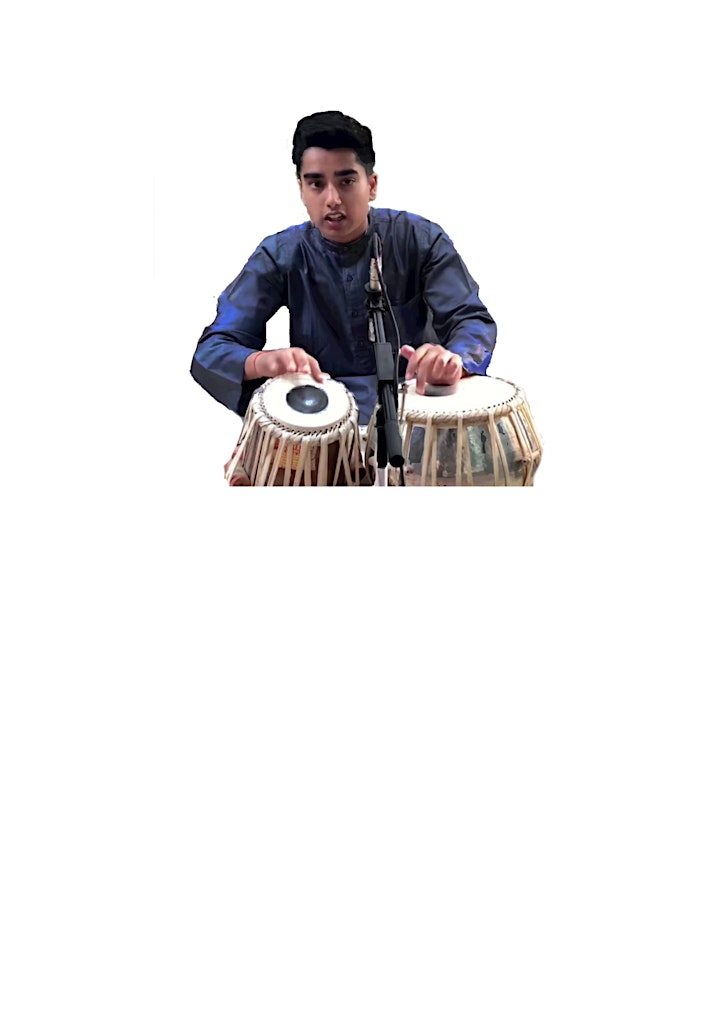 Ritvik Yaparpalvi is a 17 year old high schooler in New York. A Ganda Bandh disciple of Pandit Nayan Ghosh, learning under his guidance for the past 9 years. He underwent the auspicious Ganda Bandhan ceremony in the summer of 2018, linking him to the lineage of his Guru, and other legendary artists-- including Pt. Nikhil Ghosh, Ustad Ahmed Jan Thirakwa, Ustad Amir Hussain Khan and many others of the Farukhabad Gharana. Ritvik began his formal music education at the age of 3 and has continued to perform tabla in the US and India with top level artists.
Other than tabla, Ritvik is being trained in Western Classical Percussion at Juilliard School of Music under the precollege division. He began his training, at the age of ten, under Mr. Pablo Rieppi and Dr. Payton MacDonald. Under the extraordinary faculty of Mr. Pablo Rieppi, Mr. Jonathan Haas, Dr. Mike Trusdell and Mrs. Eriko Daimo, Ritvik is rigorously trained in orchestral, solo, and percussive ensemble performance. He plans on pursuing both Western Classical Percussion and Hindustani Classical Music in college.
Ritvik also has a love for science. He is currently researching the combinations of music therapy and neurological disabilities.