Description
The Knight Alzheimer Disease Research Center is pleased to announce our 14th Annual Norman R. Seay Lecture featuring: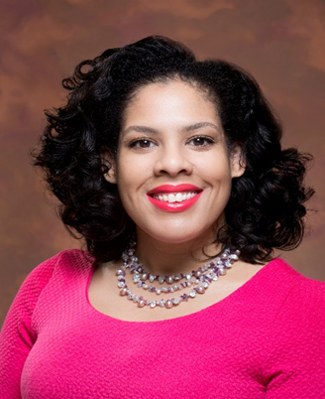 Crystal M. Glover, Ph.D., Assistant Professor,
Leader - Outreach and Recruitment Core, Rush Alzheimer's Disease Center

Date: October 10, 2019
Time: 4 o'clock p.m.
Place: Hyatt Regency at the Arch
315 Chestnut Street, Saint Louis, MO 63102

Please note, this immediately precedes the Fall ADC Meeting, which will be held in Saint Louis on October 11 & 12th. We hope many of you can come early and join us for this lecture.
View the PDF flyer for this event.