Honoring Susan Whitehead for her outstanding leadership and lifelong passion for Arts, Science and Philanthropy.
About this event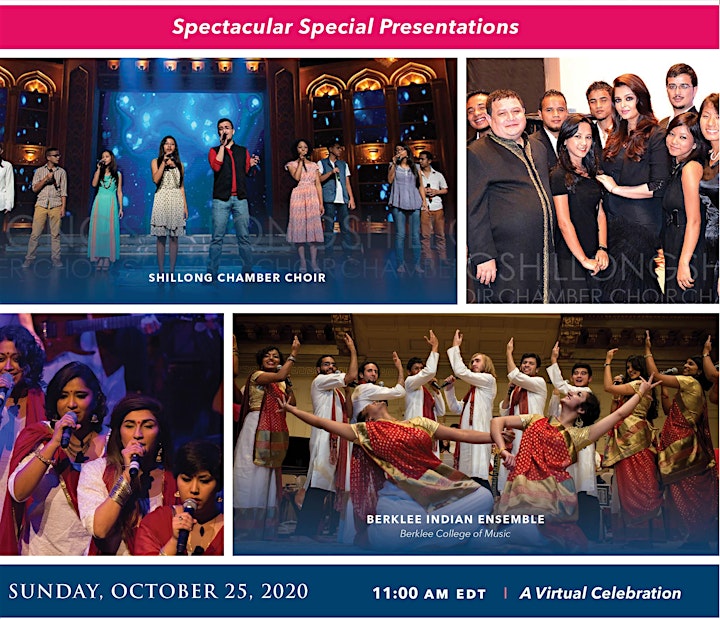 ACT NOW to Reimagine & Rebuild Resilient Communities.
Join us on Sunday, Oct.25th. Register Now. We will follow up with instructions on how to access the event.
Click here to know more about this event and for sponsorship opportunities. Email us at newengland@aif.org for additional details.
India has more than 100 million people affected by distress seasonal migration. Most of these migrants work in the informal sector, without access to any social security. As per the World Bank, lives of more than 40 million of these migrants have been devastated by COVID-19 induced socio-economic distress.
Despite access restrictions, AIF's teams have worked around the clock to provide immediate help to 425,000 people across 17 states of India. Whilst the relief work continues, AIF's Rebuilding Lives initiative is a comprehensive, multi-dimensional approach to creating a more resilient future for vulnerable women, children and youth.
Join us in the effort to rebuild a dignified, resilient future for migrant workers and their children.
Over the last decade and a half, AIF's education programs have empowered 4.7 million children with access to quality education. Digital Equalizer (DE) has introduced interactive STEM learning experiences to 4.1 million children across 15 states of India, while the Learning and Migration Program (LAMP) has been working in migrant communities across 2,300 villages in 13 states of India creating over 200 child-migration free villages and ensuring around 600K children had access to education opportunities.
The American India Foundation is committed to catalyzing social and economic change in India, and building a lasting bridge between the United States and India through high-impact interventions in education, livelihoods, public health, and leadership development.
Working closely with local communities, AIF partners with NGOs to develop and test innovative solutions and with governments to create and scale sustainable impact. Founded in 2001 at the initiative of President Bill Clinton following a suggestion from Indian Prime Minister Vajpayee, AIF has impacted the lives of 6.7 million of India's poor. Learn more at www.AIF.org
Please contact newengland@aif.org for additional details.
Organizer of 14th Annual New England Gala - A Virtual Celebration!