Description
Come to the Kick Off Event- Become a team captain! Help make a difference in your community. Help NAMI to raise awareness to our legislators and representatives. Lets save Mental Health Services!
The time to advocate and get involved is NOW!!!
https://inlandempirewalk2019.eventbrite.com pass this link on to others that may want to attend the luncheon.
This event is limited to team captains and sponsors. We look forward to having you there!!!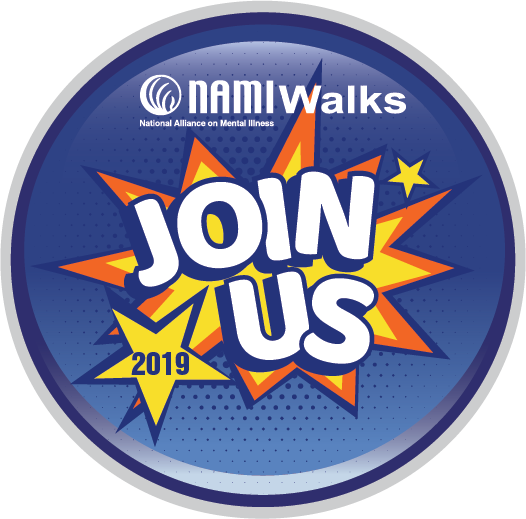 Please call 951-765-1850 if you are unable to get a ticket online.