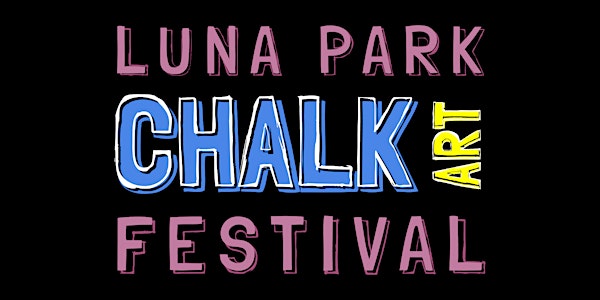 14th Annual Luna Park Chalk Art Festival
The Luna Park Chalk Art Festival brings the community together in creating, enjoying, learning and teaching of art by and for everyone!
About this event
Participation will be free again this year!
Click "Register" above
All registered participants who either send pictures of their work to info@lunaparkarts.org or by text to 408-675-9653 will be entered into our fabulous prize drawing!
If you would like to donate to the foundation to help support this event please CLICK HERE or contact us at info@lunaparkarts.org.