14th Annual James R. Arnold Lecture—Geoengineering: No Hope or Planet's Las...
Description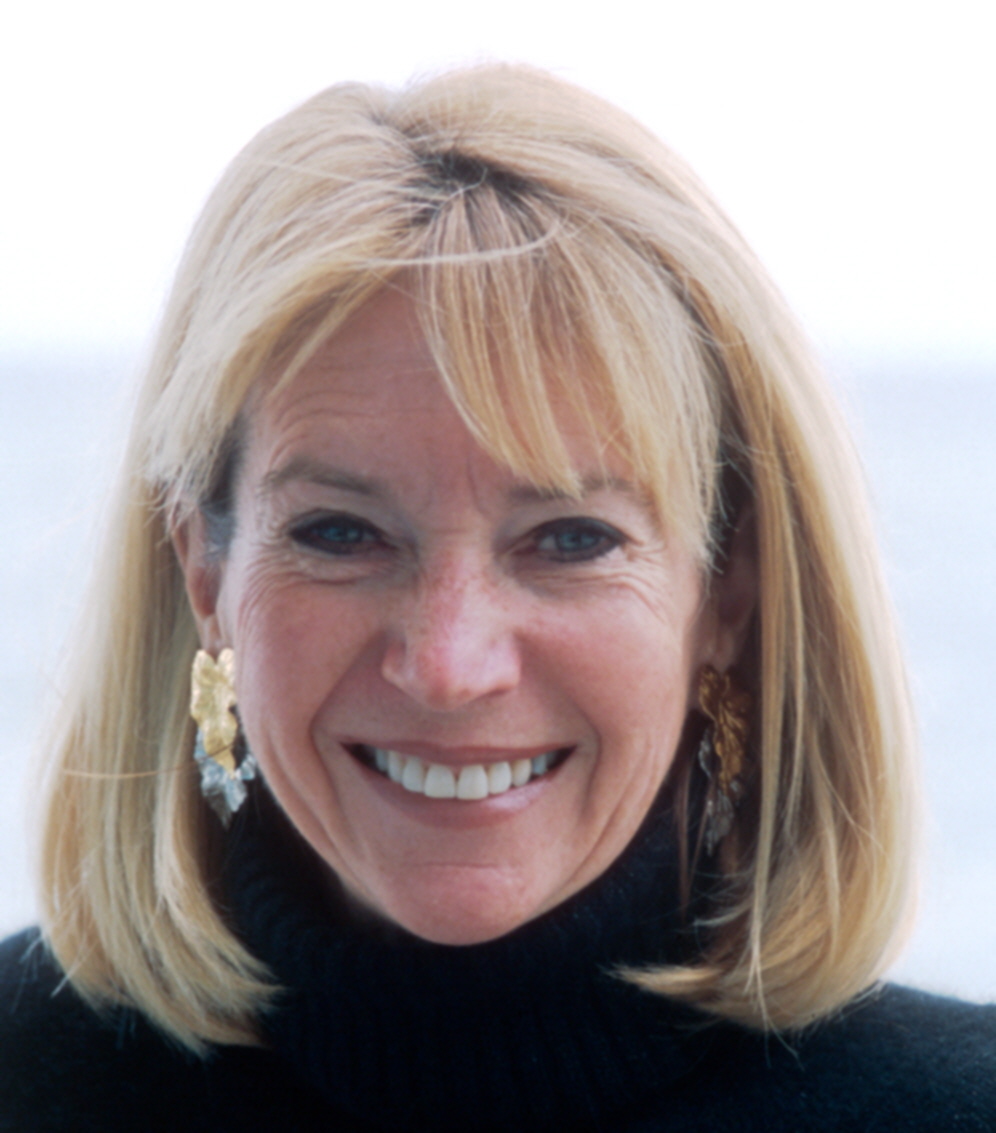 Marcia McNutt, SCIENCE Magazine

Marcia McNutt (BA in Physics, Colorado College; PhD in Earth Sciences, Scripps Institution of Oceanography) is a geophysicist who became the 19th Editor-in-Chief of Science in June 2013. From 2009 to 2013, Dr. McNutt was the Director of the U.S. Geological Survey, which responded to a number of major disasters during her tenure, including the Deepwater Horizon oil spill. For her work to help contain that spill, Dr. McNutt was awarded the U.S. Coast Guard's Meritorious Service Medal. She is a fellow of AGU, the Geological Society of America, AAAS and the International Association of Geodesy. Her honors and awards include membership in the National Academy of Sciences, the American Philosophical Society and the American Academy of Arts and Sciences, as well as honorary doctoral degrees from Colorado College, the University of Minnesota, Monmouth University and the Colorado School of Mines. Dr. McNutt was awarded the Macelwane Medal by AGU in 1988 for research accomplishments by a young scientist and the Maurice Ewing Medal in 2007 for her significant contributions to deep-sea exploration.
Abstract: Please visit http://casgc.ucsd.edu/?page_id=6435.
Agenda:
--4:00-5:00 Lecture
--5:00-6:30 Reception
Driving Directions:
--Use Freeway I-5
--Exit Genesee Ave and turn west
--Turn left onto North Torrey Pines road
--Drive 1/8 mi, turn right onto Torrey Pines Scenic Drive
--The Consortium is the first driveway on your right
--Lecture will be in the Duane J. Roth Auditorium
For further information: please contact physcievents@ucsd.edu or 858.822.6436.