Description
Please join Public Knowledge as we celebrate our 14th annual IP3 Awards!
The IP3 Awards are a special occasion to honor those who have made significant contributions in the three areas of IP: Intellectual Property, Information Policy, and Internet Protocol. This year will be the fourteenth year Public Knowledge has held the awards, and we're super excited to celebrate with you.
We are pleased to announce this year's award winners in each of the following categories:
Information Policy: Senator Ed Markey
Intellectual Property: Michelle Lee, Former Under Secretary of Commerce for Intellectual Property and Director of the United States Patent and Trademark Office
Internet Protocol: Gigi Sohn, Fellow at Georgetown Law, Open Society Foundation, and Mozilla; Former Counselor to FCC Chairman Tom Wheeler
President's Awards:
U.S. House Democratic Leader Nancy Pelosi
U.S. Senate Minority Leader Charles Schumer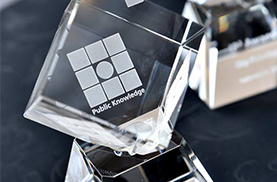 Schedule of Events:
5:30: Event Begins
6:00pm: Welcome and Presentation of the IP3 Awards

6:15pm: Presentation of the President's Awards

6:30 - 9:00: Celebration of Winners
Want to become a sponsor?
Sponsorship Levels
Platinum Sponsor: $25,000+
Gold Sponsor: $10,000+
Silver Sponsor: $5,000+
Bronze Sponsor: $3,000+
For more information on sponsorships, please email katie@publicknowledge.org
Thank you to our sponsors:
Platinum Level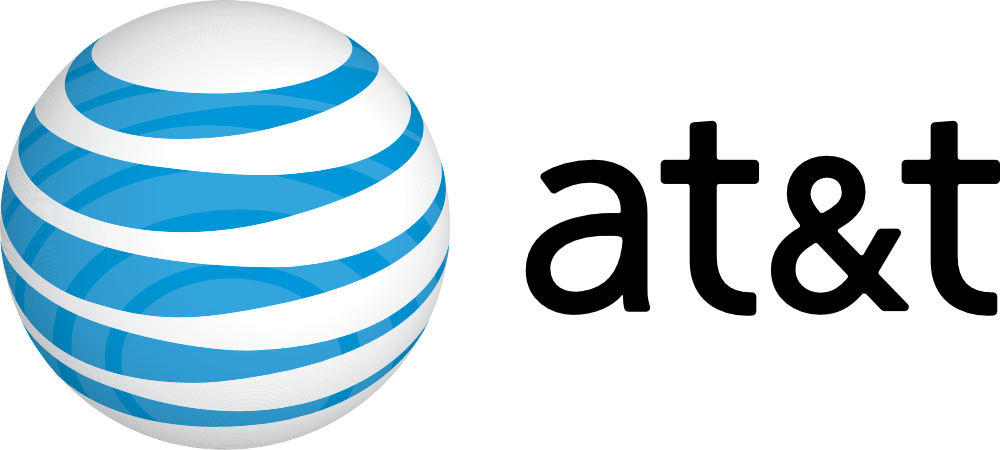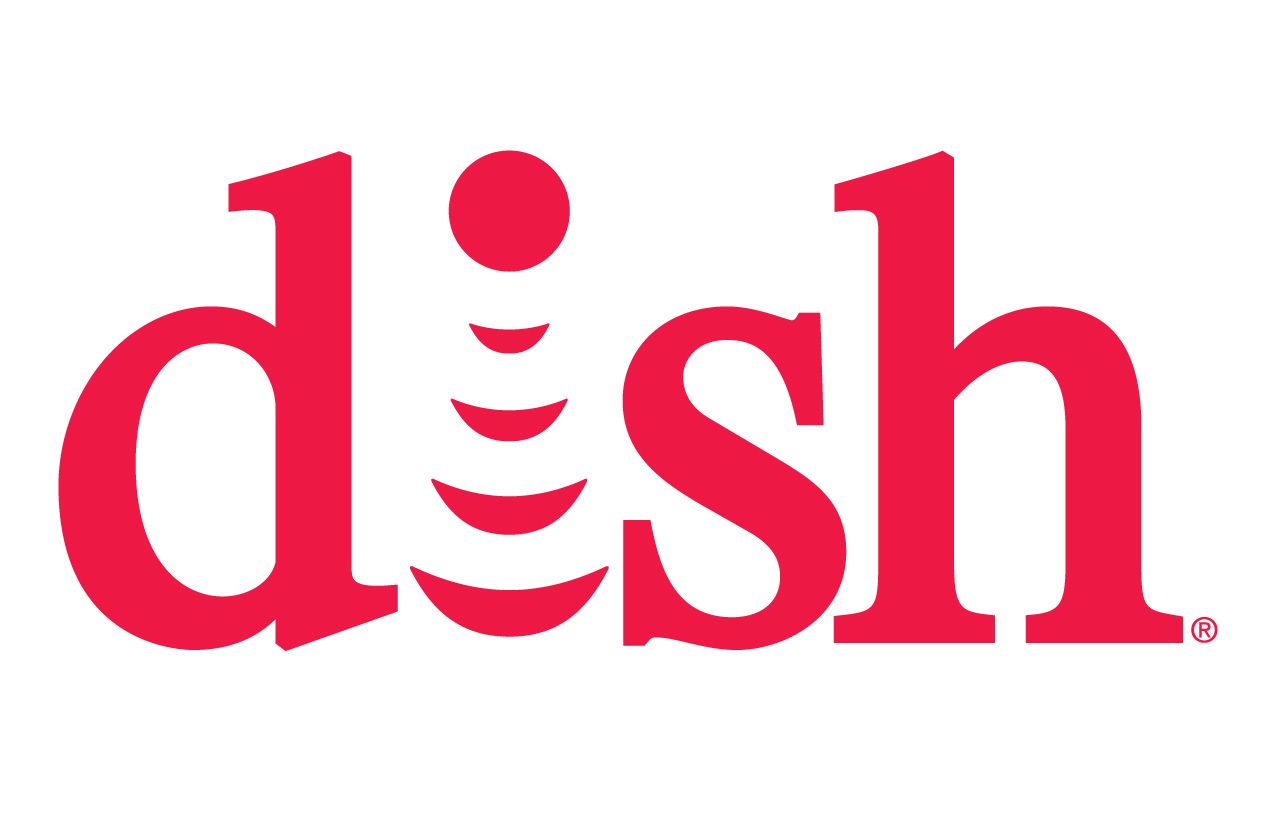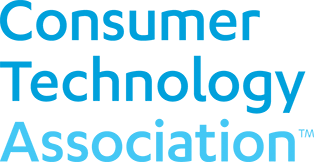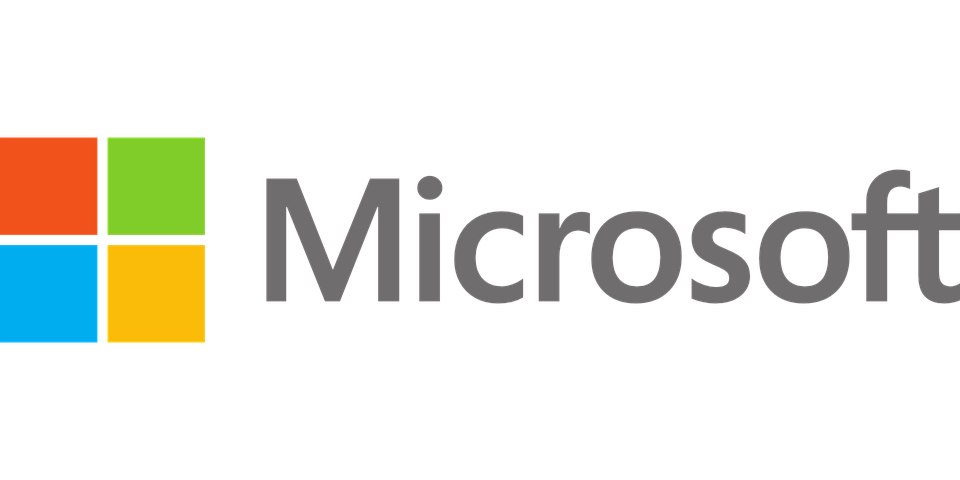 Gold Level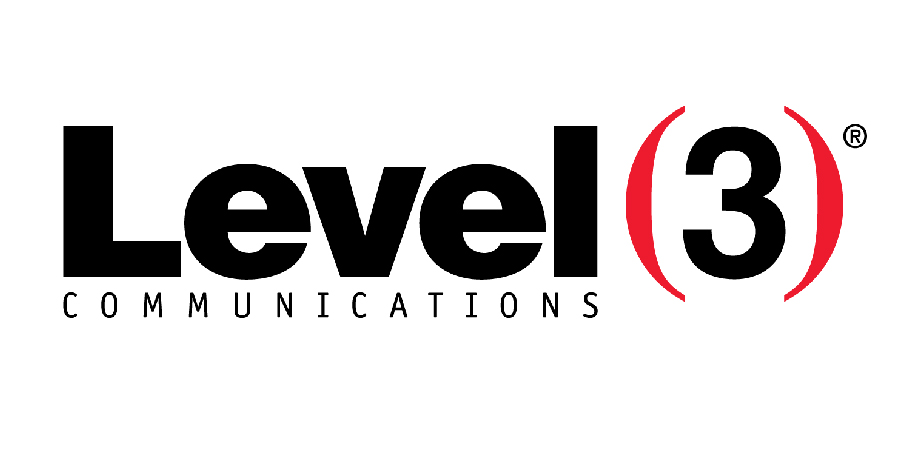 Silver Level
AARP
American Cable Association
Earthlink
Glen Echo Group
Golden Frog

Kelley Drye and Warren

Levine, Blaszak, Block & Boothby, LLP
Perry Bayliss

Paul Gallant

Spotify

Yelp
Bronze Level
American Hospital Association

Blair Levin
Covington

Gary Slaiman

Goldberg, Godles, Wiener & Wright LLP
Harris Wiltshire & Grannis

Hogan Lovells

ICANN

Incompas

Jenner & Block LLP

John Yarowsky

Marc & Virginia Abrams

NTCA - The Rural Broadband Association

Shapeways

Sonic

Starry

Steptoe & Johnson

Venable

Friend Level
Adam Goldberg
Albert Kramer
Andrew Bridges
Andrew Schwartzman
Benton Foundation
Claudia James, Podesta Group
David Goodfriend
Fiona Scott Morton
Internet2
Jamillia Ferris
Jochum Shore & Trossevin PC
Joe Matelis
Jonathan Sallet
Joshua Lamel
Kathleen Wallman
Marta Tellado
Perkins Coie
Philip Verveer
Quanta Partners
Reamy Ancarrow
Sharis Pozen
Spitfire Strategies
Twilio