Description
Tickets Will Be Available at the Door
Please join us for the 14th Annual IFMA Boston Awards of Excellence: Navigating Change at the breathtaking Institute of Contemporary Art in Boston's Innovation District on May 17th. This year's event will kick off with a cocktail hour, followed by the awards presentation in the beautiful Barbara Lee Family Foundation Theatre, followed by a cocktail dinner reception throughout the first floor of the museum.
So please join us, as we highlight the contributions to the A/E/C community thoughout the year and celebrate the best and brightest within the Facility Management profession.

The Nominations are in! Click here for the list.
Cocktail hour begins at 6:00 PM
Awards to begin promptly at 7:00 PM
Cocktail dinner reception to follow at 8:00 PM
Blocks of 10 Tickets: SOLD OUT
Individual Tickets: $200 members | $250 non members (includes 2 drink tickets) | $275 Day of Event
Cancellations: All cancellations must be made by May 10th to receive a refund. Sponsorships are non refundable.
Sponsorship Opportunities:
Purchase your sponsorship today to take full advantage of your benefits. All sponsorships come with complimentary ticket(s).
LOUVRE
$4,000
Logo and hotlinks on electronic invitations and twice monthly newsflashes
Logo to be included within the Awards Presentation
Full page color ad in the Playbill
Ability to present an award
Reserved seating
Three additional complimentary tickets to the event (8 total)
MUSEUM OF MODERN ART
$2,500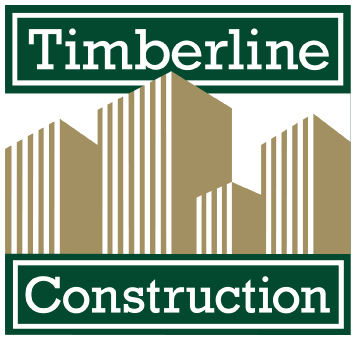 Everything below, plus…
Company name listed on electronic invitations and twice monthly newsflashes
Feature on the IFMA Boston blog
Two additional complimentary tickets to the event (5 total)
Choose One (1) of these Items to Sponsor at this Level (first come, first served and only available at this level)
Branded Signature Cocktail with custom swizzle sticks (2 AVAILABLE)
Custom Cocktail Napkins (1 AVAILABLE)
Centerpieces with Company Logo SOLD OUT
Sponsor the Live Awards Orchestra with signage (1 AVAILABLE)
MUSEUM OF FINE ARTS
$1,500



Everything below, plus…
Hotlink on the IFMA Boston EventBrite site
Half page B&W ad in the Playbill
One additional complimentary ticket to the event (3 total)
INSTITUTE OF CONTEMPORARY ART
$1,000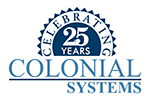 Everything below, plus…
Logo on the IFMA Boston EventBrite site
Lobby displayed signage
Thank you in President's welcome
An additional complimentary ticket to the event (2 total)
ISABELLA STEWART GARDNER
$500
Haworth | Margulies Perruzzi Architects | Structure Tone | Wise Construction
Mention in the Playbill
Featured in the cocktail dinner reception presentation
Listed on the IFMA Boston EventBrite site
Includes one complimentary ticket to the event (1 total)
Recognition on name badges