We're back! Live on the rooftop of the Commonwealth Club, join us Oct. 14th to support the fight against hepatitis B and liver cancer.
About this event
On October 14th, San Francisco Hep B Free - Bay Area is celebrating its 14th year fighting hepatitis B and liver cancer, and you're invited!
This year we are honoring our heroes and reimagining a Hep B Free Bay Area. 2021 has been a challenging year for all of us but we found our way to success! Come listen to the work we did this past year, support a great cause and celebrate the hero in all of us!
You are invited to enjoy complimentary hors d'oeurves, cash bar (sales go to the organization) and fantastic company, all with a beautiful view of the Bay Bridge and the evening sky.
UPDATE:
LIVE STREAMING: We will also be live streaming the program portion of our event live on Facebook from 6 to 7pm. If you cant join us in person please check out our stream on our Facebook page.
VIEWING AUCTION ITEMS, BUYING RAFFLE TICKETS AND FUND-A-NEED:
Take a look at our wonderful items on our QTEGO site: http://qtego.net/qlink/hepbfree You must register to participate. Items are still being added! Please also register to participate in our Fund-a-Need. Please note you can view our auction items online but must bid in-person at the event to win. You CAN buy raffle tickets online up until the event as well as participate in the Fund-a-Need.
-----------------------------------------------------------------------------
The festivities will start at 5:00PM (Pacific Standard Time) on Thursday, October 14th.
COVID-19 Safety Protocols (as of 10/11/21) — We will be following best practices laid out by the CDC and state and local guidelines. Commonwealth Club's safety protocols require all guests, staff, and volunteers must be vaccinated and show proof of vaccination. Masks are required inside the building.
Our Silent Auction will offer an array of wonderful items, including a 3-night stay in Tahoe, Jade jewelry, dining, and more! We're also including a RAFFLE with chances to win
1st Prize is a $500 Whole Foods gift card!
2nd Prize is a $250 gift certificate to Ace Wasabi Restaurant in the Marina District of San Francisco
3rd Prize is a $200 gift certificate to Bryan's Grocery in the Presidio Heights area of San Francisco
Want to win? Purchase your tickets above and register on Qtego.
-----------------------------------------------------------------------------
WHY HEPATITIS B?
1 in 12 Asian American & Pacific Islander immigrant adults are chronically infected with hepatitis B.
2 out of 3 people don't know they have hepatitis B.
Hepatitis B is the leading cause of liver cancer in the entire world. There is no cure, but there is a treatment that can help you manage your condition.
With simple testing, vaccination and early treatment we can beat hepatitis B.
Your purchase of a ticket makes our education and screening possible and gets us one step closer to winning the fight against hepatitis B and liver cancer.
Help us build a Hep B Free Bay Area.
To learn more about us visit our website.
If you would like to become a sponsor of our event please visit our website or email Richard.so@sfhepbfree-bayarea.org.
-----------------------------------------------------------------------------
Unable to attend? Don't worry... Donate!
Due to limited capacity, if you would like to support us but are unable to attend please donate to us instead of buying a ticket. Click the ticket button at the top to access the donation page. We invite you to make a suggested donation of $50 (or more if you are able to!), which can cover the cost of screening 2 residents!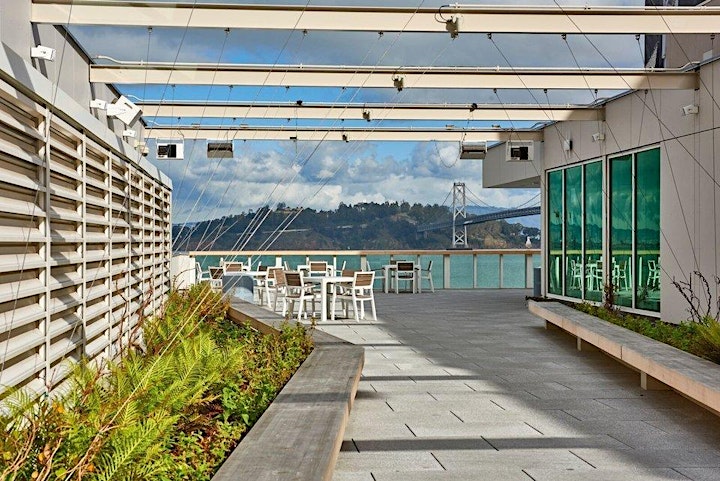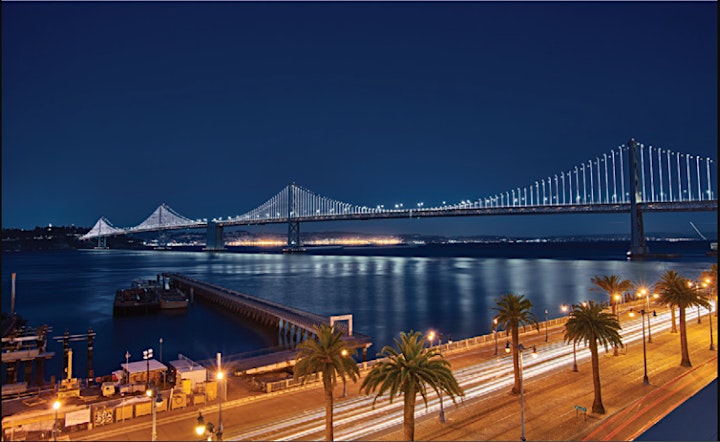 Thank You To Our Sponsors*
Hep B Free Title-Presenting Sponsor
Hep B Free Leaders
Assembly Biosciences
Dignity Health: St. Mary's Medical Center and Saint Francis Memorial Hospital
San Francisco Association of Realtors
AT&T
Recology
Hep B Free Partner
Dynavax Technologies
Golden State Warriors
Jade Health Care Medical Group
Law Offices of Catherine Yee
Vanita and Austin Louie
All American Medical Group
Hep B Free Supporter
Caryl Ito
Claudine Cheng
Irene Yee Riley
North East Medical Services
PayPal Rise Employee Resource Group
Peninsula Health Care District
Pacific Asian American Women Bay Area Coalition
United Airlines
First Republic Bank
VBI Vaccines Inc.
Cathay Post
Dr. Samuel So and Margaret Tao
Media Sponsor
Additional Supporters
Charity Cultural Services Center
Commonwealth Club of San Francisco
Emily and Derrick Ting
San Francisco Giants
San Francisco Department of Public Health
Schumacher Photography
Horatio Jung
Marc Rillera
Michelle Shen
Bryans Grocery
Ace Wasabi
Vincent Fong
Ditka Reiner
Dr. Leana Wan
Stefano Cassolato
Ted Fang
Farm House Thai
7 Mile House
Manila Bowl
Cafe Okawari
Al Perez
Anonymous donors
*Sponsors will be continually added as received
Organizer of 14th Annual 'B a Hero' Celebration & Fundraiser