SolMateo presents an enlightening discussion with Mara James, Children's Author, on supporting your child's mental health and wellness.
About this event
SolMateo continues shining light on mental health during Mental Health Awareness Month. Please join us for a lively dialog between Mara James, Children's Author and CEO & Founder of Extraordinary Lives Matters, and Angie Coiro, Host and Radio Journalist. Ms. James will share her own experiences with mental illness and how she is transforming the way people view and treat children's mental health.
Find this book at Reach and Teach books here.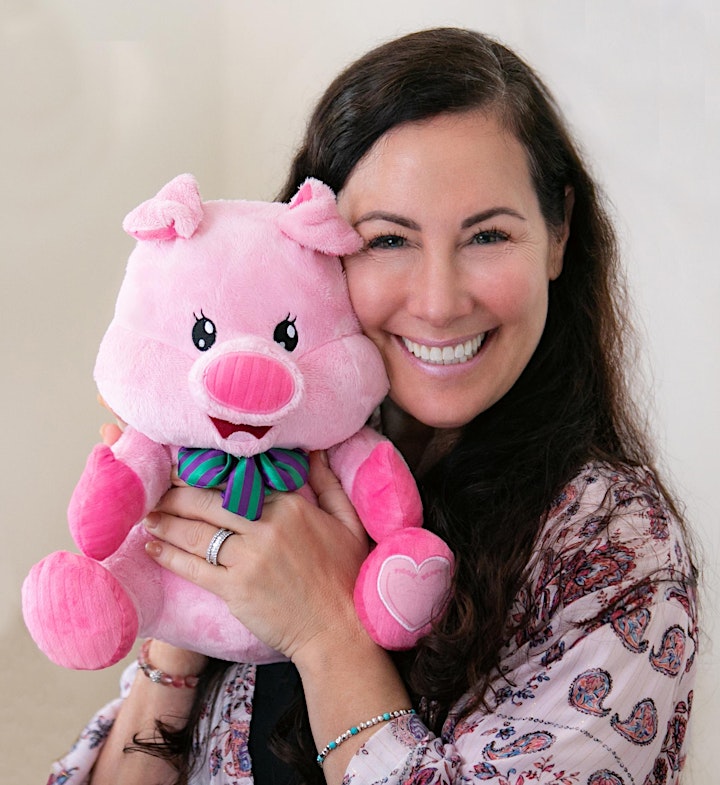 Mara James, Author of "The Power of Piggie Bear"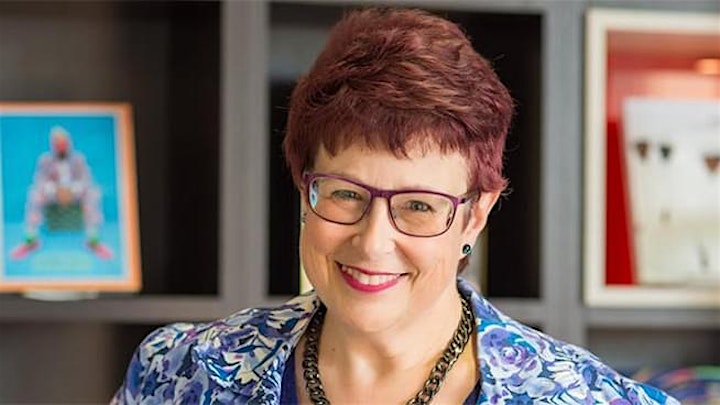 Angie Coiro, Host & Producer at In Deep with Angie Coiro