Description
PLEASE SCROLL DOWN FOR ENGLISH
1410ventures oraz AIP Business Link zapraszają na kolejne spotkanie z cyklu "1410 Startup Stories and Speed Dates" - unikalną na polskim rynku start-upów formułę spotkań dla przedsiębiorców.
Tym razem tematem przewodnim będzie Japonia - poznacie ciekwaostki dotyczące kultury Kraju Kwitnącej Wiśni, tamtejszej sceny startupowej, przykłady ciekawych projektów oraz historie europejskich startupów, które odniosły tam sukces.
1410 Start-up Stories and Speed Dates (12) odbędzie się w czwartek, 13 grudnia 2012, o godzinie 16.45, w AIP Business Link, mieszczącym się w nowoczesnym biurowcu Zebra Tower, przy ul. Mokotowskiej 1 w Warszawie.

Gośćmi spotkania będą: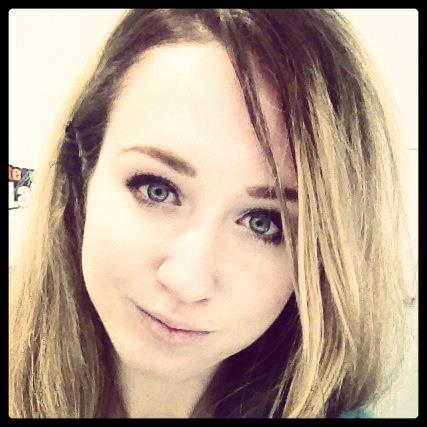 Asia Skubisz pochodzi z Polski, a obecnie mieszka i pracuje w Tokio. Asia jest absolwentką Uniwersytetu Oksfordzkiego, gdzie zdobyła tytuł MSc Modern Japanese Studies (magister japonistyki). Uczęszczała także na SOAS, University of London (Szkoła Studiów Orientalnych i Afrykańskich przy Uniwersytecie Londyńskim), gdzie ukończyła studia licencjackie z zakresu japonistyki i lingwistyki, Uniwersytet Kalifornijski i Uniwerystet Waseda w Tokio (ostatnie dwa w ramach programu wymiany studenckiej). Asia odbyła także staż w Amerykańskiej Izbie Reprezentantów oraz w Delegacji Unii Europejskiej w Japonii. Zawodowo spełnia się jako IT marketer (w firmie z branży IT- Digital Garage). Jako entuzjastka wszystkiego, co związane z technologią i modą, Asia jest także zagorzałą promotorką "pomysłów wartych rozprzestrzeniania", zarówno jako członek ekipy medialnej TEDxTokyo, a także jako dyrektor ds. marketingu i PR projektu Touchy.
Asia podzieli się swoim doświadczeniem w pracy w jednym z największych japońskich VC w branży IT – Digital Garage. Zaprezentuje również projekt TOUCHY Human Camera, którego jest współautorką.
"Touchy Human Camera " to nowe urządzenie, które łączy możliwości technologii, sztuki i spektaklu ulicznego, wzmacniające znaczenie prawdziwej i naturalnej komunikacji międzyludzkiej w trybie offline. Asia realizuje projekt wraz ze znanym artystą z Hongkongu Eric'iem Siu.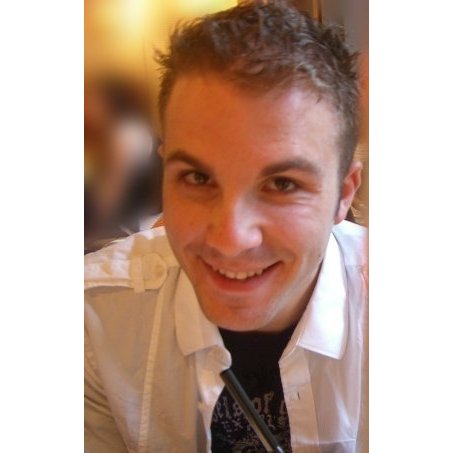 Will Bohn jest amerykańskim przedsiębiorcą mieszkającym w Tokio, w Japonii - kraju, który zainspirował go do zaangażowania się branżę IT. Posiada tytuł licencjata w dziedzinie Studiów Międzynarodowych zdobyty na Uniwersytecie Kalifornijskim w Irvine oraz tytuł magistra Biznesu Międzynarodowego z Sophia University w Tokio. Will pracował dla startupów, zarówno w Stanach Zjednoczonych, jak i w Japonii. Założył również własną firmę – agencję tworzącą usługę O2O, działającą w Stanach Zjednoczonych. Obecnie, Will pracuje w agencji marketingu mobilnego w Japonii i jest mocno zaangażowany w rozwój sceny startupowej w Tokio, wspiera lokalne grupy, organizacje i startupy. Will uznaje się za geek'a - kocha wszystkie najnowsze gadżety, budowę komputerów od podstaw, zdaża mu się również kodować.
Jeśli już teraz masz pytania do naszych gości, prześlij je na adres stories@1410ventures.com
Uczestnicy spotkania będą mogli zapoznać się z ofertą inkubatora AerFinance Ventures.
Stałym elementem spotkań są sesja open mic - zapraszamy do krótkich prezentacji realizowanych projektów oraz sesja networkingowa, w formie tzw. "Speed Dates". Dzięki nim szybko i sprawnie poznacie innych uczestników spotkania - kto wie, może znajdziecie przyszłych wspólników, partnerów biznesowych, inwestorów? Zachęcamy do aktywnego networkingu i nawiązywania nowych relacji - pamiętajcie o wizytówkach!
Serdecznie zapraszamy!
---
1410ventures and AIP Business Link kindly invite you to take part in the next 1410 Startup Stories and Speed Dates meeting - a brand new event format for start-ups and entrepreneurs in Warsaw. We hold live Skype interviews with founders of successful start-ups from all over the world.
This time we focus on Japan - you'll learn how the cultural factors influence doing business in Japan, info about the Japanese startup ecosystem and successful projects.
1410 Start-up Stories and Speed Dates (12) will be held on December 13th (Thursday) 2012 at 4.45pm CET in AIP Business Link, located in the Zabra Tower at 1 Mokotowska Street in Warsaw.
Our guests: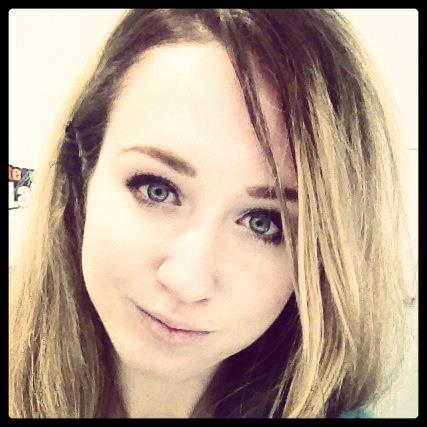 Asia Skubisz is originally from Poland, but she currently lives and works in Tokyo. Asia has graduated from Oxford University in MSc Modern Japanese Studies. She has also attended SOAS, University of London (BA Japanese Studies and Linguistics), UCLA (exchange program) and Waseda University (exchange program). Asia has completed the internships at both United States House of Representatives and Delegation of European Union to Japan. She is a professional IT marketer (working for IT venture - Digital Garage), enthusiast of everything tech and fashion related as well as a die-hard promoter of 'ideas worth spreading' (both as a member of TEDxTokyo media team and Touchy's PR/Marketing Director ).
Asia will share her personal story on working at one of Japan's biggest IT VCs - Digital Garage. Main part of her talk will be devoted to her personal project - TOUCHY Human Camera.
'Touchy human camera' is a new media device, which combines power of technology, art and live performance to reinforce importance of offline communication in overvirtualized world. Asia collaborates on the project together with Hong Kong artist – Eric Siu.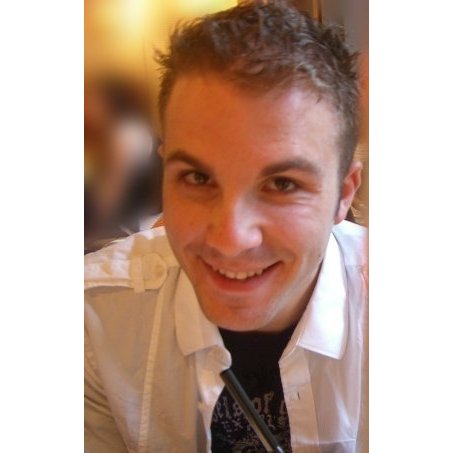 Will Bohn is an entrepreneur from the US living in Tokyo, Japan – the country that inspired him to get involved in IT as a child. He holds a BA in International Studies from the University of California, Irvine, and a MA in International Business and Development from Sophia University in Tokyo. Will has worked for startups both in the US and Japan, and had started his own company – bootstrapping as a digital agency to create an O2O service that is still ongoing in the US. Today he works at a mobile marketing agency in Japan. Will is heavily involved with the startup scene in Tokyo, working to support the local groups, organizations, and startup companies. Will is very much a geek – he loves all the latest gadgets, making computers from scratch, and occasionally delving into code.
If you have any questions to our guests send them before the event to stories@1410ventures.com
The presentations and teleconference with our guests will be followed by an "Open Mic" and a "Speed Date" networking sessions, which are great opportunities to meet other participants, share your ideas and find co-founders, business advisors or investors. We strongly encourage active networking - so don't forget to bring your business cards with you!
So come and spread the word if you think your friends and colleagues could be interested!
Organizer of 1410 Start-up Stories and Speed Dates (12) - Startups in Japan