Description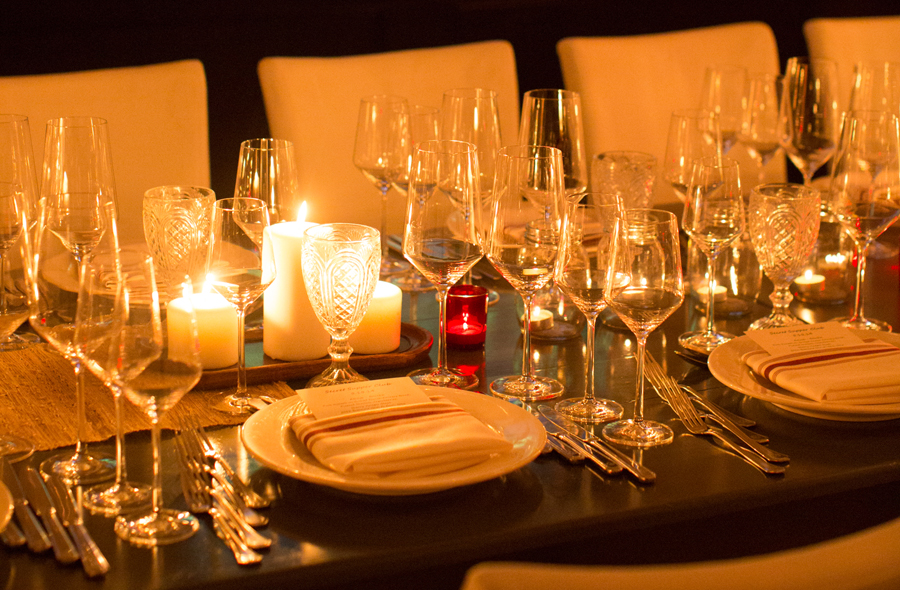 ---
Psst... Do you know the password?
Executive Chef Laurent Poulain will host a private dinner this month at the secret 140 Supper Club, hidden inside the Fairmont Copley Plaza hotel.
Whisper the password and descend the century-old staircase for an unforgettable evening of four decadent, seasonally-inspired dinner courses and four wine pairings.
Please note, space for this event is very limited and a ticket is required.

#140SupperClub