Description
CALL FOR PARTICIPATION - REGISTRATION NOW OPEN
13th Workshop for Women in Machine Learning (WiML 2018)
Co-located with NIPS, Montreal, QC, Canada
December 3rd, 2018
http://www.wimlworkshop.org/2018
https://wiml2018.eventbrite.com
IMPORTANT DATES
Registration deadline: November 16th, 2018 subject to availability
Dec 3, 2018
The Workshop for Women in Machine Learning is a one day event with invited speakers, oral presentations, and posters. The event brings together faculty, graduate students, and research scientists for an opportunity to connect, exchange ideas, and learn from each other. Underrepresented minorities and undergraduates interested in pursuing machine learning research are encouraged to attend. There will also be mentoring sessions, career advice tables from sponsor companies, a pre-workshop dinner to discuss current research trends and career choices in machine learning. While all presenters will be female, all genders are invited to attend. This is a technical workshop with exciting technical talks.
Registration now opens at http://wiml2018.eventbrite.com until November 16th, 2018, subject to availability. Do register early, as we may reach capacity soon. If you don't have the NIPS visa invitation letter and you need a visa for Canada, we strongly recommend you to ask for a visa invitation letter in the registration form. Registration is free.
DETAILED SCHEDULE:
Monday
Opening Remarks – (WiML Organizers) (9:00 am - 9:10 am)
Invited talk 1 – Emma Brunskill (9:10 am - 9:50 am)
Contributed talk 1 (9:50 am - 10:10 am)
Contributed talk 2 (10:10am - 10:30 am)
Coffee Break (10:30 am - 10:50 am)
Invited talk 2 – Po-Ling Loh (10:50 am - 11:30 am)
Contributed talk 3 (11:30am - 11:50 am)
Mentorship Circles (11:50 am - 1:00 pm)
Lunch + Posters (1:00 pm - 2:30 pm)
Invited talk 3 – Raquel Urtasun (2:30 pm – 3:10 pm)
Contributed talk 4 (3:10 pm - 3:30 pm)
Coffee Break (3:30 pm - 3:50 pm)
Invited talk 4 – Isabel Kloumann (3:50 pm - 4:30 pm)
Closing remarks (4:30 pm - 4:40 pm)
Posters co-located with NIPS (6:00 pm - 10:00 pm)
LOGISTICS
Information on logistics, such as transportation, lodging, and roommates available at http://wimlworkshop.org/2018/logistics
ORGANIZERS
Audrey Durand (McGill University)
Aude Hofleitner (Facebook)
Nyalleng Moorosi (CSIR)
Sarah Poole (Stanford University)
Amy Zhang (McGill University and Facebook AI Research)
Questions? Check out the FAQs at http://wiml2018.eventbrite.com and http://wimlworkshop.org/2018/faq/
Contact email: wiml2018[at]wimlworkshop[dot]org.
Thank You to our Sponsors!
Platinum Partners




Diamond

Gold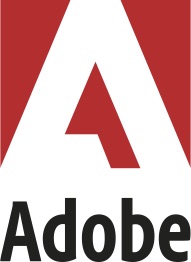 Silver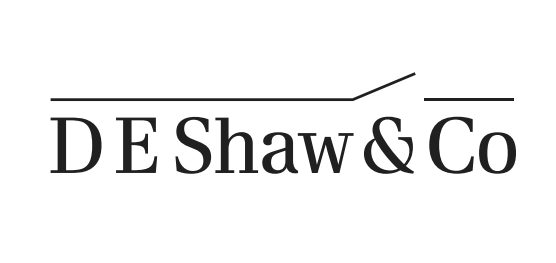 Bronze


Supporter