"There is no power for change greater than a community discovering what it cares about."
About this event
You're Invited!!
Human Embrace and Mystic Mandala, in association with Top Pick Media present the 13th Holistic Festival of Life and Wellness!
The Largest Holistic Festival of its kind in North Texas attended by thousands. A FREE to public event for everyone to come with your friends and family.
Are you seeking SPIRITUAL HEALTH, MENTAL CLARITY, and PHYSICAL WELLBEING? If YES, this festival is for YOU!!
Pranic Healing - Vedic Chanting - Ayurveda - Yoga - Meditation - Chakra Balancing - Intuitive Guidance - Herbal Nutrition - Skin Care - Aromatherapy - Reiki - Feng Shui - Astrology - Psychic Readings - Tarot - Tantric Healing - Vastu Shastra - Massage Therapy And so much more!
In one day, in one space, you'll be able to learn about and sample a HUGE variety of life-enhancing modalities from highly skilled teachers and practitioners, including:
Wellness and Fitness- Free EASY MOUTH SWAB RAPID Covid Testing at the entrance to keep everyone healthy and safe- masks not required - except your Halloween masks :) . 6 Hours of free yoga classes, 3 Speaking rooms with Holistic and Wellness talks, Blood pressure screenings, 6 hours of fitness classes and vendors that offer both alternative and western medicine modalities are located in the breakrooms, Windhaven and hallway rooms.
FREE classes led by some of the best teachers of North Texas and the most recognized schools in Dallas Fort Worth!
Featuring dynamic Speakers, Movement Meditations, Yoga, Dance, Music, and vendors that will bring your life to new levels of fulfillment!
MUSIC & DANCE PERFORMANCES
YOGA LINE UP
MOVEMENT MEDITATION LINE UP
SPEAKER LINE UP
For more information contact:
Jennifer, Event Director (469) 401-4777
Ananda, Media and Sponsorship Director (469) 888-9192
www.HolisticFestivalofLife.com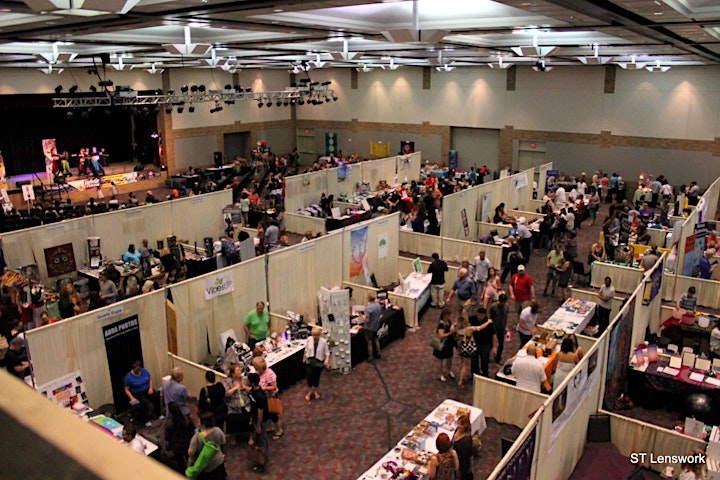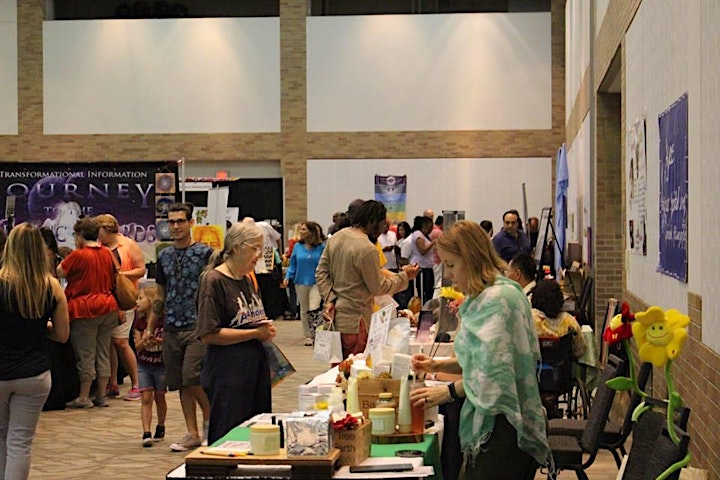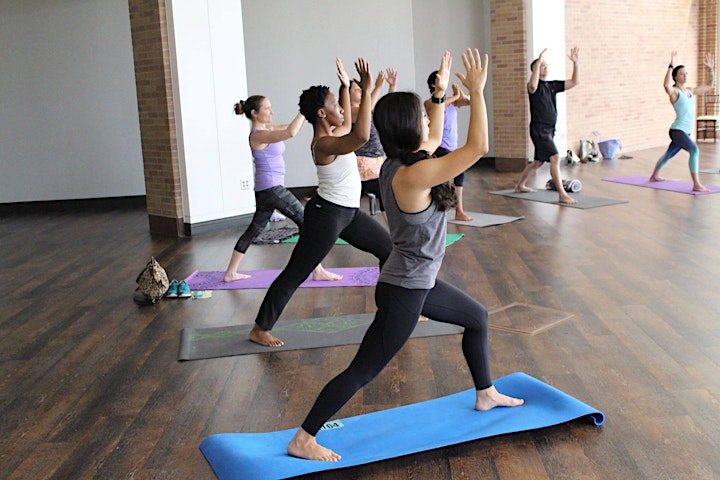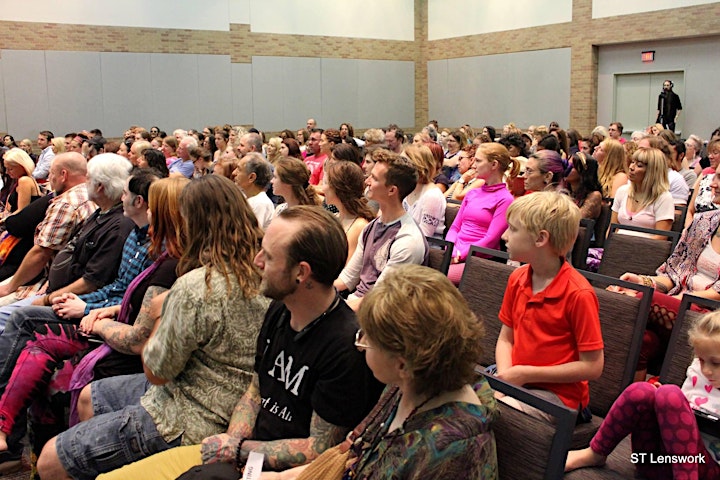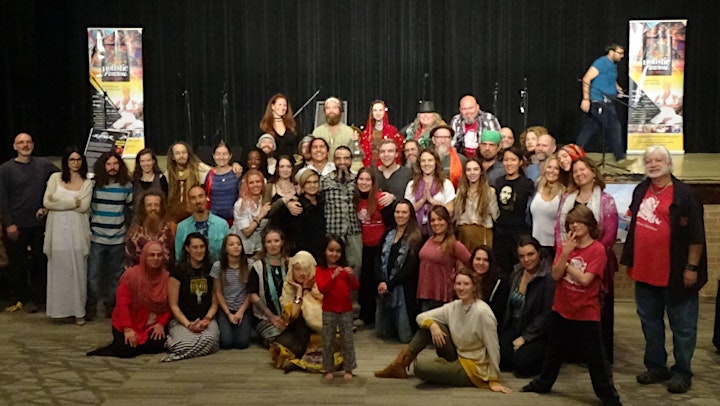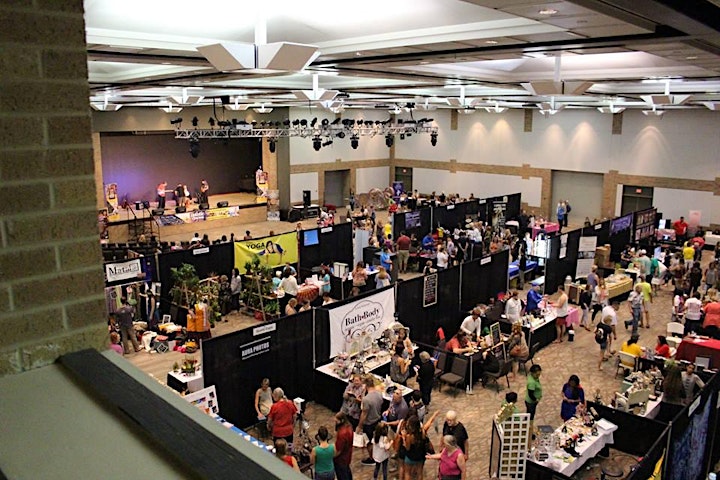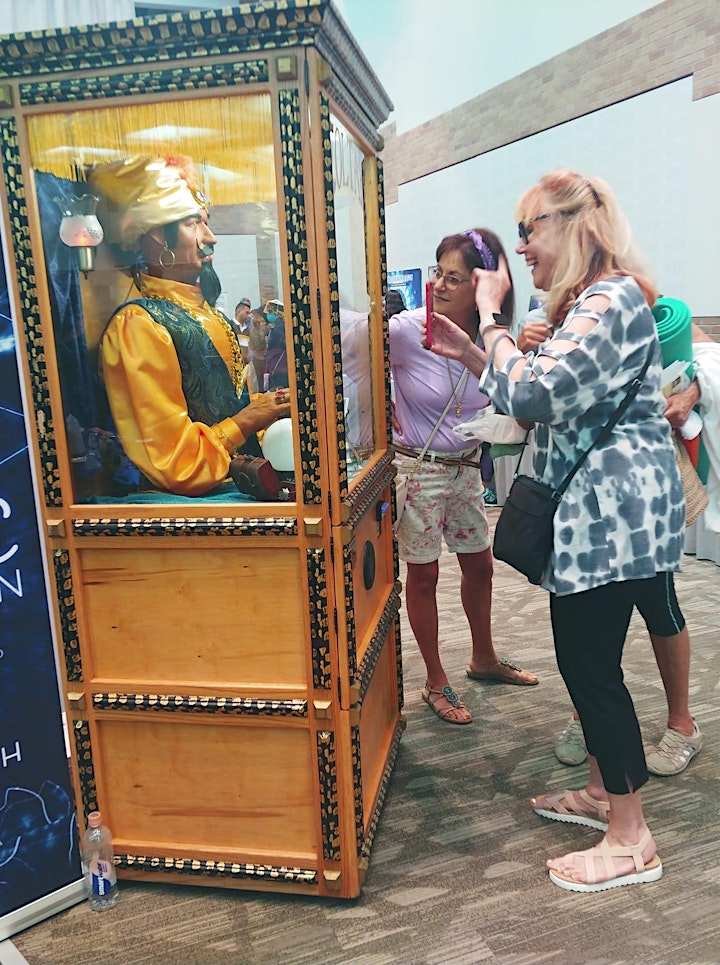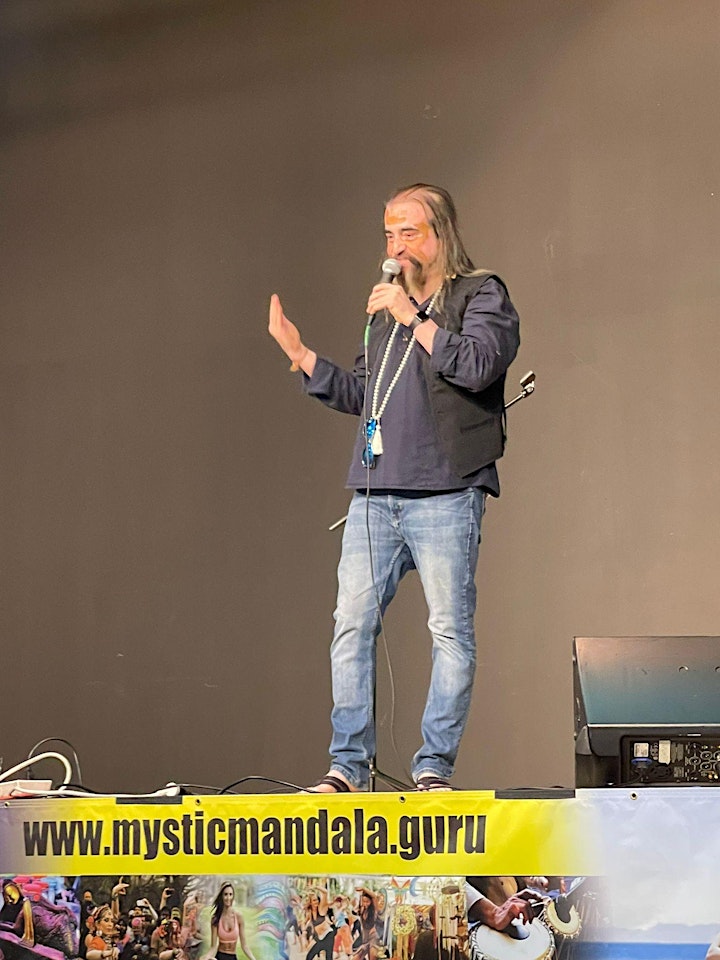 Organizer of 13th Holistic Festival of Life & Wellness