Description
On Saturday, December 07, 2019 at 6:00 PM, the Collin County Black Chamber of Commerce will host its 13th Annual Year End Celebration at the Delta Hotel By Marriott in Allen. The featured keynote speaker for this momentous occasion is Dr. Dennis Kimbro, Best Selling Author, Empowerment & Motivational Speaker. To read more about Dr. Dennis Kimbro and his global accomplishments, please peruse his full biography via his website @ http://www.denniskimbro.com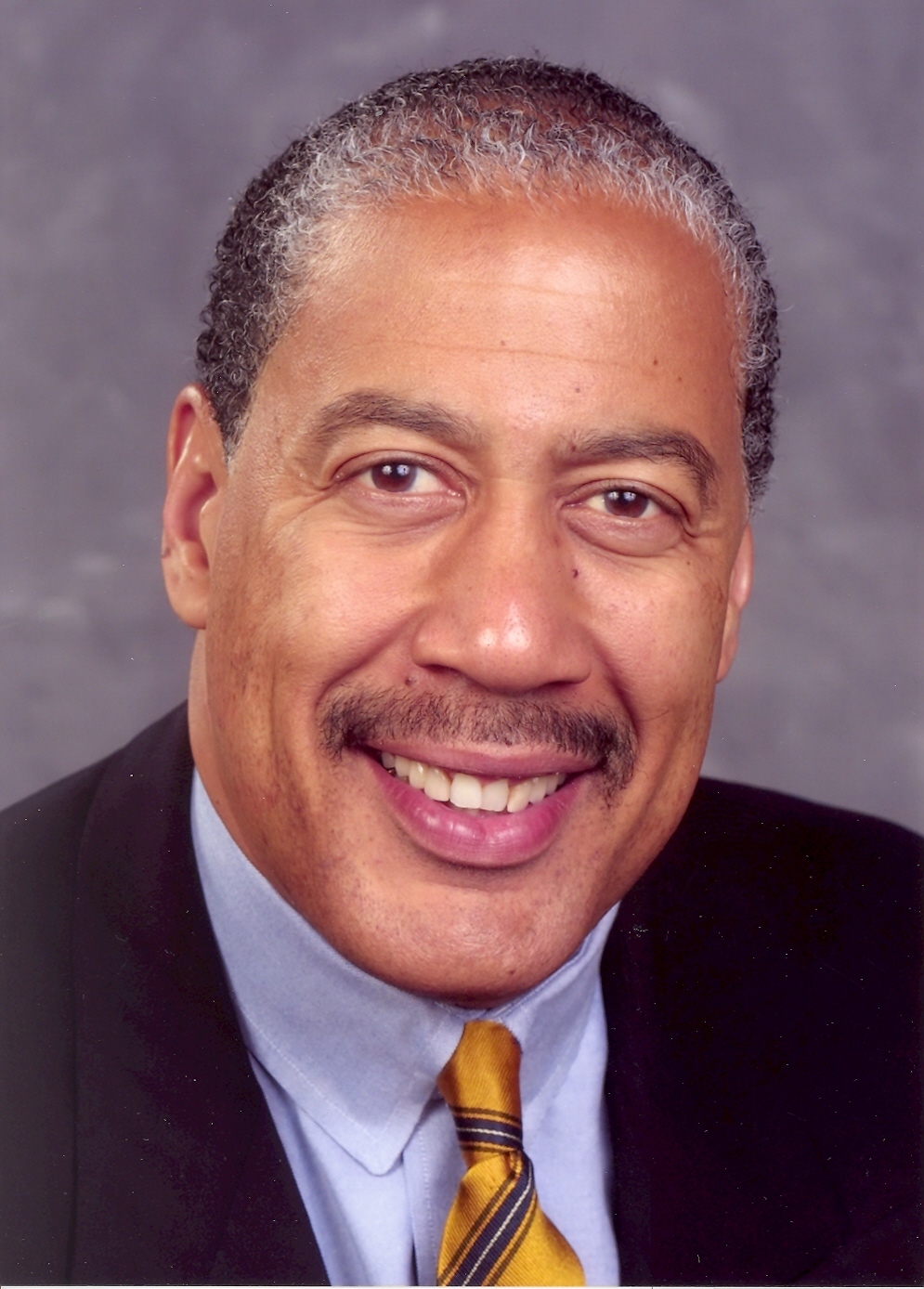 The lavish, red carpet and black-tie affair will serve as the formal installation ceremony for the 2020 Executive Committee Officers and Board of Directors. The evening's festivities will award several youth scholarships, Trailblazer Awards to six local Collin County community leaders & business owners. The event will include casino games, shopping with local vendors, silent auction, live entertainment, fine dining, door prizes & raffle drawings.
The mission of CCBCC is to empower and support Black Businesses in Collin County. CCBCC is proactive in developing programs and events that will have a positive impact economically for our community, benefit the membership and business community by promoting, maintaining and supporting minority businesses through leadership opportunities, community support and business-building programs. CCBCC will continually strives to enhance the patronage of minority businesses in Collin County!
For information on membership for CCBCC, upcoming community events, general meeting information and to purchase tickets to attend the 13th Annual Year End Celebration, please visit the CCBCC website @ www.ccblackchamber.org or contact the 13th Annual Year End Celebration Committee via email at events@ccblackchamber.org
The deadline for sponsorship tables, dinner tickets, vendors and business advertisements for the souvenir booklet is Friday, November 22, 2019 with no exceptions for late entries.
Casino Games, Vendor Shopping, Networking & Cocktail Hour starts @ 6:00 P.M
Program & Dinner starts promptly @ 7:00 P.M
*** Vendors Shopping, Dancing & Casino Games continue after the program's conclusion.***
~ RSVP TICKET(S) REQUIRED IN ADVANCE - NO TICKETS WILL BE SOLD AT THE DOOR ~
Attire: Black Tie/Dressy Cocktail
PLEASE NOTE: ALL SALES ARE FINAL. NO REFUNDS WILL BE GIVEN!
~ Collin County Black Chamber of Commerce ~ It's More Than Membership – It's Your Legacy!