Description
"Teaching Compassion and Making a Difference"
Keynote Speaker: John Phillip Santos, Honors College - Mentor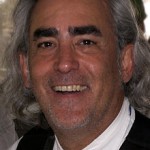 John Philip Santos serves as a University Distinguished Scholar in Mestizo Cultural Studies to the Honors College at the University of Texas at San Antonio. He is the author of the acclaimed book, Places Left Unfinished at the Time of Creation. Santos completed his newest book, The Farthest Home Is in an Empire of Fire in 2009. He has created an international forum for exploring mestizo cultural identify, or mestizaje at UTSA. His goal is to make UTSA a destination for a host of people worldwide–scholars, artists, writers and scientists who are exploring the theme of identity. He also has produced documentaries and news programs in 16 countries for CBS and PBS on culture, religion, politics and spirituality, and some of which have been nominated for Emmys. He has been awarded the Academy of American Poets Prize at Notre Dame, the Oxford Prize for Fiction and the Berlin Prize Fellow at the American Academy in Berlin. He is a past member of the President's Advisory Commission on Educational Excellence for Hispanic Americans. He holds a B.A. in Philosophy and Literature and a M.A. in English Literature from the University of Notre Dame.
Charitable Partner: SA Youth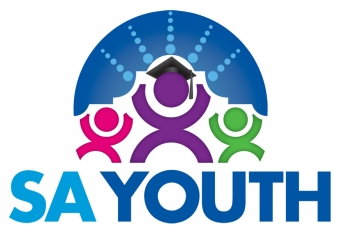 Dialogue Institute Friendship Award: Shokare Nakpodia, Founder of DreamWeek San Antonio
Dialogue Institute Education Award: SA Youth

Dialogue Institute Communication Award: Molly Cox , President & CEO SA2020

Dialogue Institute Community Service Award: El Bari Community Health Center

Co-sponsors: UIW Liturgical Outreach and Raindrop Foundation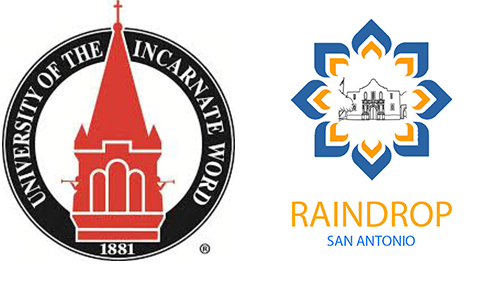 Art and Performance:
Live Music Performance by Raindrop Ensemble

Live Art show

Caligraphy

Gift Sale

Silent Auction
Date & Time: Tuesday, March 6, 2017, 6:00 pm
Venue: UIW Rosenberg Skyroom
847 E.Hildebrand, San Antonio, TX 78212
* The Annual Dialogue and Friendship Dinners are organized to contribute to the progress of intercultural-interfaith dialog and peace. With the participation of esteemed guests and people from different faiths, cultures, and ethnicities these gatherings have come to symbolize our desire to achieve a genuine cross-cultural understanding and cooperation.